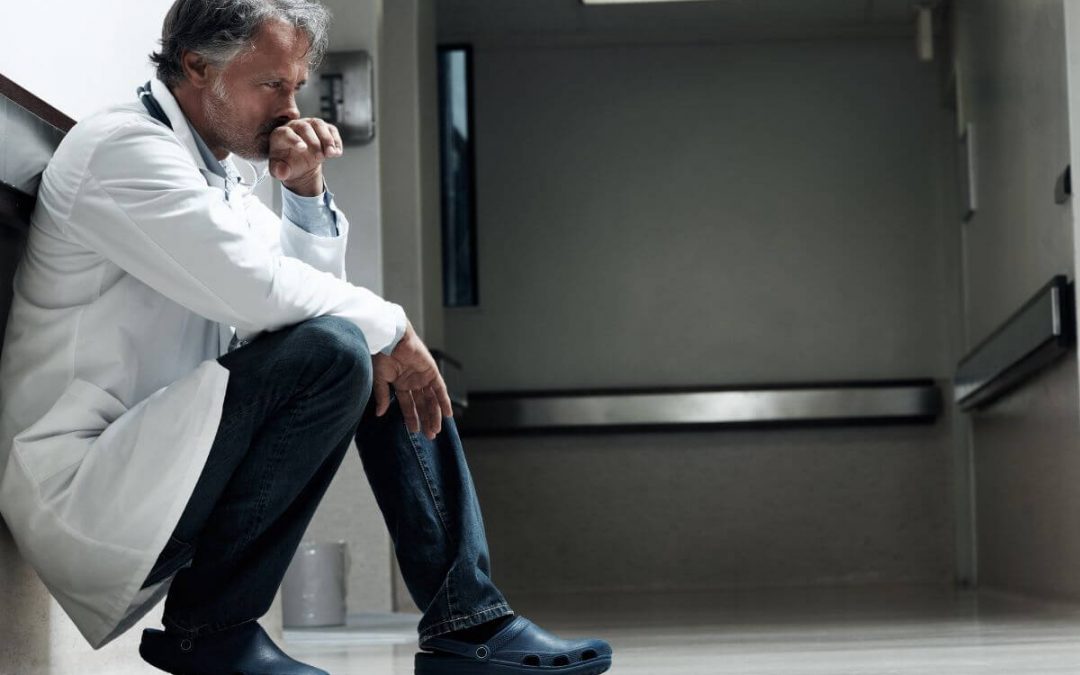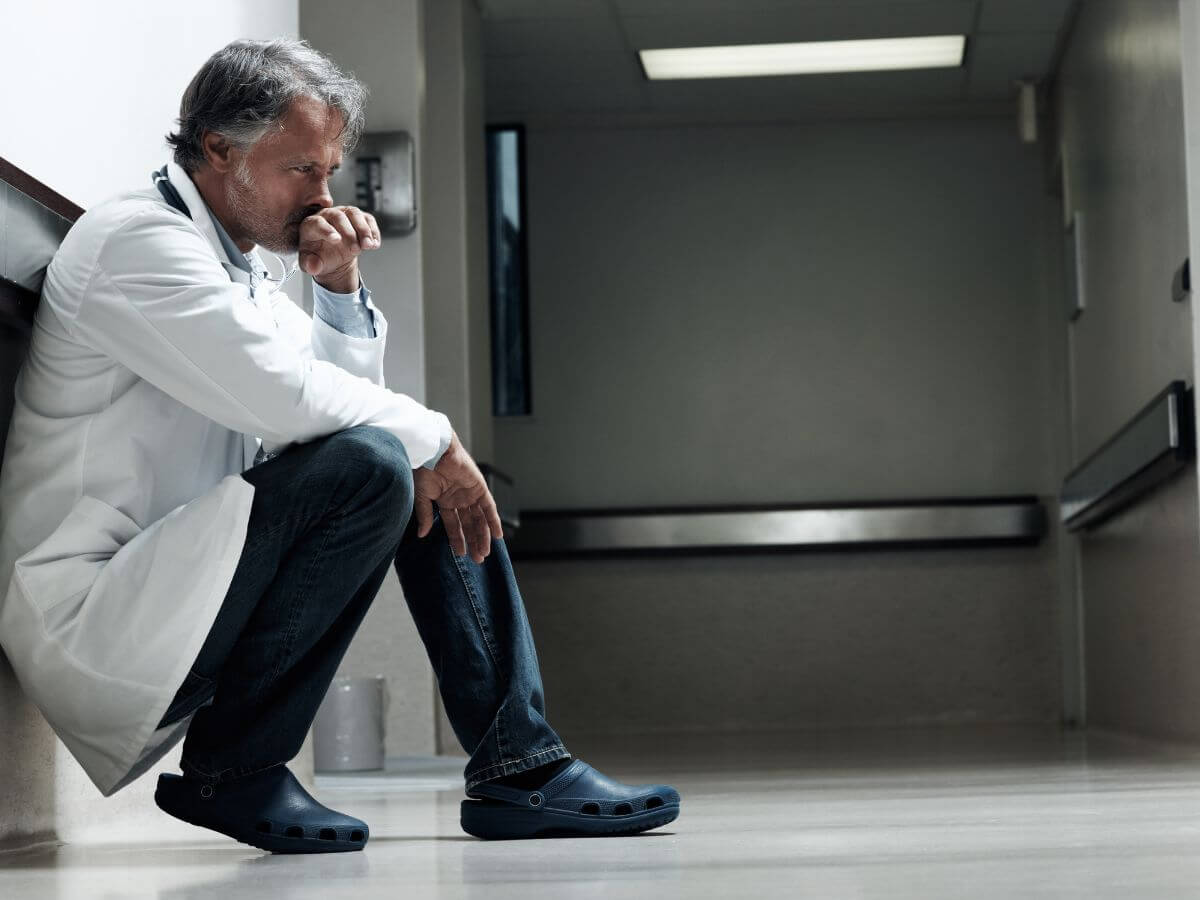 He's got something to say about vaccinating with this particular vaccine. Which dovetails into this question, "Will the government tell you the truth? Will our government, any government, tell you the truth?"
"And most importantly, this vaccine can trigger fundamental changes to their immune system. The most alarming point about this is that once these damages have occurred, they are irreparable." ~ Dr. Robert Malone
Robert Malone is the original inventor of mRNA vaccination as a technology, DNA vaccination, and multiple non-viral DNA and RNA/mRNA platform delivery technologies. He holds numerous fundamental domestic and foreign patents in the fields of gene delivery, delivery formulations, and vaccines: including four fundamental DNA and RNA/mRNA vaccine technologies. 
Here is an excerpt from a video he appeared in. 
"Before you inject your child, a decision that is irreversible, I wanted to let you know the scientific facts about this genetic vaccine, which is based on the mRNA vaccine technology I created. There are three main issues that parents need to understand before they take this irrevocable decision.
The first is that a viral gene will be injected into your parent cells. This gene forces your child's body to make toxic spike proteins. These proteins often cause permanent damage in children's critical organs. These organs include their brain and nervous system, their heart and blood vessels, including blood clots, their reproductive system. And most importantly, this vaccine can trigger fundamental changes to their immune system. The most alarming point about this is that once these damages have occurred, they are irreparable.
They cannot be reversed.
You can't fix the lesions within their brains.
You cannot repair heart tissue scarring.
You cannot repair a genetically reset immune system.
And this vaccine can cause reproductive damage that could affect future generations." – From the linked video
Want to learn more about what the mainstream media won't tell you?
Dr. Kelly Victory joins us on Thursdays at 3 pm MT to discuss covid-19 and what is happening in the medical and political spheres. Click here to find out more and to listen to her past interviews.