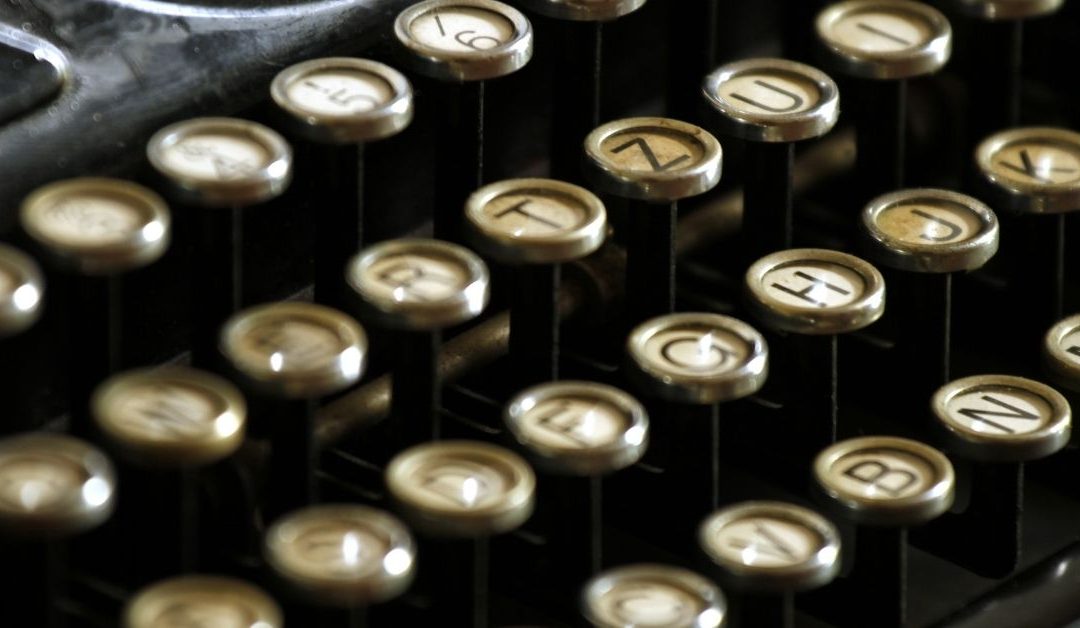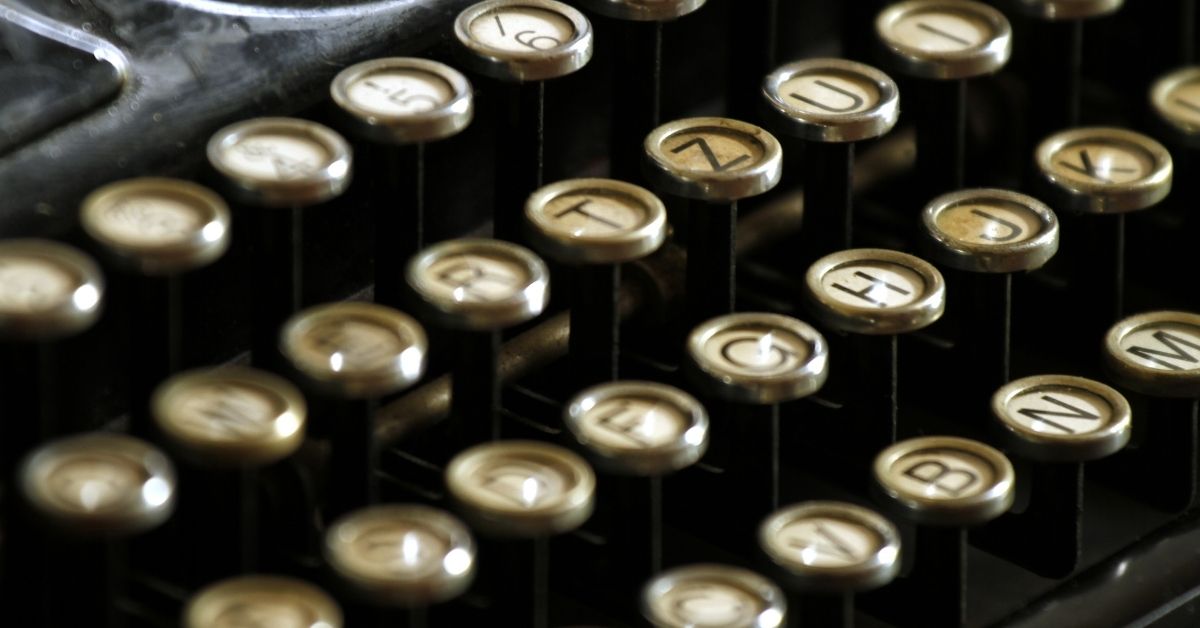 Nothing to See Here: The Story Within the Story
You haven't been paying attention if you don't know who Jersey Joe is. As a faithful Rush To Reason listener, caller, and friend of the show, Joe constantly sends information our way. Which we greatly appreciate.
One of his latest submissions highlights Dr. Fauci and uncovers more of what a sinister he is. It makes him look so bad that Facebook doesn't want it on their site. When I tried to post it, Facebook gave me notice of how it went against their community standards.
Yes, Facebook, the platform that claims it's not a publisher but will regulate content that goes against its "community standards." Community standards that are in place for your protection. This isn't protection. It's censorship. Facebook can't let the truth stand because it objects to the new reality they're trying to create. Take control of the media, control people's thoughts, and interfere with elections; you will get a new reality. But as Luke 12:2 states, "Nothing is covered up that will not be revealed, or hidden that will not be known." (ESV)
Let it be known then how Fauci has brought on death and destruction to millions if not billions of people throughout the world. The story Jersey Joe sent in shows how, once again, we have been lied to and deceived.
Control vs Freedom
"This has been happening throughout human history – this is not the first time.
No generation gets a pass."
Click here for one of John's
best commentaries on Fauci.
The Email from Jersey Joe:

Quote from linked story:

"Dr. Anthony Fauci flagged an article in an email to the director of the Centers for Disease Control and Prevention (CDC), highlighting portions that said the CDC's guidance to impose 6-foot social distancing in schools was not based on science.
Fauci, the longtime director of the National Institute of Allergy and Infectious Diseases, sent a STAT News op-ed to Dr. Rochelle Walensky, the CDC's director, on Feb. 20, 2021.
"You probably have already seen this. But just in case, you should be aware of it," Fauci wrote.
Fauci highlighted several paragraphs from the article, penned by Dr. Vinay Prasad and political science professor Vladimir Kogan, including a line that says the social distancing guidance was "not supported by science."
The authors wrote that the distancing recommendation seemed to be based on "decades-old research," pointing to an analysis by experts published by the British Medical Journal.