Click the Button and Join the Conversation!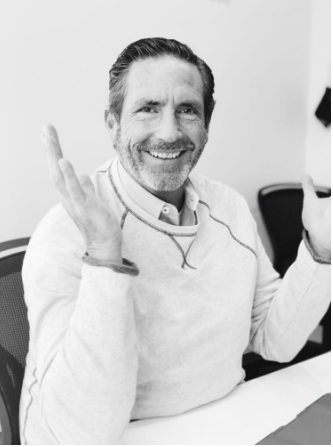 John Rush has been hosting live radio since 1998. He is the host of Rush To Reason, Drive-Radio, Fix-It Radio, and Ready-Radio. All of which are on KLZ560 in Denver. John is your ordinary, average American guy with a microphone! With guests, such as congressmen, senators, state representatives, pastors, authors, economists, attorneys, and even fitness experts, John and his call-in audience engage in lively discussions that put reason back into the issues of today. Over the last 40 years, John has been a business owner and is a successful business coach. During 2020, when many businesses were struggling, all of John's coaching clients watched their businesses grow.  Contact John if you are looking to be on the show, have a show or topic idea, or are interested in having John help you with your business.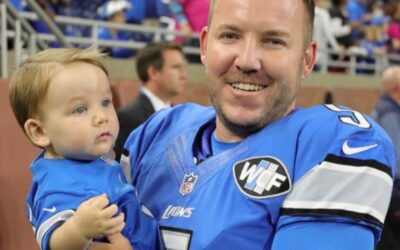 The Veteran's Perspective In a recent captivating interview on "Rush to Reason," Denver's own John Rush welcomed the esteemed NFL kicker Matthew Prater to the show. Prater, the seasoned sportsman known for his precision on the field, shared insights into his life as...
We proudly broadcast from the KLZ  "God and Country" studio in Denver.  Our signal extends from southern Colorado to Cheyenne, Wyoming, and along the front range. We're grateful for all of our great listeners!