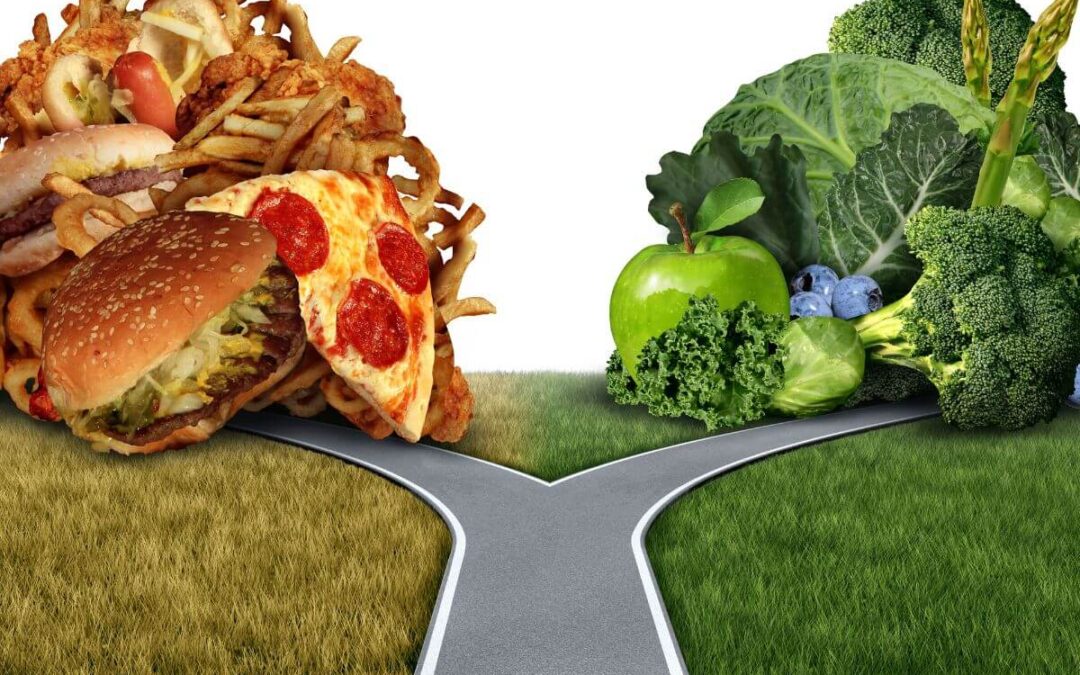 Food Addiction and the Ingredients That Cause It
Dealing with food addiction requires a step-by-step approach to clarify the necessary changes to break free from the addiction. While it is praiseworthy to undertake a complete lifestyle and dietary overhaul, for most people, this approach is only feasible with specific and personalized information. This is where health coaching can be beneficial.
For the best results, a person needs to know when and what to eat and how to prepare meals. Finding an appropriate and sustainable eating plan online can be difficult because micro and macro nutrients must be balanced for the healthiest you.
A health coach can help you make the right lifestyle changes by providing individualized recommendations that are more likely to be effective. Unlike drugs or alcohol, which are unnecessary for survival, food is essential for life, making this addiction harder to overcome.
Self Empowerment
For whatever reason you are unable to have your own health coach and still want a more healthier you, check out this interview with Jendayi Harris, author of The Chubby Church: A Call to Break Free of Weight & Eating Bondage. John asks her how eating and emotional fitness are tied together, how to rebuke the Sugar Demon and her Cheesy cousins to end food addictions for life, plus more strategies on how to stop digging an early grave with your fork.
Listen to more from Jendayi & The Chubby Church and other great guests from Health and Wellness Wednesday on Rush To reason.