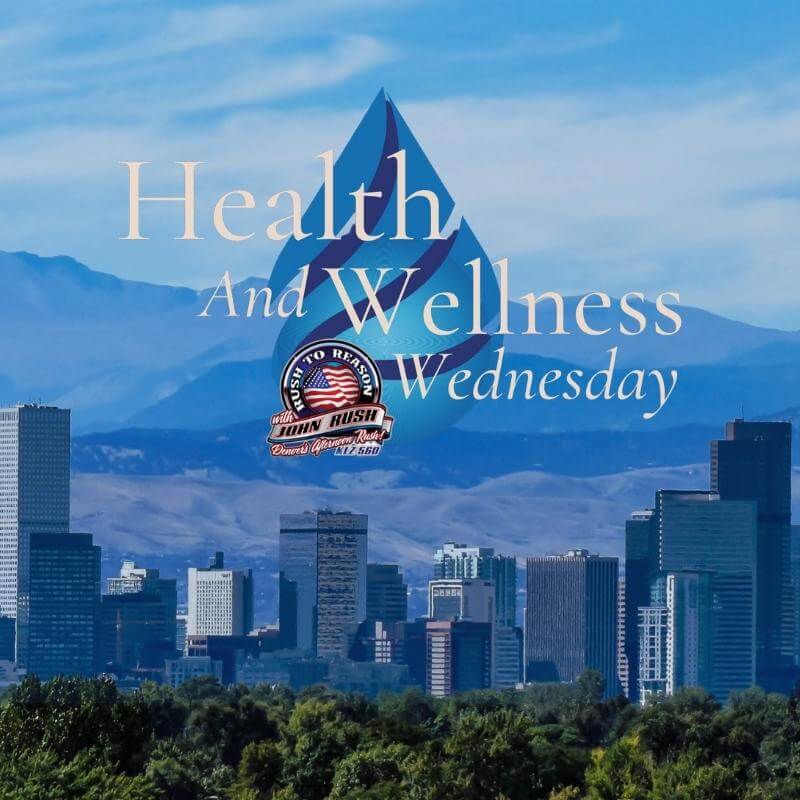 A Well Lived Life is a Balanced Life.
Join John Rush and his hand-picked health & wellness experts on how to live a longer & healthier life. His top experts can provide tips on how to improve your physical and mental health, gain more energy, reduce stress, and sleep better at night. Adopting a healthy lifestyle can help reduce the risk of chronic diseases such as heart disease, diabetes, stroke, and some cancers. It may also reduce your chances of Alzheimer's or dementia in later years.
Please note the views and opinions expressed by John Rush and guests on Rush To Reason are for general information purposes only. Remember always to consult your trusted healthcare professional about your specific health & wellness needs.
Find Out More about our Health and Wellness Experts