NEWS | POLITICS | HUMOR…Denver's Afternoon Rush!
Regular contributions from
The Heritage Foundation
The Daily Caller
The Stream & more!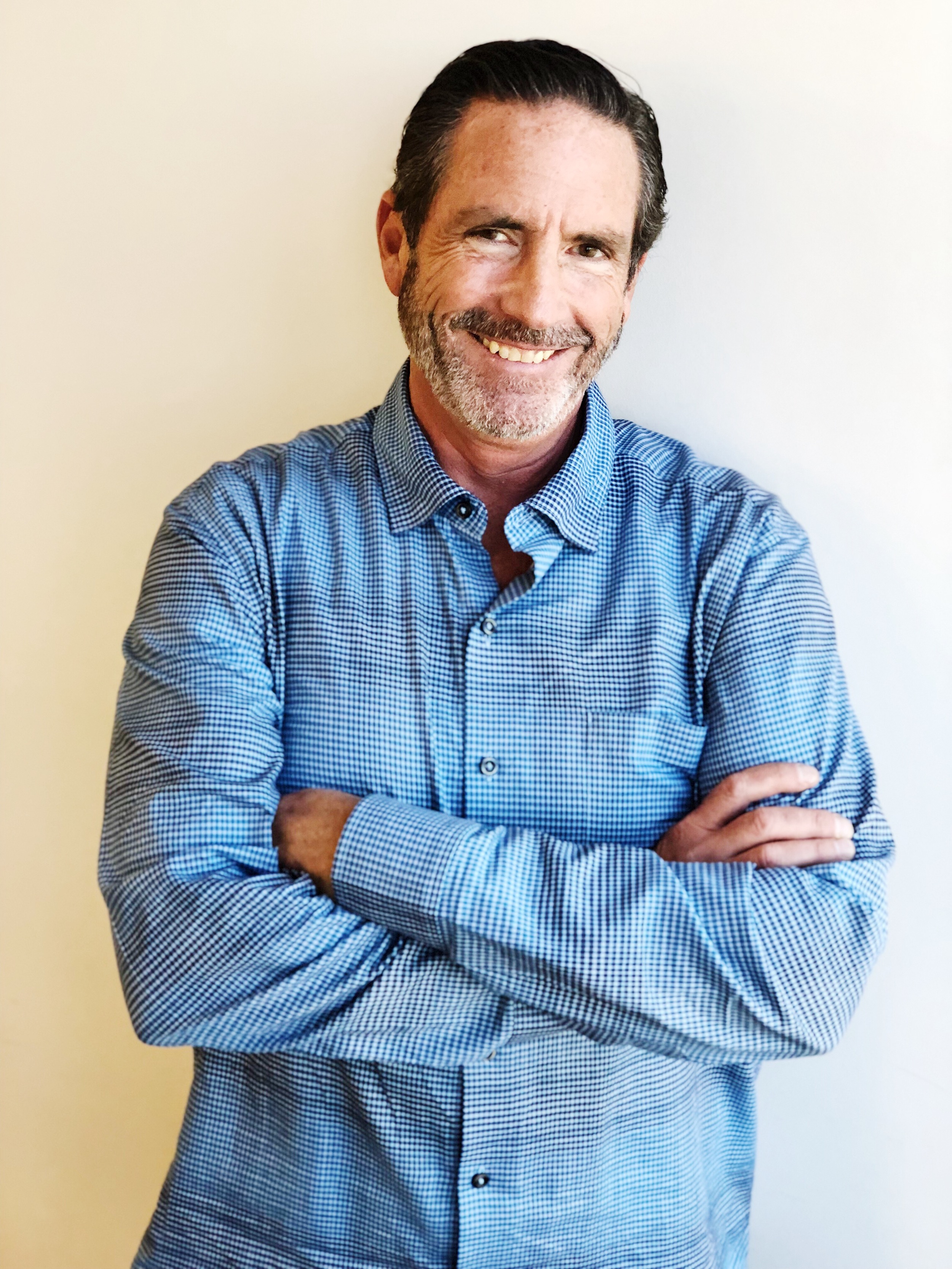 JOHN RUSH, HOST
John has been hosting live radio since 1998. For KLZ560 he hosts both Drive Radio on Saturday mornings and Rush to Reason weekdays from 3:00 – 7:00 pm MT. John and his various guests such as Congressmen, Senators, State Representatives, Pastors, Authors, Economists, Attorneys and even Fitness Experts will engage in lively discussions with our call-in audience and together put  "Reason" back into the issues that affect our Country, our State, and our daily lives.
DAN MEURER, CO-HOST
Dan began his radio career in 2014, on a conservative internet radio program called Joe America. In 2015, Dan started guest hosting for various radio programs for KLZ560 which lead him to be hired as the co-host for the KLZ morning show. It was only a few months later that Dan began his co-hosting position with John Rush and Rush To Reason.
CASSIE GEORGE, PRODUCER
Cassie came on board with Rush To Reason as an intern in 2017. She holds a double-major in Communication and International Relations from Colorado Christian University where she was involved in a variety of political groups and gatherings included The Centennial Institute, and an advocacy group, The Global Action Club. She is currently the show's producer and operates remotely out of Houston, Texas.
Cameron Koutney, Intern
A Texas native, Cam is our current intern and an excellent addition to the team. She will graduate from Colorado Christian University in 2020 with a degree in Psychology. She hosts the weekly segment "Camspiracy's" in which she discusses the best conspiracy theories out there.