If Ever There Were an Ironclad Scientific Consensus, This Was It.
And They Were Wrong.
The population bomb, doomsday scam, the narrative we've been forced fed for decades is finally being abandoned by its strictest adherence.

As reported in the American Spectator.

"This is out of The American Spectator. But they pulled some things even out of The Wall Street Journal. And the reality is, I could really say this, probably in one sentence. It never happened, folks. There never was an overpopulation of the Earth.
In fact, we have now entered into a day and age where there is a lot of countries, including the likes of China, where they're looking at their own population, saying, wait a minute. We don't have enough young people running around to really meet the demand of what we as a country and economy need moving forward." – John Rush
aaaa

The greatest environmental demographic scare of the second half of the century, overpopulation is now officially conceded to have been a monumental fraud.

aaa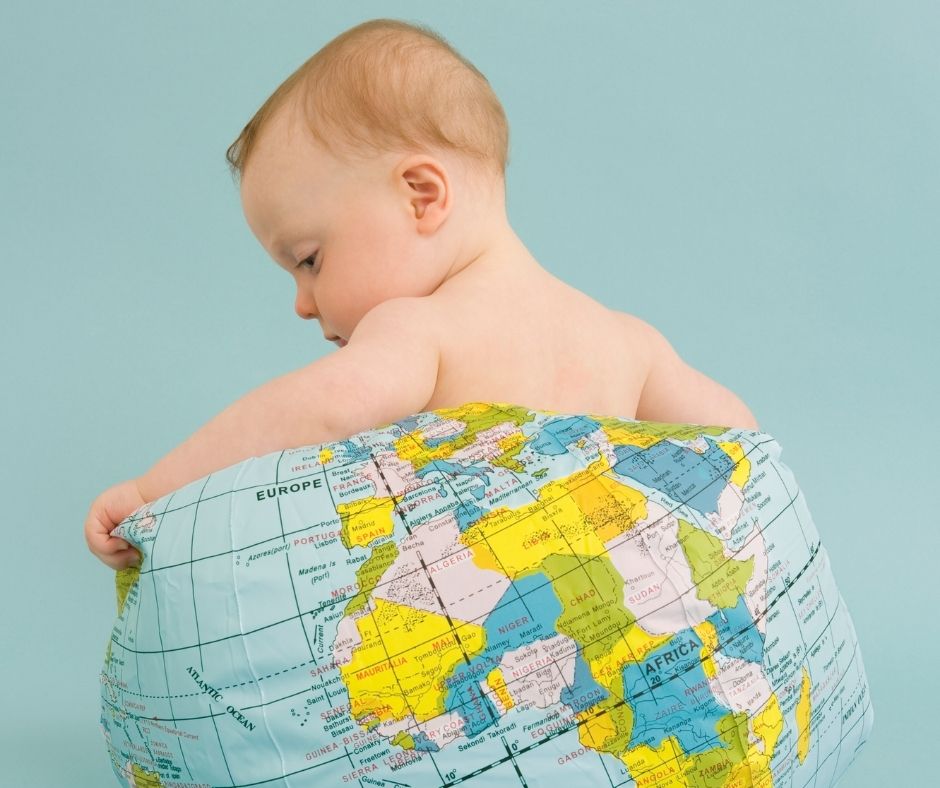 To appreciate what an embarrassing reversal this is for the Green movement. Consider that 40 to 50 years ago, nearly all the scientists, policymakers, Us government agencies, and experts at the UN told us that a rampaging population growth would lead to the doomsday with the world in our lifetime running out of food, energy, and nearly everything else.
Does this sound familiar, folks? Does this sound a lot like global warming, climate change, where you have, quote, Unquote, all of the experts, including the government and the UN, believing that if we don't do something, that the existential threat right now, the largest crisis you've heard Joe Biden and his crony say this, the biggest threat we have in the world today is climate change. Does it not sound eerily familiar to overpopulation?
aaa
aaa
"The New York Times put the point even more emphatically in its coverage of this amazing twist of fate by acknowledging in a headline that the dreaded population bomb of the 1960s and '70s has turned into a global population bust. Folks, the reason why I'm reading this to you is because these are things that I've talked about on this program now off and on for the past seven years." ~ John Rush