Show Notes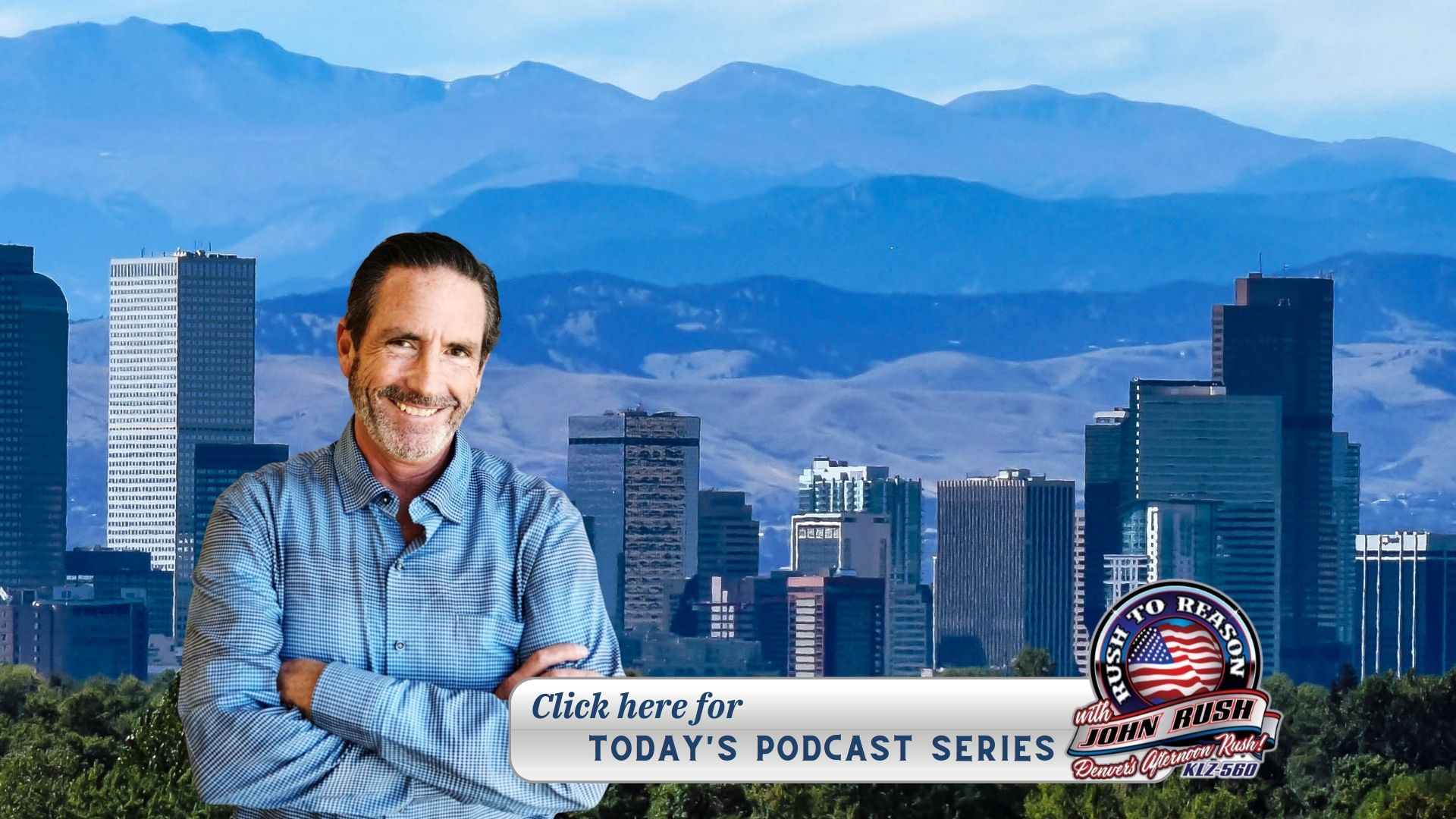 Health and Wellness Wednesday 
Al Smith – Golden Eagle Financial: Retirement Mistakes. / Interview
Dr. Richard Kube, CEO and Founder of Prairie Spine & Pain Institute, discussed his Newsweek piece arguing that healthcare market consolidation and monopolization that came about from government policies are harming patients with higher prices, and the Free Market Medical Association.  / Interview
Dr. Haley Perlus Embracing the suck, letting go and moving forward. / Interview 
HOUR 2
Speaker of the House Vote: Jim Jordan picked up three members, but lost four others. / Comments 
Brad from Lakewood called in about the Republican legislatures acting like children over the Speaker vote. 
CDOT and Train Wreck that closed down I25. Article / Comments
Sunny Kutcher – Young Americans Against Socialism & Educate Freedom. Police Rush To Contain Hundreds Of Pro-Palestinian 'Insurrectionists' Occupying U.S. Capitol Office Building.  Article / Interview
Middle East Situation and Hamas Supporters. / Comments
Dave called in about Hamas supporters and what if Hamas becomes in power.
HOUR 3 
Cario (blockchain car title) Founder, Nathan Hecht discussed with John the UAW Strike and its ramifications for the economy, and the Hamas attack on Israel. / Interview
Scott Garlis with Porter and Company Research.  The UAW strike, and has Wall Street noticed? Bidne's 100 Billion for wars and what that will do to the T-Bill yield.  The implications of the 1988 WARN ACT to today's economy. 2023 is seeing an acceleration in employee layoff notices compared to 2021 and 2022. / Interview