Show Notes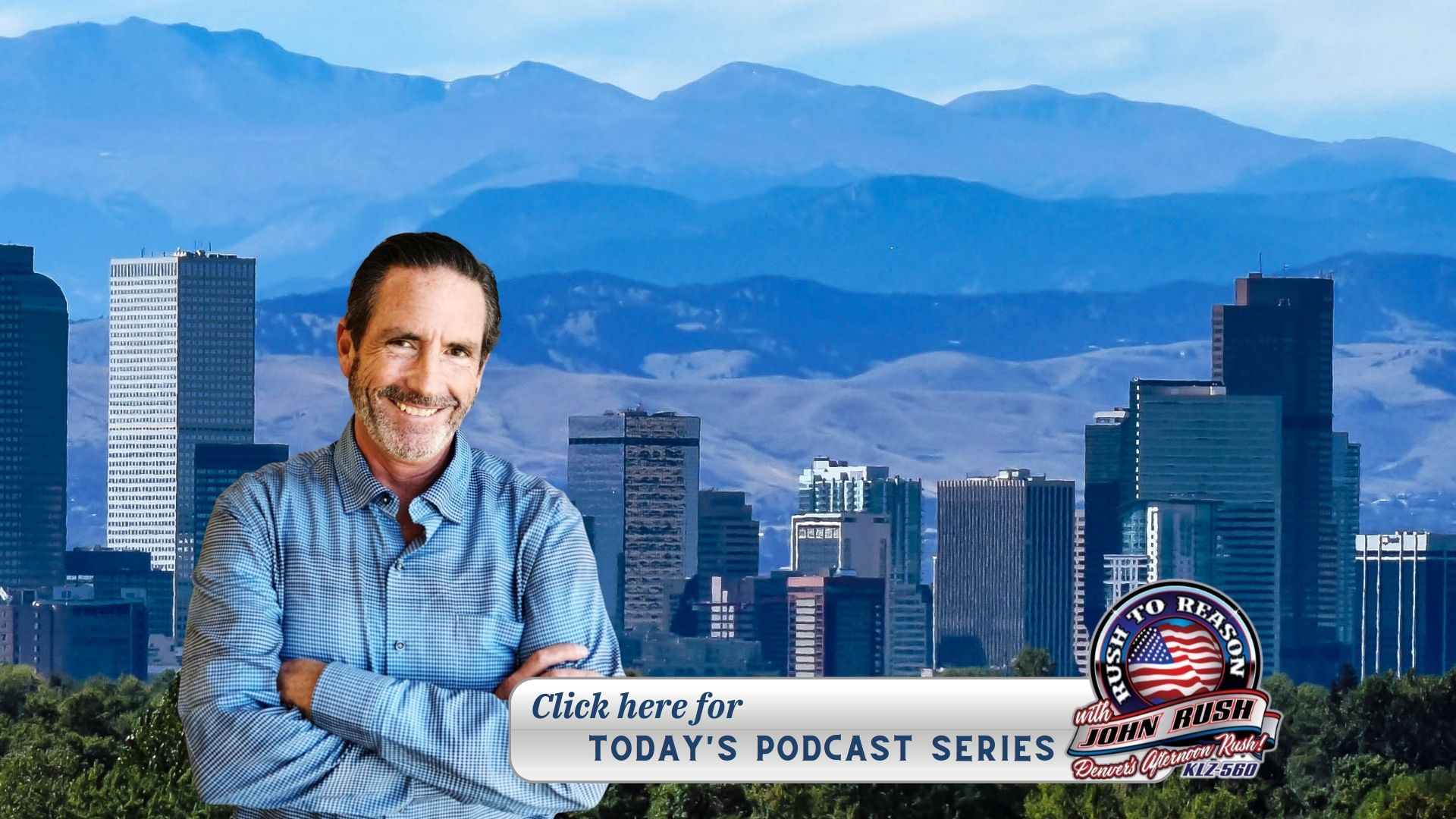 Dr. Kelly Victory & Steve House – Covid
Interview 
Every Additional 4-Years in Age Risk of Dying Per Covid-19 Injection Doubles Study. Article
"The greatest perpetrator of misinformation during the pandemic has been the United States government." Audio /  
Listener Questions:
When you have Dr. Kelly on next, can you ask in relation to the cancer topic about the use of Fenbendazole and if she has any information about the effectiveness of that?
Any truth to the RMNA being injected into cattle?? If so, is there any risk of (me) the unvaccinated getting it???
Ask Dr Kelly if the Johnson & Johnson shot creates spike proteins similar to the other two jabs. Is that safer than the other two? Would it be safe to kiss someone who took the J&J shot?
Statins – talk about what they are and what they do
It appears that Senator Rand Paul is continuing to pursue legal charges against Anthony Fauci. Do you have any information on how that is going?
I had COVID in the Fall of 2019, was sick for a few weeks, and lost my taste and smell. It took months for those senses to stay to return and have never been the same. I am 70 and never had the shot, but I was diagnosed last Fall with epi (exocrine pancreatic insufficiency). After being diagnosed, I began hearing ads for Creon because of an increase in this in so many people. I have to take three 24,000 I.U. tabs with each meal to make my pancreas function, and even then, I have problems. My question is, could whatever was in the COVID virus, If it was lab-produced, have possibly caused this problem I have that I never had before?
HOUR 2
Impossible Question / Comments 
Speaker of the House, oh, where can they be? The Daycare at the Capitol.  Article / Comments 
Jersey Joe on the Impossible Question. 
Mark called in about watching the Republicans lose, and where is their game plan. 
What the Left knows. / Comments 
Don Mann: Host of Surviving Mann, Motivational Speaker, New York Times Best Selling Author, former world-class adventure athlete, and retired Navy SEAL discussed with John the Speaker of the House debacle and how this connects to a person's mindset. From the ground up to the top down. / Comments  
Jersey Joe explained the FBI National Crime Report and what the data reported. More guns in the country, and the gun homicide rate is falling. Who is getting killed? / Interview 
Sidney Powell pleads guilty in deal with prosecutors over efforts to overturn Trump's loss in Georgia. Article / Comments 
Hour 3
Mortgages
Kurt Rogers, Affordable Interest Mortgage. What to do when you've had huge medical issues and credit card payments got too high. / Comments 
Buy-down mortgages and why the seller has to participate./ Interview 
Bridge Loans – No Contingencies – Purchases. / Interview 
All In One – Asset Manager Mortgage. / Interview