Show Notes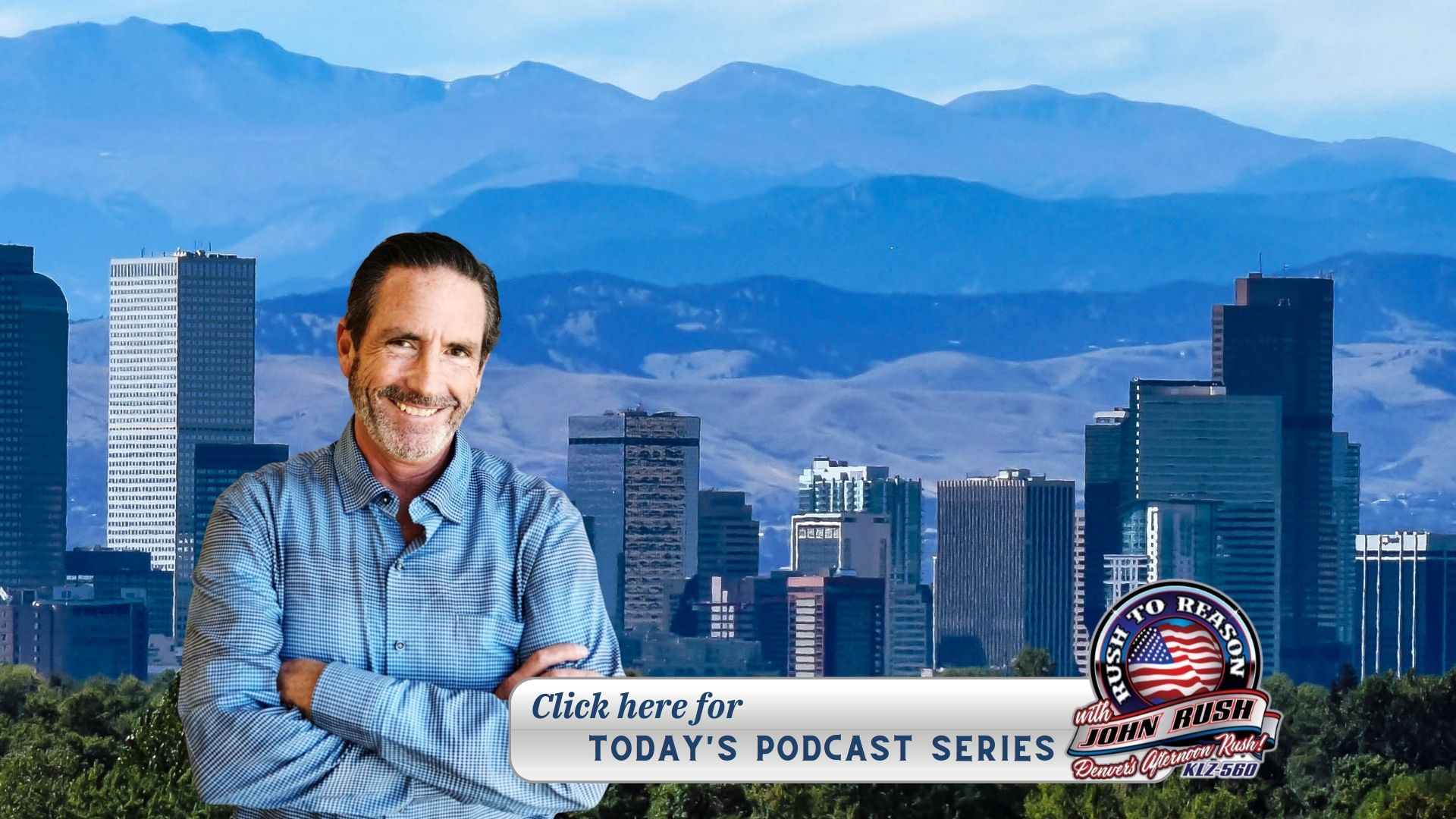 Speaker of the House
Comments 
16 Hold-Outs for Speaker. / Article  / Comments 
Bob from Thornton called in about the House Speaker.
John from Cheyenne called in about Biden and 100 rounds in the chamber and House Speaker.
Mary Ann called in about Ken Buck, and when she asked him what difference he would make if elected. – Wrong answer. 
How the Democrats are like Hamas. / Comments 
Hour 2
Elizabeth School District Board – 4 out of 5 seats up for re-election. Mike Calahan was appointed in April and is running for re-election. Other Candidates are Rhonda Olsen, Mary Powell, and Jonathan Waller. Website. / Interview
Conservatives Sweep to Victory in New Zealand, Ousting Lockdown Queen Ardern's Party. Article / Comments 
Jesse (a young listener) sent a text message about the Elizabeth School District. Another message on Speak of the House / Comments 
Biden's poll numbers and America doesn't want him back, but not Trump either. / Comments 
Warren called in about Matt Gaetz and Jim Jordan. 
Matt Gaetz and his 75% conservative district. Will he be primaried? / Comments 
Dan texted in about Matt Gaetz. Will he be a Hero or a Loser? / Comments 
HOUR 3
Money, Finances, The Ukraine War, More Wars, and the Bottom Line. David Stryzewski, CEO of, "Sound Planning Group" / Interview 
Matt Gaetz in comparison to CO GOP  Chair David Williams. / Comments 
Israel and how the Democrats claim the response needs to be equal. Andy explains how that is not in the best interest of Israel. / Comments