Show Notes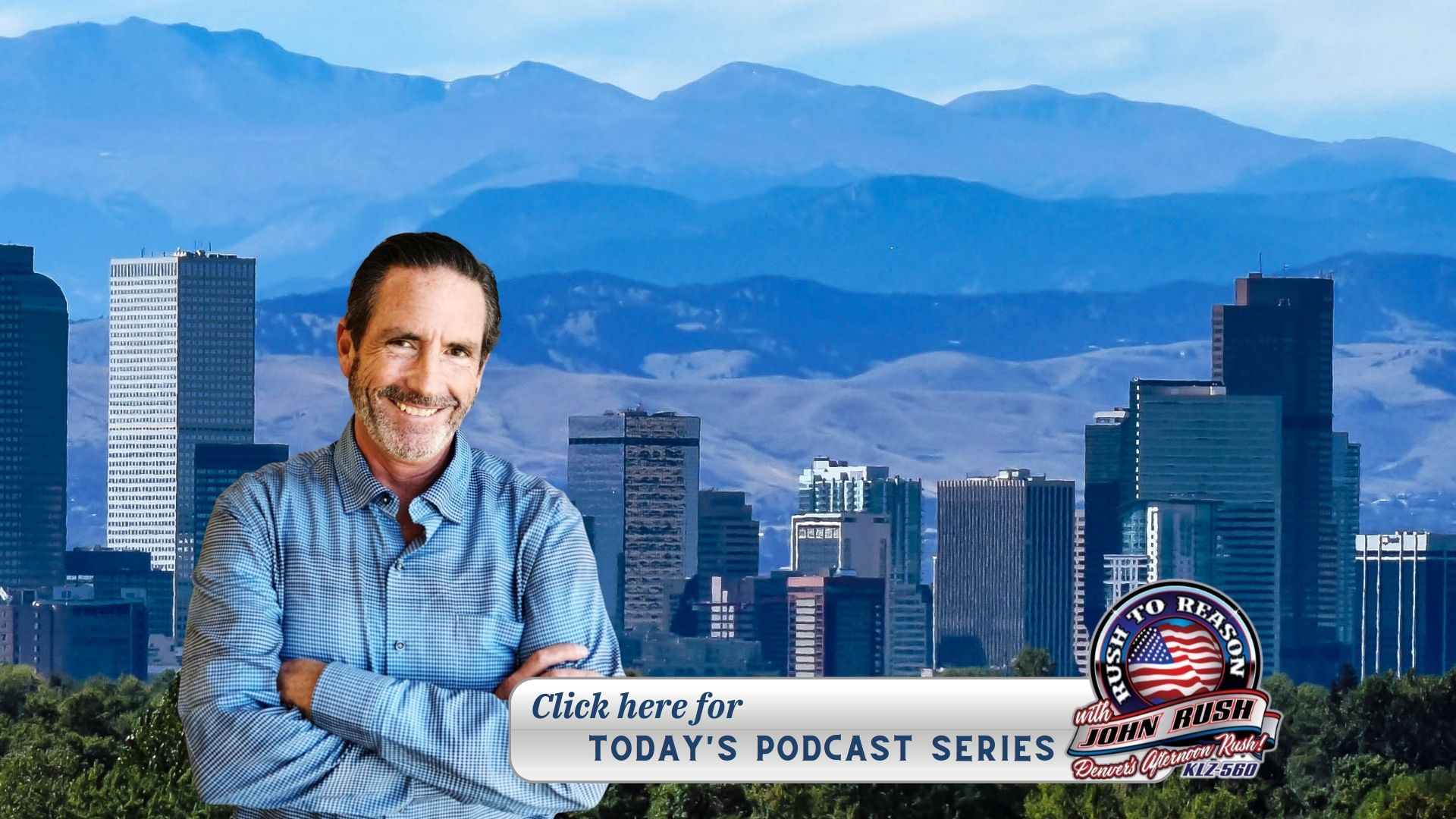 Rush To Reason's 10 years on the air. / Comments 
Trump is being criticized for abortion remarks. Article  / Comments 
Trump and his messaging in 2016, 2020, & 2024. The Suburban Evangelical Vote / Comments 
The problem with Ron DeSantis's campaign. / Comments 
Bob from Thorton called in to change John's mind about the people in Iowa and suburban moms. 
John from Cheyenne called in about how John and Andy were wrong and where they were right.
HOUR 2 
Ed Brodow Political Commentator Exposes the Extent of Anti-White Racism in New Bestselling Book The War on Whites. / Interview    
Bob from Thorton called in about whites and blacks and finding their own spot. 
Jerry called in about that this is not about racism but Marxism. 
20 Common Life Functions Government Wants to Regulate.  Article / Comments  / Part 2 
HOUR 3 
A few politicians who have been strident Trump supporters are trying to distance themselves from MAGA – is this the right strategy for their re-election campaigns? Article / Comments   / Part 2  
Jersy Joe called in about the UAW strike and how it relates to Karl Marx and the auto industry. / Part 2  / Part 3