Show Notes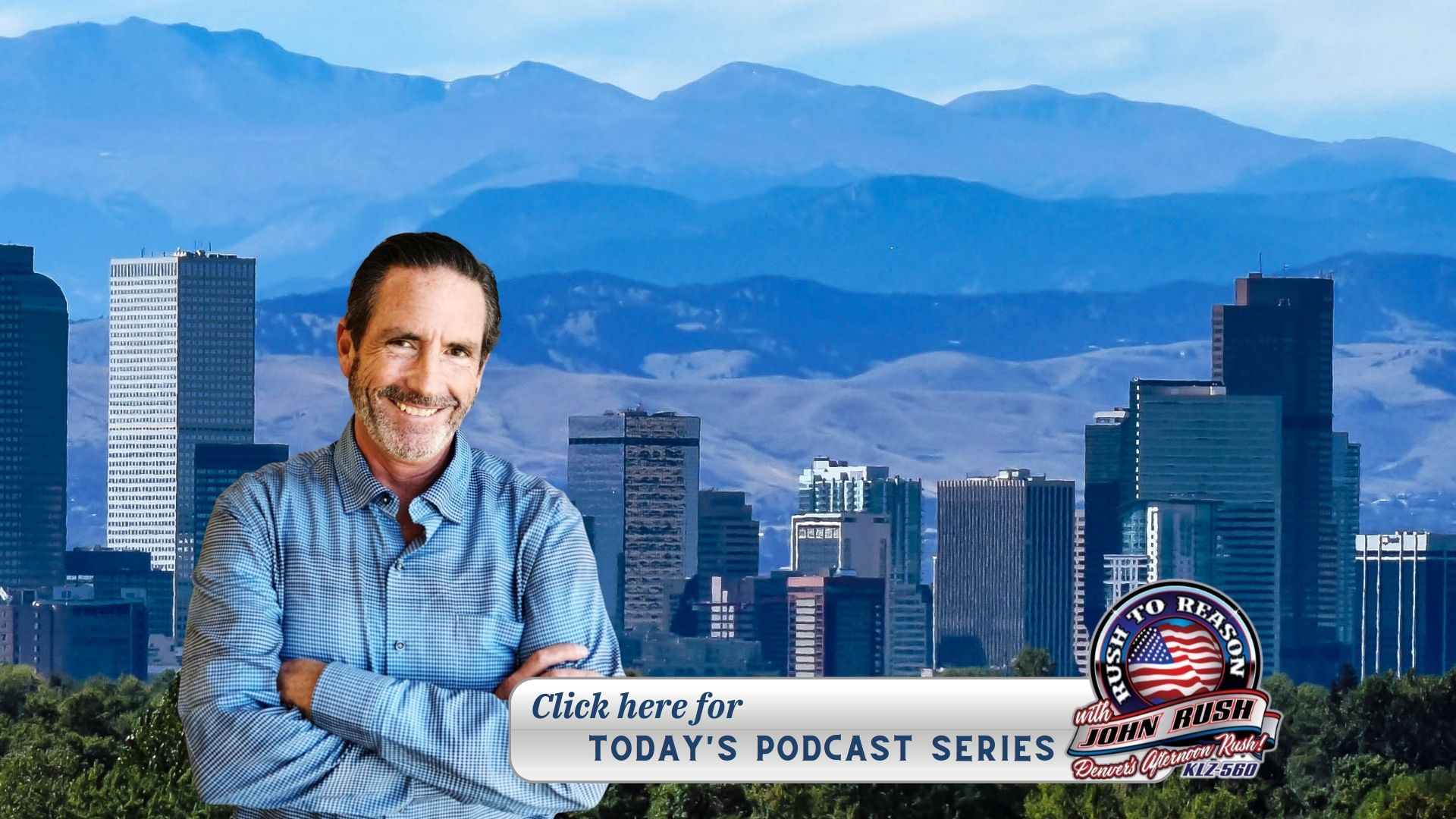 K&R Home Transitions about the Re-UP Program. / Interview 
Lauren Boebert – John's thoughts from the weekend. / Comments 
Mark Mix, is President of the National Right to Work Committee. The United Auto Workers (UAW) union will go on strike against all of Detroit's big three automakers at the same time for the first time in the union's history, after General Motors, Ford, and Stellantis failed to reach a labor agreement with the union before their contracts expired Thursday night.  / Interview 
Craig called in about the Big 3 Automakers. 
HOUR 2 
Former Mobster, Michael Franzese is most known for being a crime boss for the Colombo crime family in the 1980s. In 1986, Fortune Magazine listed Franzese as number 18 on its list of the "Fifty Most Wealthy and Powerful Mafia Bosses." YouTube / Children's Book / Interview 
Looser Dress Code in the US Senate – The Fetterman Bill. Article / Comments 
Richard Rush Car Review 2023 Toyota Corolla GR Core 
HOUR 3 
Kurt Rogers, Affordable Interest Mortgage: How to buy a new home without selling their current one. / Interview 
There are four simple solutions that would have prevented all school mass shootings. Wayne Black, author of School Insecurity: A Comprehensive Guide for Parents and Educators on School Security, Protecting Your Children, and Fostering a Safe Learning Environment.  / Interview 
The Fall Out Shelter Question to 5th Grade Health Class. Article / Comments 
Fetterman the Slob and Dress Codes / Comments 
Denver Police Investigating Alleged Pop-Up Bar For Homeless, Tents Rented For Prostitution. & Where Do They Get the Money?  Article / Comments / Part 2 Their Nice Stuff.