Show Notes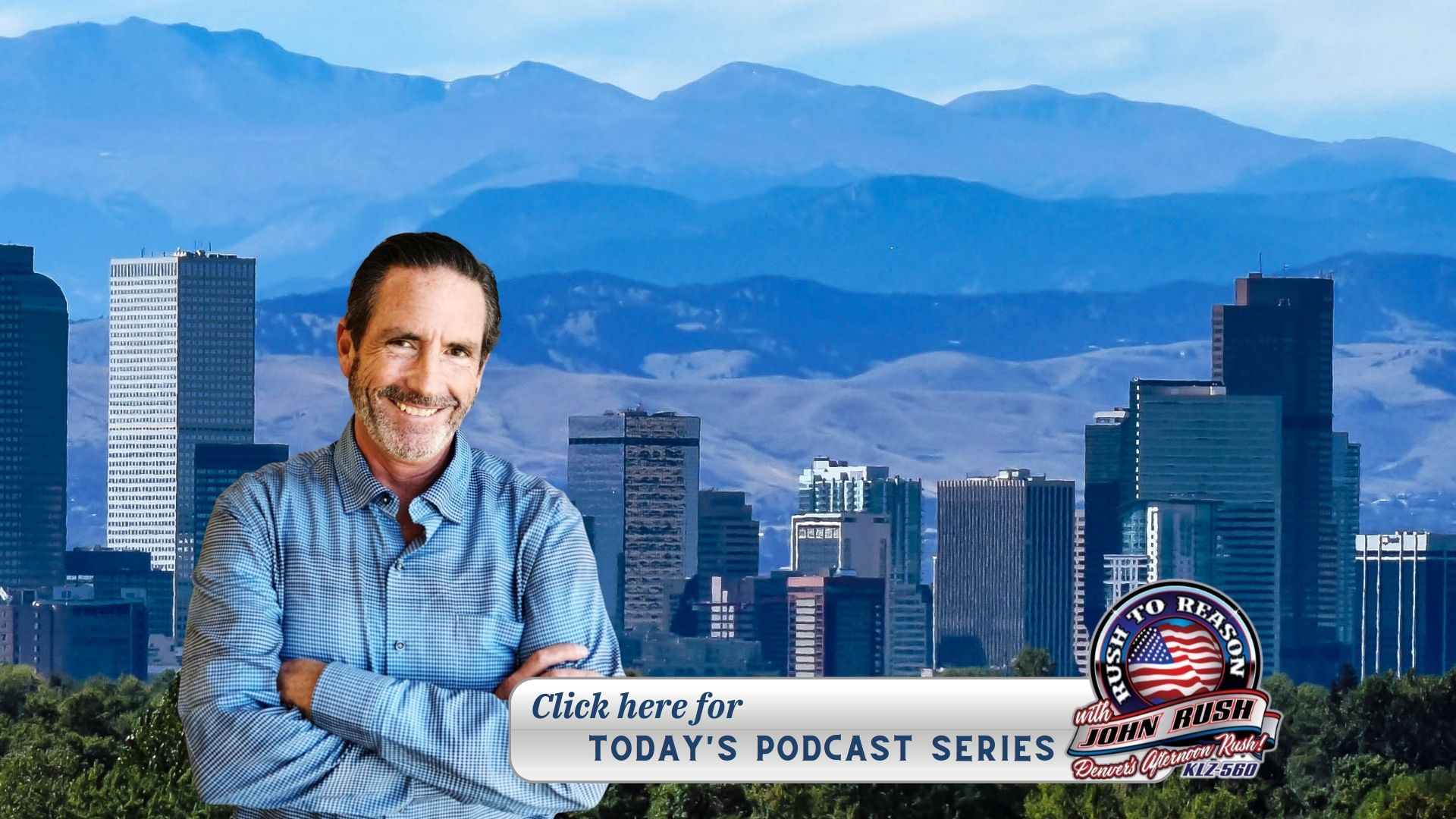 Patriotic Layered Bean Dip
Ingredients:
2 cans of refried beans
1 ½ cups guacamole
1 cup Greek yogurt
4 oz cream cheese, softened
3 tbsp taco seasoning
1 cup mozzarella cheese, shredded
½ can black olives
2 cups cherry tomatoes
Directions:
1. On a 12×18 tray or serving dish, spread the refried beans as your first layer.
2. In a medium bowl, whisk together Greek yogurt, cream cheese, and taco seasoning
3. Continue to spread each layer ingredient in this order: guacamole, yogurt spread, and mozzarella cheese
4. Place the olives in the left-hand corner to represent stars. Slice cherry tomatoes in half and layer them in rows to look like flag stripes.
5. Serve with blue corn tortilla chips and Southern Recipe Small Batch pork rinds.