Show Notes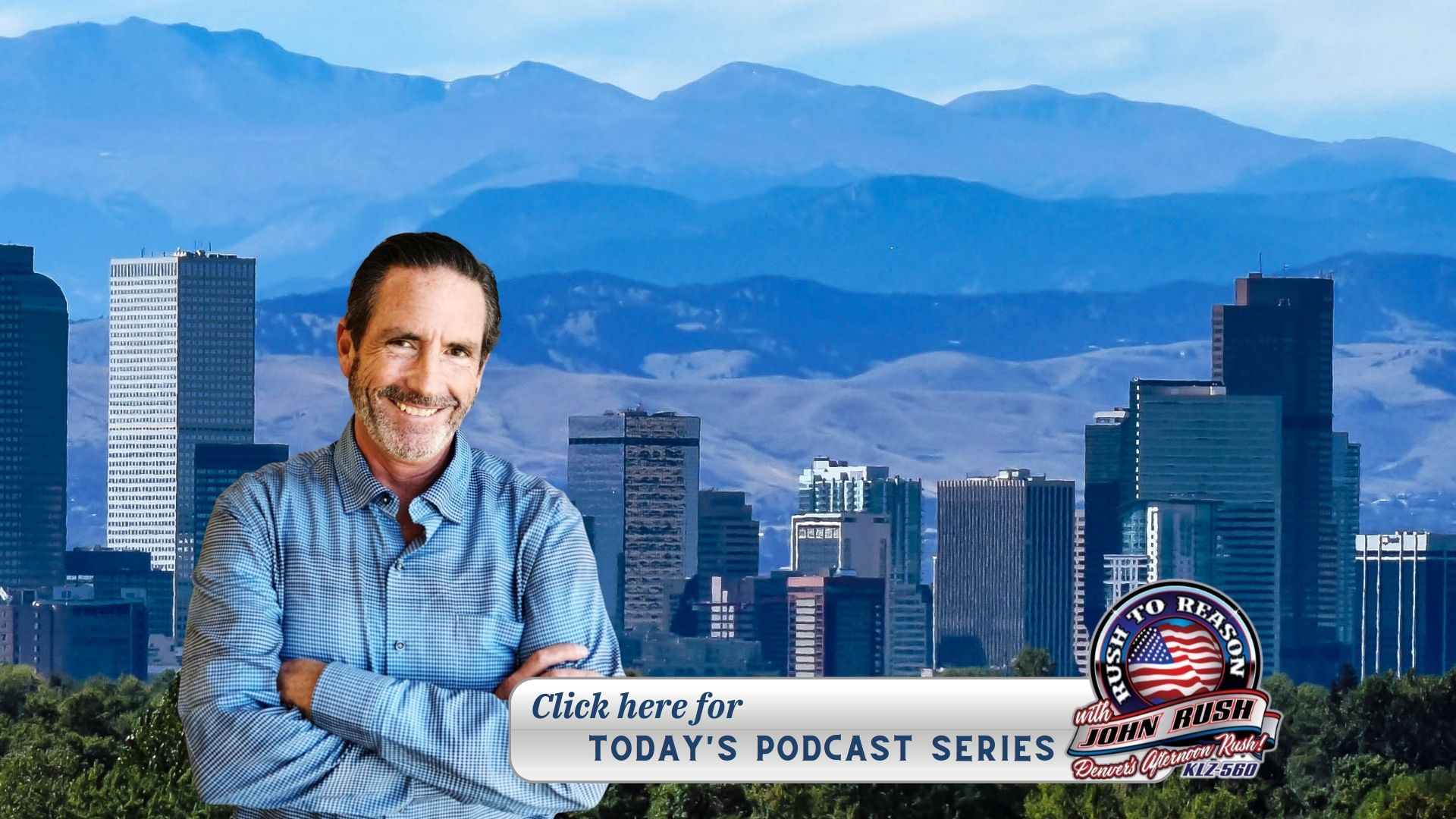 Covid Update with Steve House & Dr. Kelly Victory: XBB boosters, Fauci and Gates, laying the groundwork for the next "pandemic" – Bobby Kennedy Jr. And how to make a decision to get vaccinated with any vaccine. How do you weigh the risks and say yes or no? 
Fauci lands new 'distinguished' gig to oversee infectious disease research at Georgetown Medical School. Article 
The Amish and vaccinations. Article
Interview 
_________
Our Founding Fathers. / Comments 
Callers on EVs and the EPA – Part 1 / Part 2  9 Billion tax dollars going to Ford / Part 3  Forced to Buy. / Part 4 EVs & Taxes 
Jeff Richfield to all Americans, "Get your house in order now!" from Blockchain Expert and Prayer Revivalist  USA Flag Fast  He provides practical and spiritual tools to prepare for the coming financial crisis. / Interview  
Jersey Joe called in about the SCOTUS ruling on the Race for Admissions in colleges. 
Tito called in about the SCOTUS Ruling and Affirmative Action. 
SCOTUS Ruling on Affirmative Action / Comments 
Out of State Plates over 30 days. / Comments
Scott Garliss – Porter & Company Research.com   Commercial Real Estate, Working from Home and how it's changing commercial real estate, and how it's affecting regional banks. / Interview