Show Notes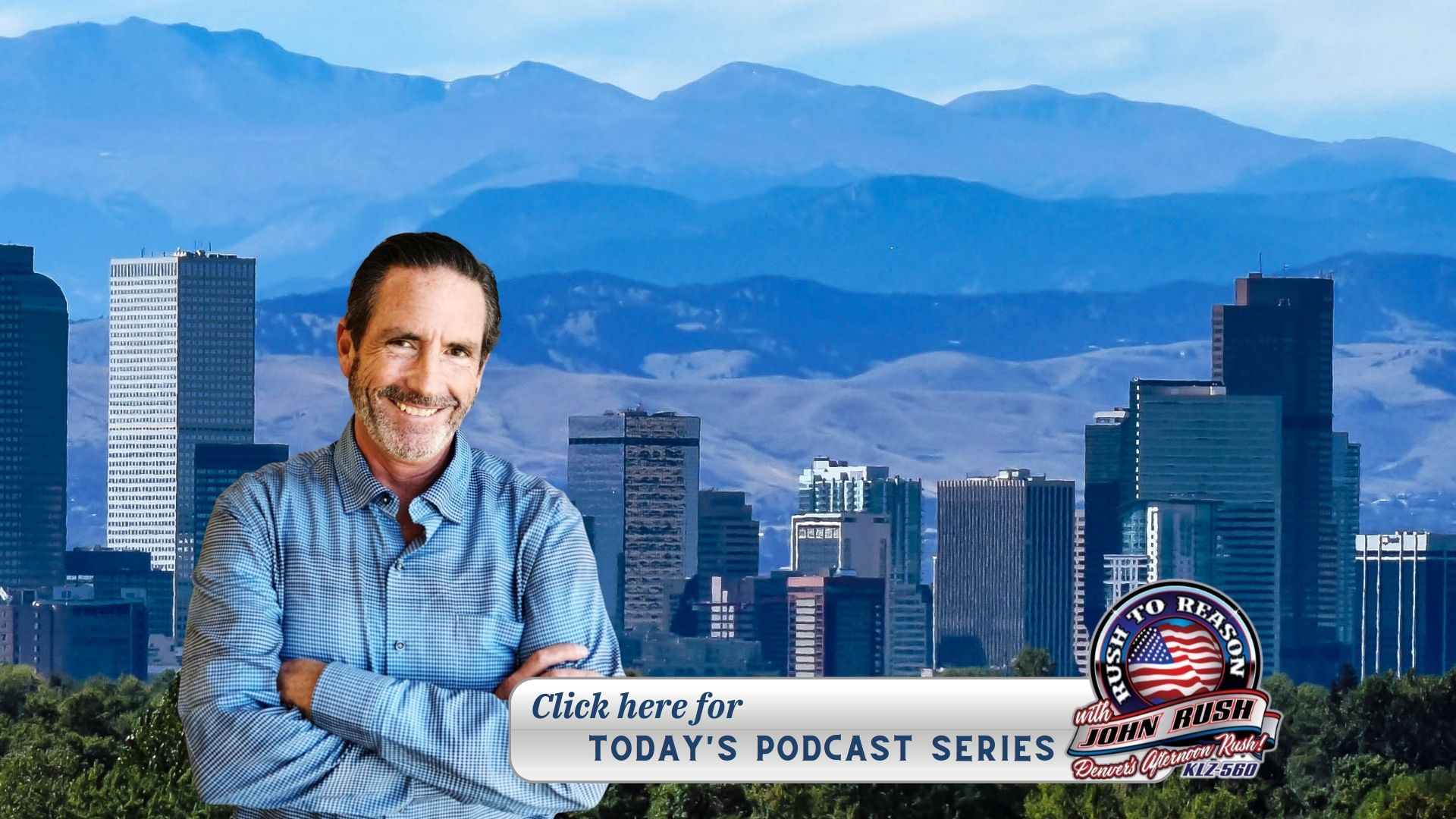 Ben called in about Conservatives standing up and winning elections. World Economic Forum and Climate Tax. 
Are some Conservatives just as Entitled as the Left is? / Comments   Part 2: Conservatives and Tipping. Plus, Warren called in as to why he left Colorado.  / Comments 
Lab Grown Meat – Chef Andrew Gruel says, "Lab Grown meat is a danger to both our food system and our economy. The energy required for production is outrageous – it can only survive on government subsidies. It's full of additives and doesn't mimic the healthful qualities of meat at all. Article / Interview / Part 2 
The Bud Light Debacle. Article / Comments / Boycots and Jersey Joe called in  Part 2 
The Independent Colorado Voter. / Comments
Emotions & Decisions. / Comments 
Bud Light and Pride Parade Article / Comments 
Kevin Stocklin: Big Brother Is Watching: New Report Reveals Federal Agencies Monitoring Phone Calls and Texts, Buying Americans' Personal Info from Data Brokers.  Documentary: The Shadow State / Interview 
We Ticked Them Off Because We Want to Win. / Comments / Part 2 
Have an "R" Next to Your Name on the Ballot? / Comments 
Paul called in about the Trump Only Supporters. 
2024 Winning Strategy / Final Comments