Show Notes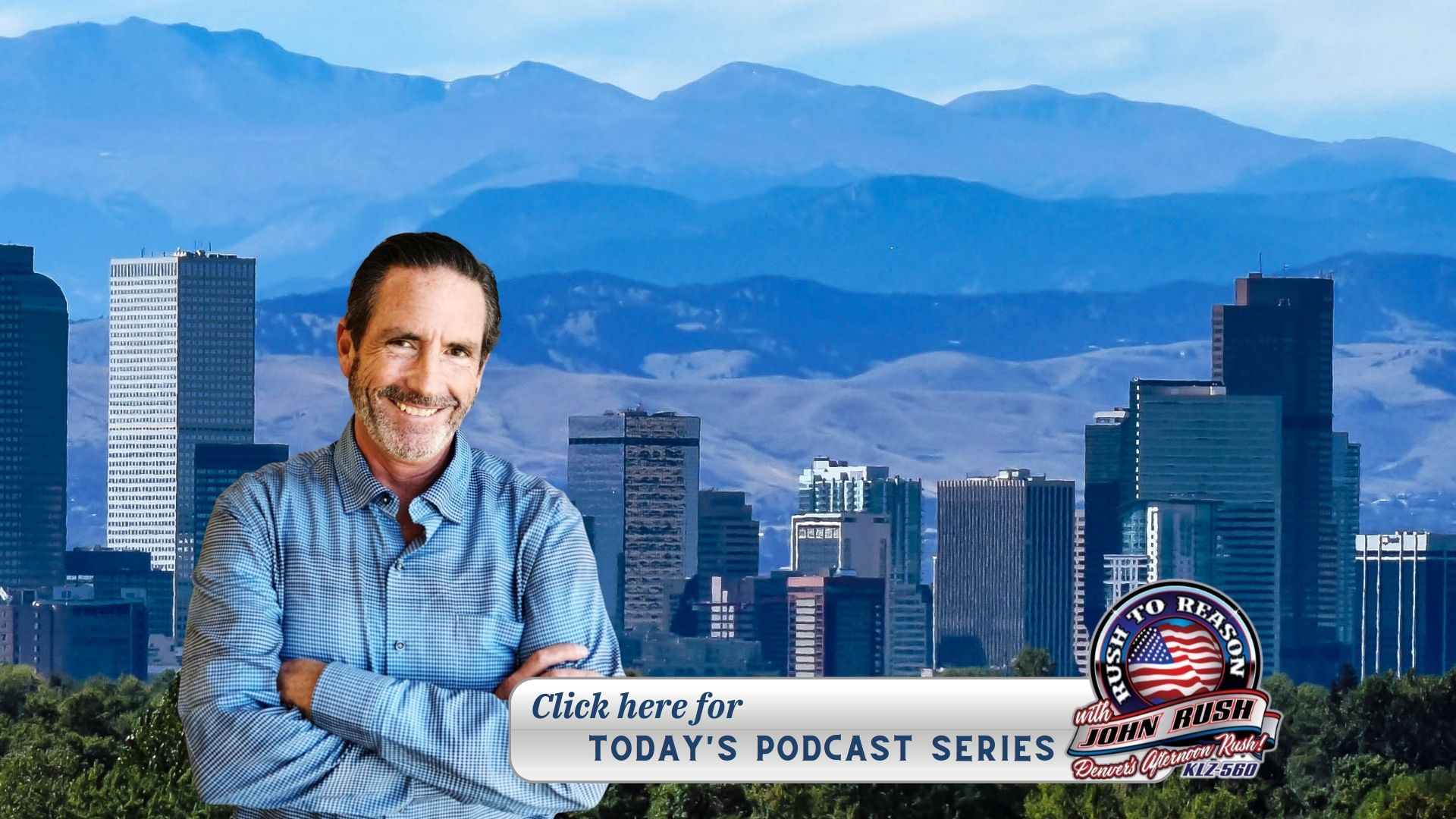 Dr.Kelly Victory & Steve House
Recent FOIA released documents from the CDC indicating they had anticipated massive vaccine adverse events. 
Ed Dowd's recent calculations of the financial impact of vaccine injuries, disability, and death. / Tweet
Listener Questions:
1. With the current state of the virus, should those of us 60 and up with co-morbidities still consider getting the vaccine?
2.  And are they still seeing long-haul covid symptoms with the current variant?
3. I'm 61 yrs old, in good health, and got the J&J shot in July of 21. What should I be watching for? 
Communism in the US Healthcare System
Interview  
Dr. Renata Moon is a first-generation American whose family fled from communism. "You know, as a pediatrician, I have to speak to the health of our nation's children. And we are being asked to inject this product into our nation's kids who have essentially a 0% risk of harm. When I bring up with families that other reputable countries have banned this, they're stunned. They haven't heard this from our mainstream media. And I do think we need to pause for a second and just stress how relevant that is. Other nations have banned this product because it's too dangerous for younger people. What are we doing?" – Dr. Renata Moon
She also discussed with John ethical concerns regarding mandates, censorship, and silencing of physicians, medical education and indoctrination of future doctors, loss of free speech and parental rights, and Concerns about protocol-driven medicine and the physician-employer relationship.
Pediatrician Dr Renata Moon MD: "We're seeing an uptick in myocarditis, we're seeing an uptick in adverse reactions, something is extremely wrong." / Tweet
___________________________
The Gun Control Battle 
Submitted by Jersey Joe:
Lies about guns being posted to various liberal Facebook sites (MoveOn; Being Liberal; Axios): 
"The bullets fired by an AR-15 explode inside the human body"
"Bush repealed the Federal Assault weapon ban"  (No, it simply expired after ten years)
"Gun deaths went up after the assault weapon ban expired" (No, they continued to DECLINE, falling from 9,659 in 2003 [the last full year of the ban] to 8,775 by 2010 despite more than 50 million new guns being sold in this country in the intervening 7-year period). 
"The NRA bans guns at its conventions" (No, only the US Secret Service imposes temporary short-term bans whenever someone under their protection is present to speak at one of their annual meetings).
"The gun lobby got laws passed making it illegal to use tax money to collect and publish data on gun violence" (The FBI, CDC, ATF and DOJ  all regularly collect and issue detailed reports on gun homicides in this country.  The CDC also reports on data on suicide by gun)
"People can bypass the background check process just by buying their guns at a gun show"  (Licensed gun dealers are required by Federal law to conduct a criminal background check whenever  they sell a gun, regardless of where or when that sale takes place and most gun shows don't allow "Floor sales" since they would compete with those dealers who are paying $450 – $750 to rent table space for  the weekend show). 
The sad thing is that in addition to the ignorance/malice of the people posting that misinformation, those lies get dozens of "Likes" and supportive comments by equally ignorant people who frequent those same sites and like the true "Useful idiots"  that they are, will believe, repeat and act on those same lies.  – Jersey Joe
__________________
Dell called in about gun show purchases. 
Colorado and Electric Vehicles Article / Comments 
Craig from Wheatridge called in about EV Etiquette.  Part 2  
The Economy
Scott Garllis – Stansberry Research: Consolidation of Banks, Rate hikes damaging the banks' balance sheets, Contributing factors as to why banks failed, The 2021 – 2.3 Trillion Dollar spending bill, runaway inflation, and the FED raising of rates. Interview