Show Notes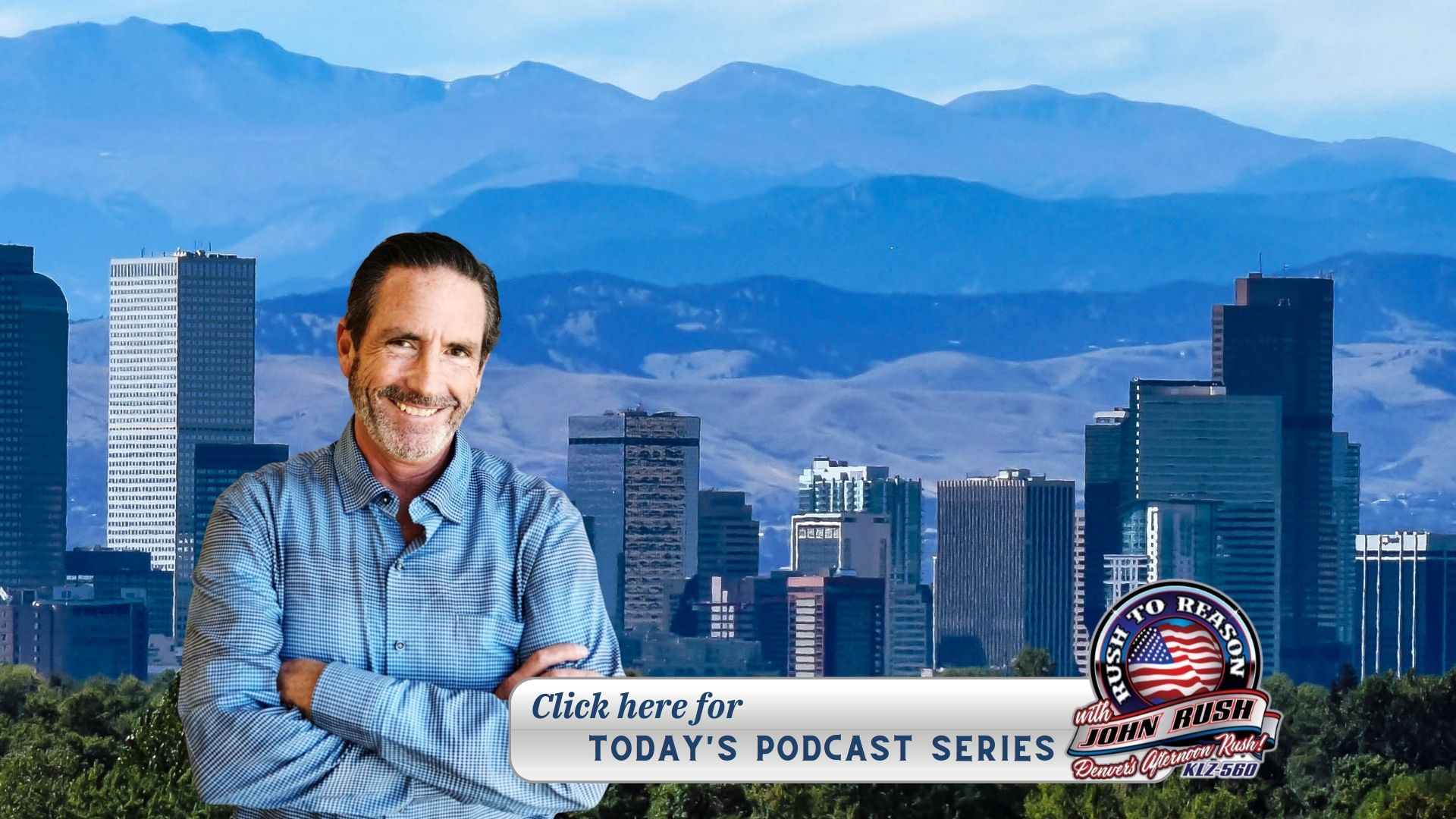 Eat Your Vaccines: mRNA Gene Therapy Is Coming to the Food Supply THIS MONTH.
Listener Questions:
*Difference between Moderna, Phizer, and J & J 
*The National Western Stock Show animals have been required to have COVID Vaccines for the past two years.

*Monoclonal Antibody treatment disappeared.. Why? 
 
*John, I'm hearing more on Rumble and Patreon about African "Marburg" ebola…Preventions? Treatments? 
*Dr. Kelly, which is a healthier drink? Minute Maid zero sugar lemonade or caffeine-free diet Pepsi? I can't drink water at the beach cuz it takes all my minerals out of me when I sweat, so I need to drink something with substance to keep me replenished.  
*Ask Dr. Kelly, is black coffee, no sugar ok? 
*66-year-old here, stressed & exhausted as a caregiver…what can sustain me? 
*What does she thinks of hormone replacement therapy.
 
*Can you ask Dr. Kelly if you can eat "too clean"?  
*I try to live on the Whole 30 diet and don't eat gluten, bread, lentils, etc. I feel good but I feel sometimes like something is missing.

*My husband has cancer and sees an integrative doctor. They have him on Ivermectin once a week as a preventative. With the virus weakening, in general, would Dr. Kelly think one should keep up with that? Ty 
*Any way to get a non-woke primary care physician from Dr.Kelly? 
*Speaking of Cholesterol, I had a Registered Dietitian tell me that my Cholesterol is "too low," and then my doctor, who is a DO, told me, "Don't let anyone ever tell you that Cholesterol is too low is a bad thing" Idk who to listen too. Both are well-educated folk, and the RD went to Cornell.