Show Notes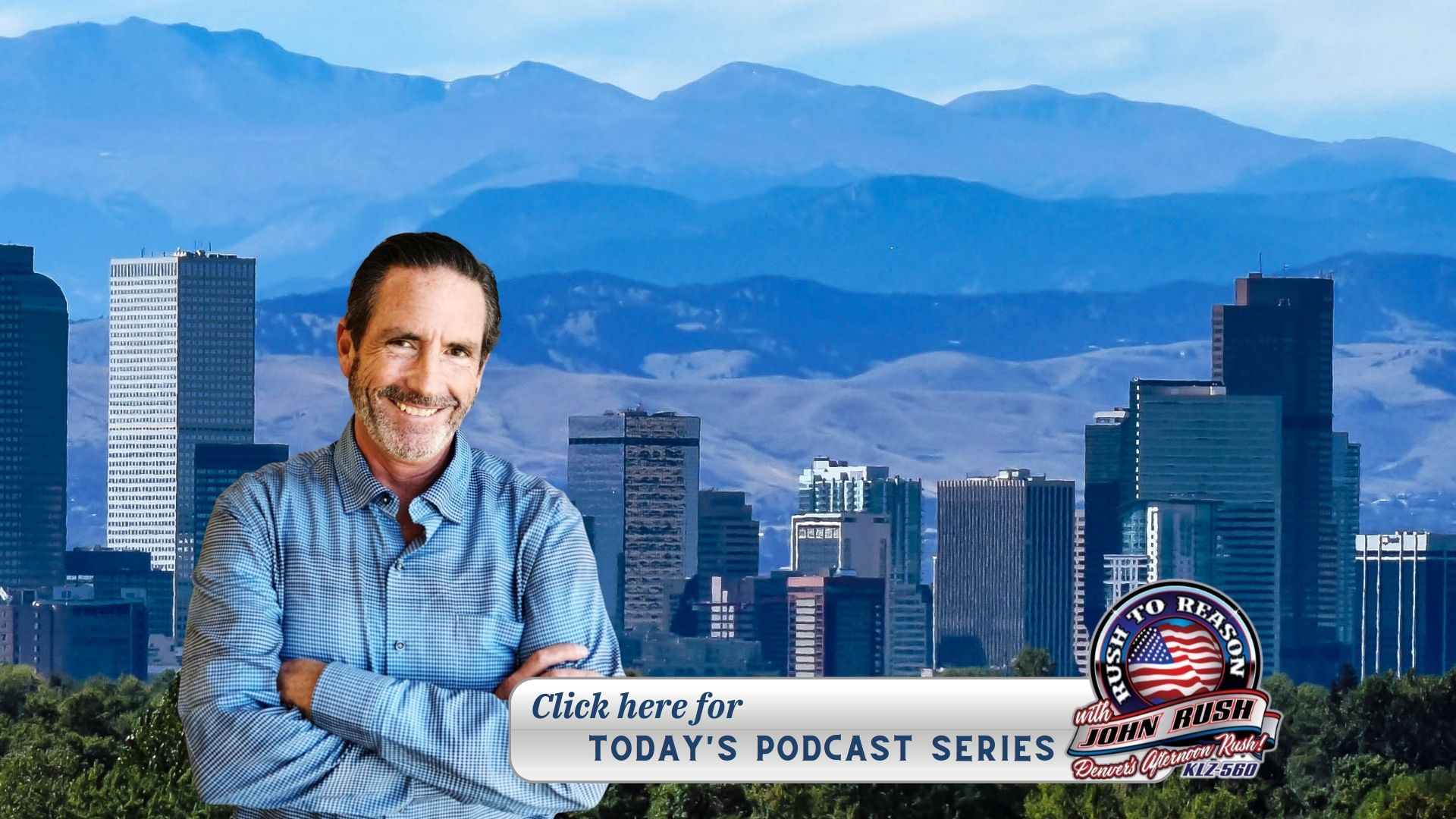 The Covid Fallout, Covid Vax & Pregnancies, Pilot Safety, Nattokinase
Listener Questions:
Are there any class-action lawsuits on any jab injuries?
Will spike protein/vax impact pregnancies?

Nattokinase, is the most active ingredient in Natto. This is an excellent choice for those looking to improve their cardiovascular health.  Studies have also linked Natto to a reduction in CVD mortality. It's an enzyme from cheese/soybeans.
Fauci Got Schooled on Covid
Everything the "experts" told you to do to fight covid was wrong.
Miles Yu, Senior Fellow and Director of the China Center at the Hudson Institute, spoke with John about Xi Jingping's meeting with Putin. He commented that Xi Jinping wants to replace the U.S. as the global peacemaking leader, not for peace's sake but for the sake of the CCP's global stature. The timing is bad due to the ICC arrest warrant for Putin, which brings Xi a predicament he can't escape. / Interview
EXTRA: China Strikes Major Partnership With Russia
Trump Inditement / Comments 
Patrick Hedger, Executive Director of Taxpayers Protection Alliance (TPA),  discussed TPA's 2023 Issues Briefs: Roadmap to Fiscal Sanity. It covers topics such as IRS and tax reform to antitrust and healthcare; these briefs cover a wide range of issues that affect Americans on a daily basis. / Interview 
The Vetting Vivek Ramaswamy, who announced a GOP bid for president in 2024. / Comments      February interview with Murray Sabrin, Ph.D., author of From Immigrant to Public Intellectual: An American Story spoke on Vivek Ramaswamy and how he came out of nowhere and is now running for president.  Interview   
Senator Rand Paul Confronts Moderna CEO About the Risk of Myocarditis in Young Males. Comments
Inflation, the Consequences of Elections, and Credit Card Debt. Article /  Comments