Show Notes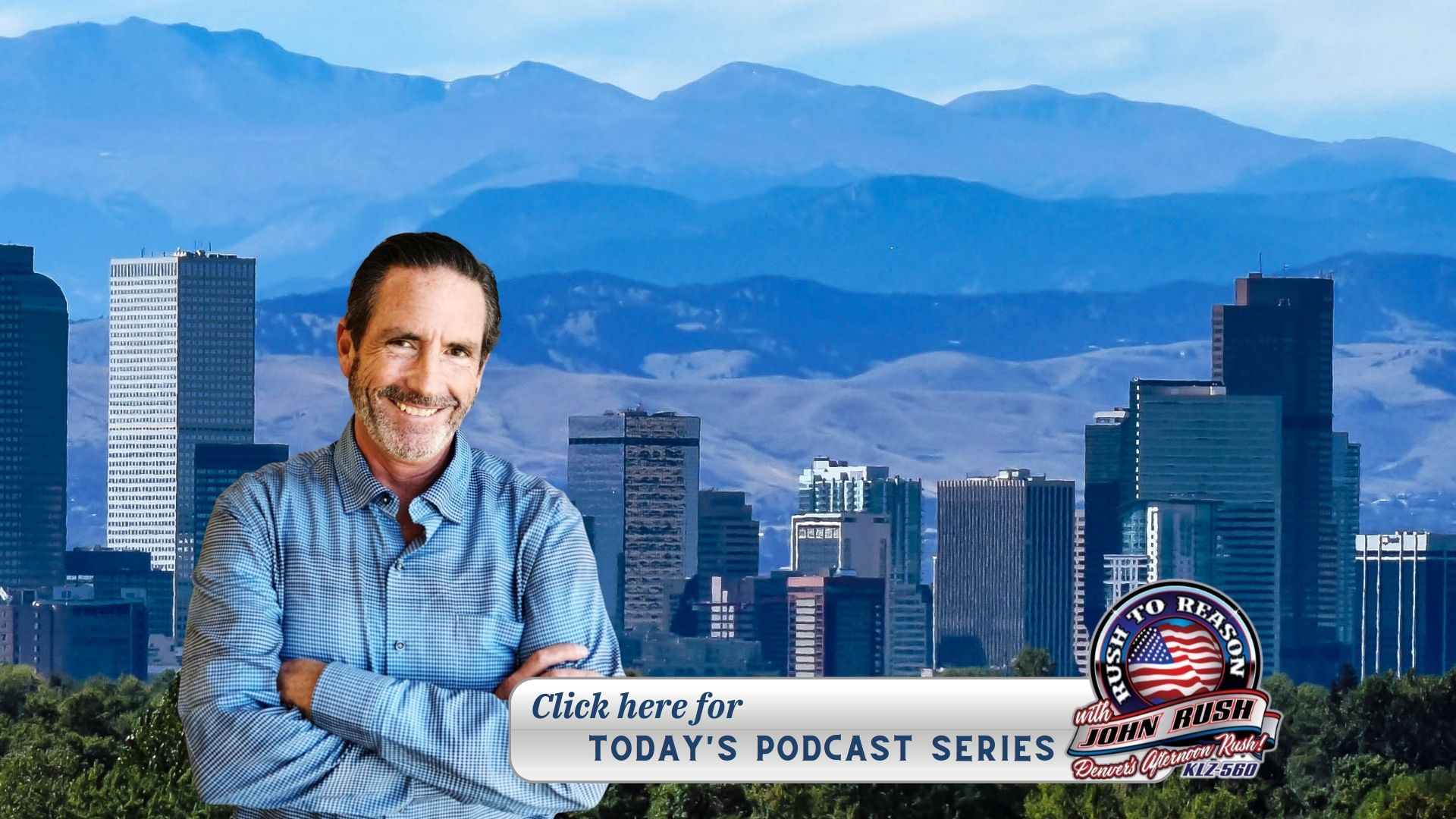 Dr.Kelly Victory & Steve House
"My colleague over there says we saved a million lives with these vaccines. That is utter and complete nonsense. These vaccines saved no one."
Questions:
*Is there a  further risk of myocarditis if you have COVID?
*Vaccines: Different Batches – Different Results?
*Nazi Germany used the medical community to cover up it's experiments on people. How is it any different today?
*Tony Fauci has LIED on the stand and is till lying, what is going happen to him?
*Reversal or Therapy for those that got Vaccinated – I see some folks saying there is therapy – is there? 
Leftist Groups Tapping $1 Billion to Vastly Expand the Private Financing of Public Elections, Steve Miller with Real Clear Investigations. Article / Interveiw 
HB23-1171 House Passage: Bill to "protect tenants" stomps on private property rights, contributes to increasing housing costs. / Comments 
Consumers cannot continue to live in fear of their next energy bill. Domestic energy advocate Scott Angelle with US Energy Workers discussed why we've seen such a dramatic increase in energy prices, and what can be done to lower prices now and in the future. / Interview 
Dan from Blackhawk called in about what the government does well. 
Brad called in about Janet Yellen, Social Security, and the problem with government.
Mortgages with Kurt Rogers of Affordable Interest Mortgage
Interview
*What Fannie / Freddie have done to increase rates, and how this makes the Asset Manager more attractive.
*What is the real story on home values, are they going down 10-20%?  
*Are buydown loan programs the smart way to purchase your next home?
*What is more important the interest rate or the interest paid?