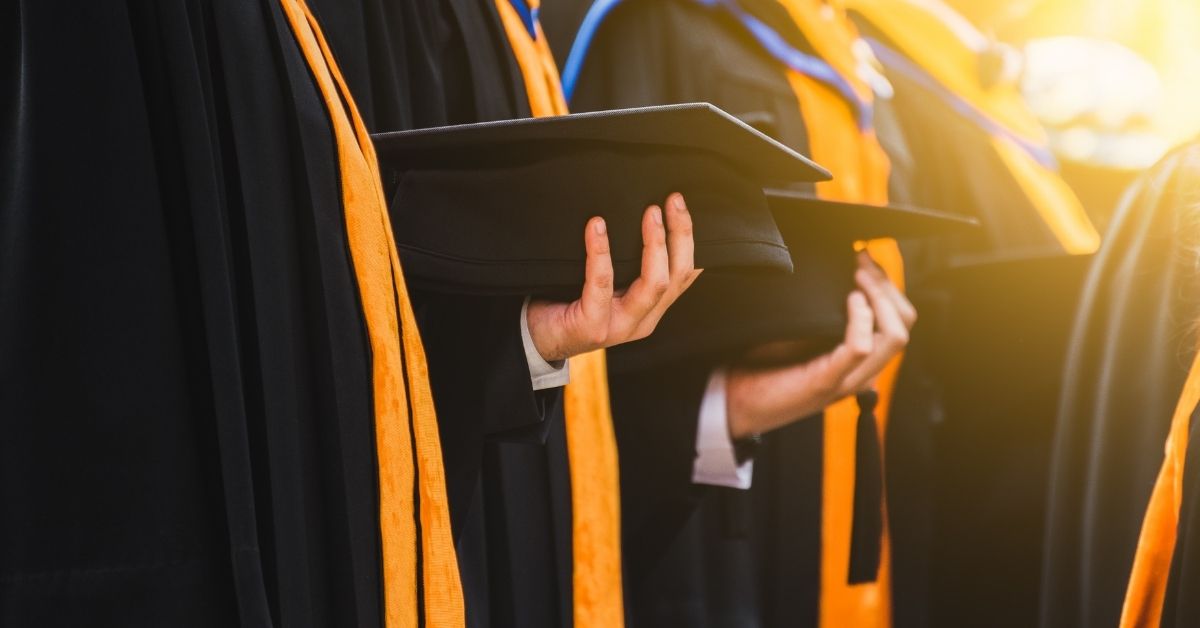 How the Left Attacks and Their Tactics to Dismantle America
In the old days, didn't we have colleges that prepared you for the real world and not shield you from it? Well, Not any longer. 
Now we're using tax dollars to shield people from the real world that we were supposed to be training them for.
So if you or someone you know is affected by a free speech event on the campus of Colorado State University, here are some resources paid for by the taxpayers of Colorado to help you deal with reality or that special someone who might not agree with you.  
The conversation with John, Andy, and Jersey Joe segued into Biden's proclamation that he's going to pick a black female for the next Supreme Court.  "And it's sad. Imagine how that's going to taint that person if he goes ahead with it. Oh, yes. Well, she got the job because she was black and female, as opposed to we're going to nominate the most qualified person." – Andy Peth.
Then Jersey Joe sent in tweet with some questions/answers attached to John by Congresswoman Cori Bush on who should be the next Supreme Court justice. John continued to expose the left. 
Take a listen and find out what the hardcore leftists are doing to the young adults at CSU and how they continue to divide people throughout our nation. 
Cori Bush Has It Wrong
Congresswoman Cori Bush (D-MO)
"If you side with Cori Bush you are against the Constitution. …  You're just like her.  You're a communist too." – John Rush
John's full comments here.
Jersey Joe: Supreme Court justices are charged with only one responsibility and that single responsibility is to determine if a law, policy or practice is Constitutional or not, and NOT if said law, policy or practice  is "Fair" or "Just".   In case you haven't yet figured out the answer to the question "What is wrong with her tweet?", the answer is NONE OF THOSE THINGS should ever be taken into account when determining if a law is Constitutional or not!  It is not unheard of for the Court to rule that a law is Constitutional but to note in their opinion that they consider it to be a bad law that should  be addressed and changed by the responsible legislative body.  An example of this principle is illustrated by the response attributed to Supreme Court Judge Oliver Wendell Holmes who, in response to a pleading by a young attorney who kept insisting that he had come before the court seeking justice for his client, Holmes replied: "This is a court of law young man, not a court of justice!" 
It is past time for a Black woman to be named to the Supreme Court.

— Cori Bush (@CoriBush) January 26, 2022
I would love to see a Black woman who will insist on racial, environmental, social, disability, and economic justice named to the Supreme Court.

Identity is important but it is not enough.

— Cori Bush (@CoriBush) January 26, 2022