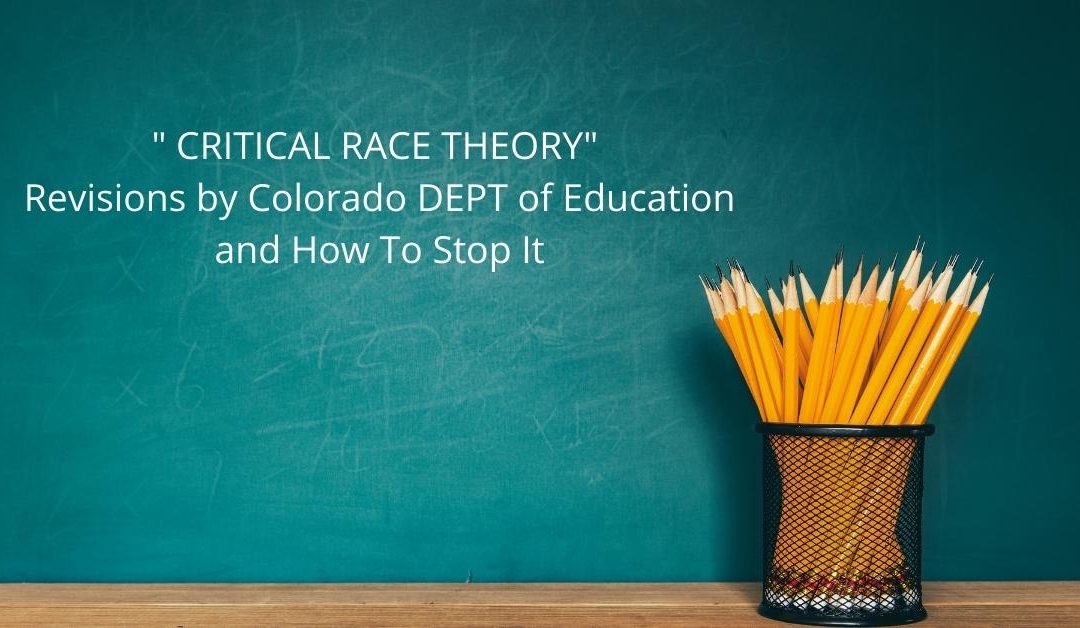 Critical Race Theory is a proven failure from their own website. Adopting further "standards" to reduce academic performance damages the very people they claim to care about.
SOCIAL STUDIES DRAFT REVISION RECOMMENDATIONS
Ann provided all of the information for this post and due to the time constraint it has not been verified by Rush To Reason. Please do your own research while we work to end critical race theory.
More on Critical Race Theory can be found here.