Richard V. Battle
Author of Navigating Life's Journey: Common Sense in Uncommon Times.
aaaa
One is a Much Greater Number Than We Think
aaaa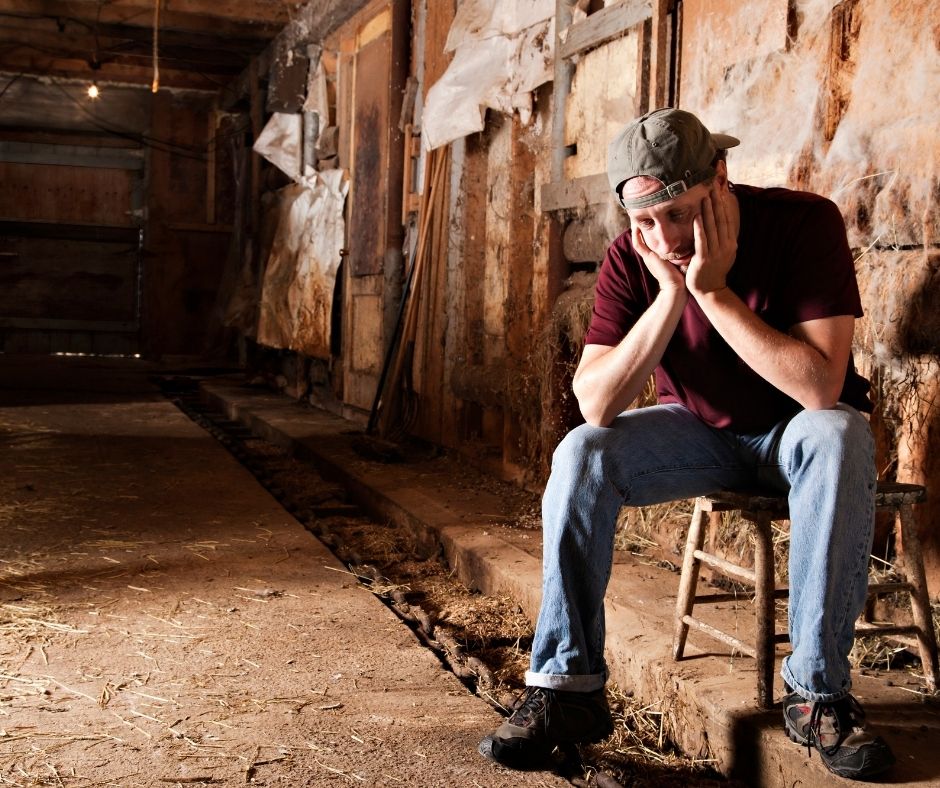 aaa
aaa
It's Easy to Be Discouraged and
Feel You Can't Do Anything
aaa
aaa
aaa
"Our culture, the people around us, it's very discouraging. And if we have ambitions and dreams and things of that nature, it's easy to get beat down and told that you can't do something. And so I often want to provide encouragement of people because we can do more than we think we can. And even if we don't attain, our highest dreams will attain more than if we succumb and quit and just let the culture and people beat us now and to mediocrity." ~ Richard Battle

"And again, I'm trying to not be, you know, super political about this, although that's what I do pretty much daily. Richard, and what I will say is from traveling to even just one country South of us. And you look at the literally it's oppressive. It's oppressive because of their government. And I don't care what anybody says it is. You can see it when you go there." ~ John Rush
1. We can't do everything, but we all can do one more thing.
A. "It is the saddest of all mistakes to do nothing when you can only do a little. Do what you can." – Sydney Smith
B. Bond issue – When one person steps out as an example, others will follow and act.

2. We must act without everything we need.
A. Rough Riders
B. "Do what you can, with what you have, where you're at." – Theodore Roosevelt
3. We must always expend our best effort regardless of the dauntlessness of the task.
A. We won't always succeed.
B. We will always do better and more than no effort.
C. We will always learn something for the future.
D. 1970's criminal conviction in Texas
4. Churchill's leadership and refusal to surrender turned tide to victory in World War II!
A. Never Quit, Never Quit, Never, Never, Never, Never Quit!
B. Single-handedly made the difference in victory and defeat.
5. Navigating Life's Journey example Desmond Doss
A. We can be a victim or overcomer.
B. We can contribute differently than expected. |
C. Saved 75 men's lives in Okinawa in World War II