Show Notes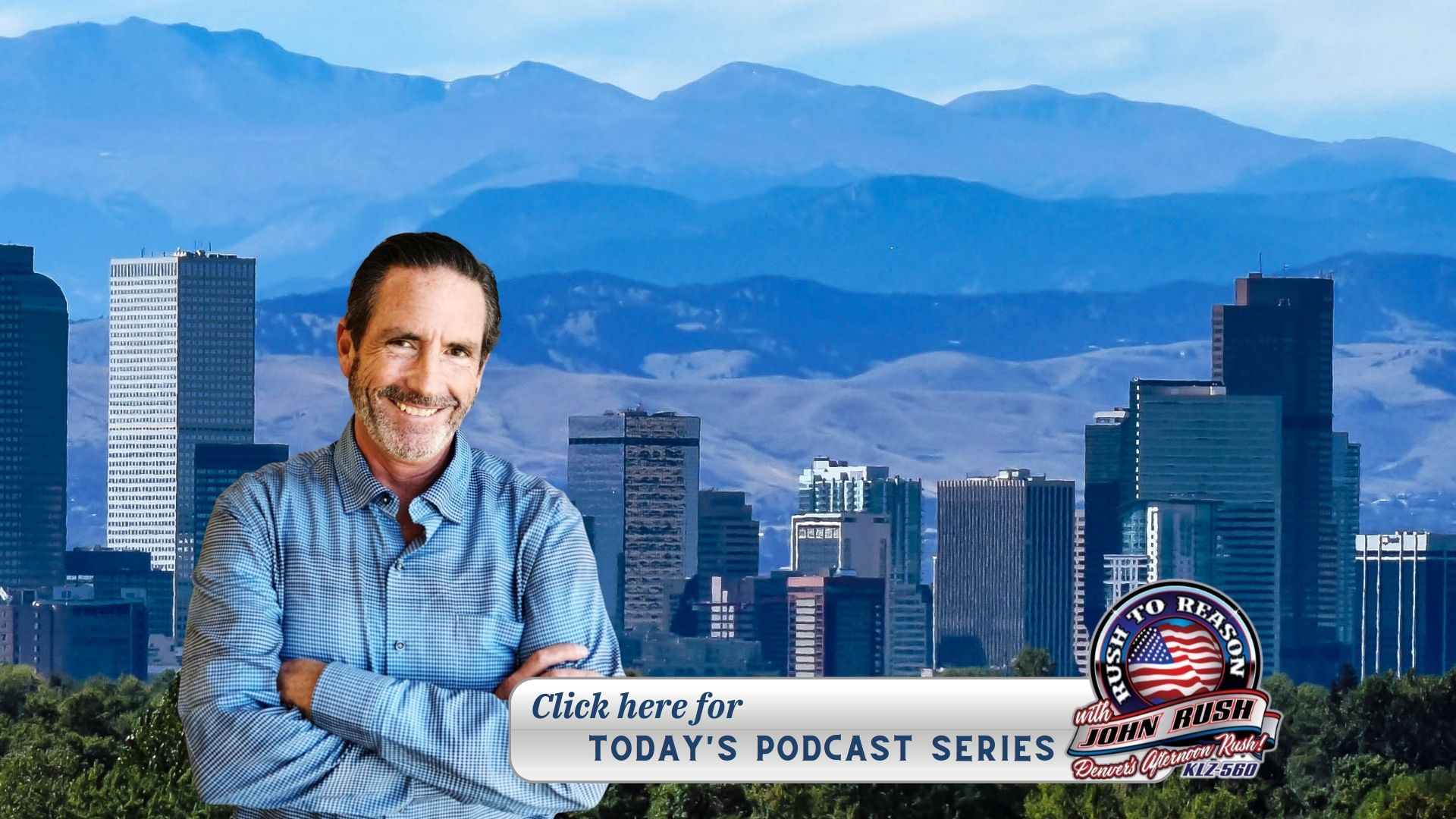 HOUR 1 
Dr. Scott Faulkner in for Dr. Kelly and Steve House:
How Dr. Scott is different from the mainstream medical practices, telehealth available. / Interview
Injection-type weight loss approach, fad diets, individual weight loss, general guidelines / Interview
Bodily sugar regulation and increase of sugar in diets, insulin resistance, and type 2 diabetes.  / Interview 
Dr. Scott's history and why he is now in independent practice. Dr. Scott's Covid Story / Interview 
Veterinarians who do not want to touch the animals.  Try Lone Tree Vet. / Comments 
The Run Around – A Medical Story. / Interview 
Bio-identical hormone replacement therapy. / Interview
The Covid nonsense is never-ending. New Zealand's criminal investigation into Covid. / Interview 
Effects of Mulitple Concussions Years Later. / Interview
HOUR 2
Mass Shooting at Maine Bowling Alley, 22 Dead, Dozens Injured. Wayne Black is the founder of Wayne Black & Associates, a Miami-based security consulting firm. He was a Miami-Dade police detective and later an Organized Crime Group Supervisor for State Attorney Janet Reno. Later, for more than a decade, Black was the personal security detail leader for former Secretary of Defense Donald H. Rumsfeld. He is also the author of School Insecurity: A Comprehensive Guide for Parents and Educators on School Security, Protecting Your Children, and Fostering a Safe Learning Environment. / Interview 
Messages John receives over the text line. People hear what they want to hear and not what was said. / Comments
Randy from Arvada, who works weekends downtown Denver, called in about homelessness and hotels. 
Pat from Weld County called in about homelessness – unhoused and how our government causes the problem.
The Communist Agenda – No self-worth / Comments 
John from Cheyenne called in about how we are not equal and how the left wants equality of outcome. 
Press Release: House Speaker Johnson's Radical Anti-LGBTQ+ Policies are "Horrendous Economic Policies for the Country." / Comments 
HOUR 3
Currency specialist Fred Dashevsky, owner and founder of US Coin Capitol: Five Frightening Facts about America's National Debt and Our Ability to Pay It. / Interview 
New Report on Wages. Article / Comments 
Judge is Wrong! Article / Comments 
Scott Garliss with Porter and Company Research on the Economy: GDP numbers: While the GDP numbers seem hot, they're backward-looking. What's happening moving forward is more important, and it's looking like a slowdown. / Interview