Show Notes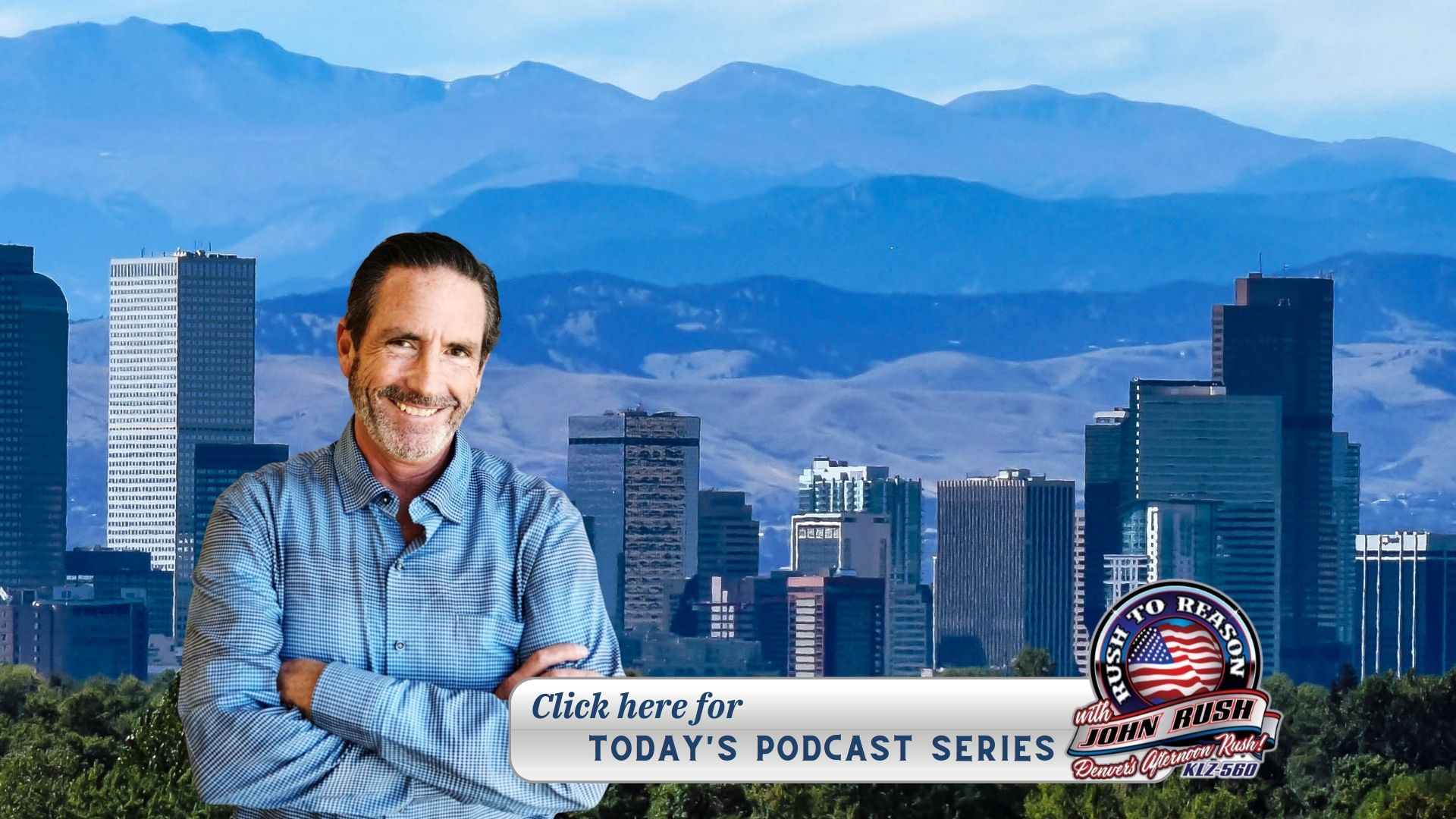 Jordan Goodman – America's Money Answerman: The impact of the Israel-Hamas war on the economy and oil prices, etc., what happens if it becomes a wider regional war with Lebanon, Syria, and even Iran, which can block the Strait of Hormuz to cut off oil supplies . / Interview 
HOUR 2 

Jim Hemenway, Congressional candidate for CO CD7. / Interview  / Follow-up Comments 
Israel and Hamas. How do you exist if Palestine is there? / Comments 
John from Cheyenne called in about the Middle East and the Palestinians.
HOUR 3
Jersey Joe – How to weed out Hamas in the Gaza Strip. / Comments 
How the Hamas attack on Israel is affecting US politics. The US giving $6 Billion to terrorists./ Comments
Warren called in about treating the terrorists like coyotes in Wyoming. The Palestinians are savages.
Assessing a traditional threat. / Comments 
Mistakes Israel has made. / Comments 
David called in about how to be prepared, and the illegals coming across the border.
Israel's sympathizers for Palestine. Trump, Ukraine, and Hamas attack. / Comments