Show Notes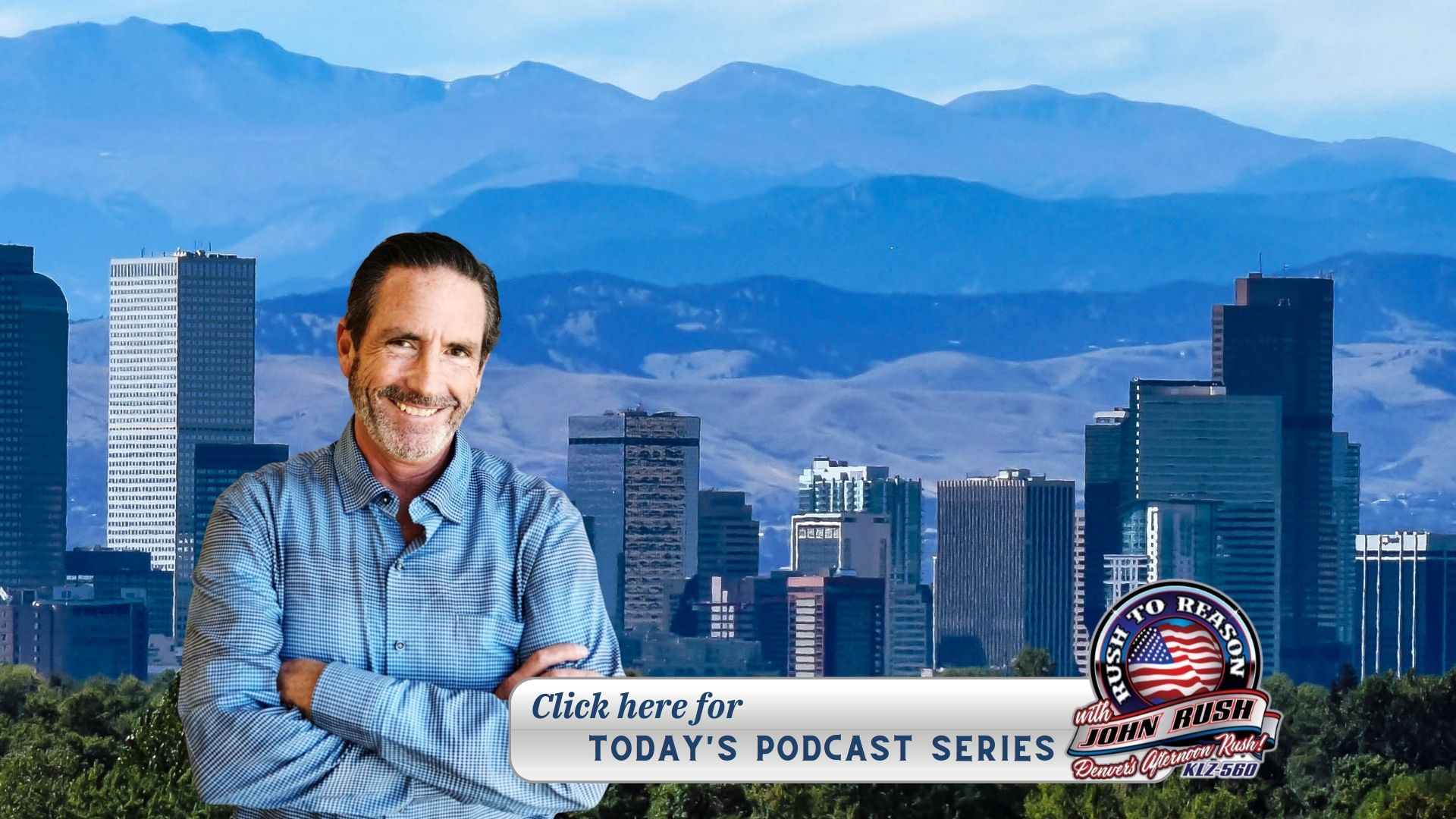 Health & Wellness Wednesday
Michael Bailey – Mobile Estate Planner.  You may not be able to take it with you but leave it to them, not the Government. / Interview 
The alarm went off, and I'm still here.  You kept your kids home from school? / Comments 
Dr. Rebecca Jackson, Brain Wellness Expert, Chief Programs Officer for Brain Balance, and author of Back on Track. TOPIC: A recent study found that ADHD is a risk factor for other mental health issues such as major depression, PTSD, anorexia nervosa, and suicide attempts.  / Interview 
When John's on vacation. / Comments 
HOUR 2
Richard Battle Government shutdown was averted for six weeks, but both parties played us. / Interview 
Text messages from when John was on vacation. Why isn't Dave Williams on the show? / Comments 
Sunny Kutcher with Young Americans Against Socialism –  Educate Freedom   TOPICS: Chinese Communist Party boss owns elite New York City private schools. Article & Communist rappers are luring young disgruntled Chinese. Article  / Interview 
The UAW strike and car prices. / Comments 
HOUR 3
 Conrad called in about McCarthy being removed as speaker and wants to see Jim Jordan as his replacement. 
Andy Peth called in about getting people on opposing sides to be on air for a debate.
GOP Leadership. / Comments  
John from Cheyenne called in about Rep. Matt Gaetz. What he agreed with and what he didn't. 
Text messages about Eli & Andy. Opening up the dialogue. Colorado primary.  / Comments 
The Left is all about control, and they learned it from the church. Matt Gaetz and GOP Leadership/ Comments 
Sen. Dianne Feinstein passing away and what's next. / Comments
Shocking number of Europeans say you should only be able to fly 4 times in your life due to climate change. Article / Comments 
Details
Date:

October 4

Event Categories: