Show Notes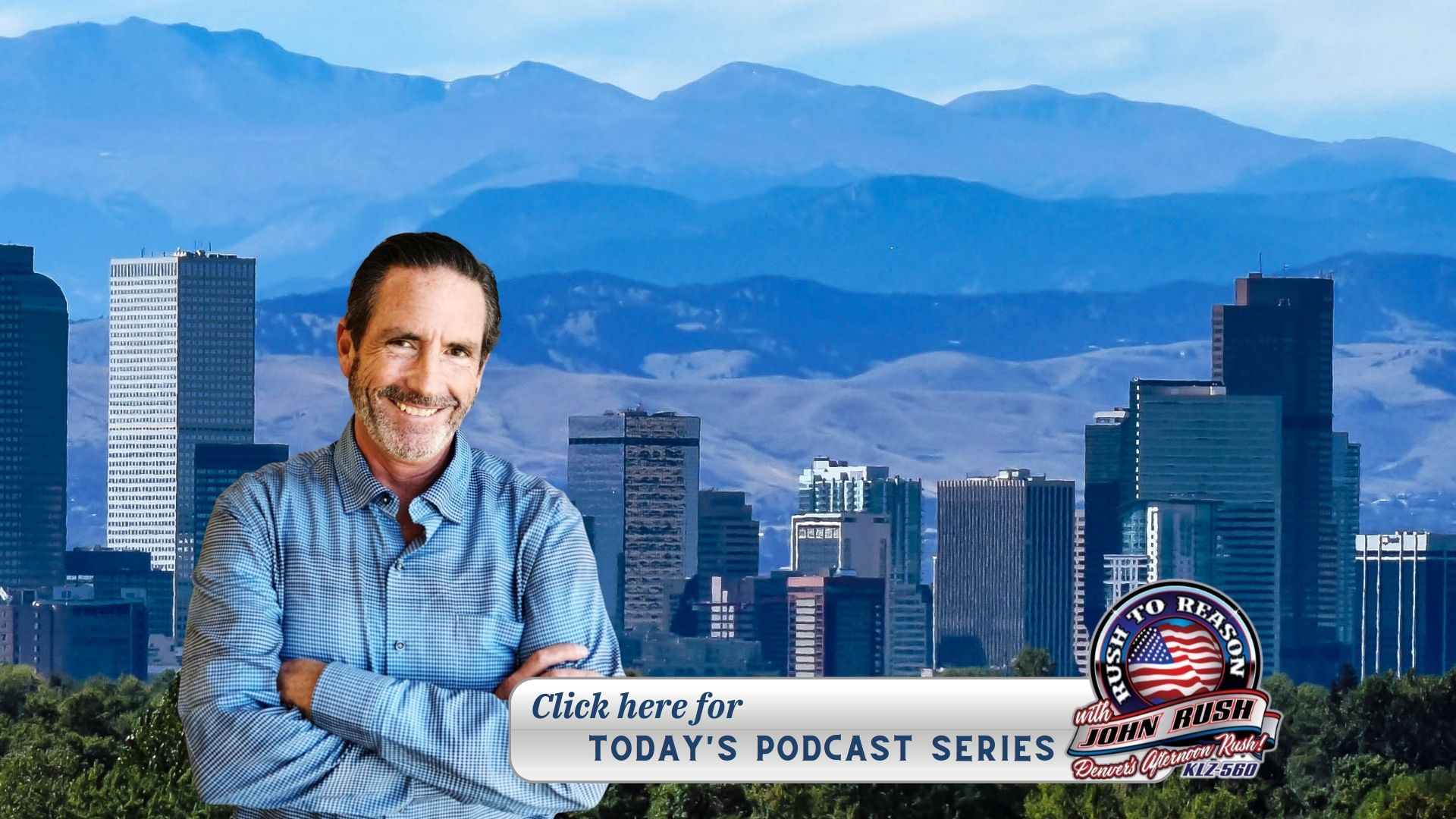 Andy Peth Guest Hosting with Tanner Coleman
Andy discussed why he believes in God and why he's talking about it on a political show. The belief in God has not become political. Christians are not too political. The big four molders of public thought are targeting Christians: media, academia, entertainment, and big tech. Comments / Part 2 / Part 3
Kevin McCarthy Ousted as House Speaker Confirmed: Kevin McCarthy Won't Run for House Speaker (townhall.com) / Comments. 
Biden's Dog Article   / Comments / Part 2 
HOUR 2
Eli Bremer discussed Trump and Mar-a-Largo. Hunter Biden. CO GOP   / Interview  / Part 2 
Sports Update. NFL / Comments 
Richard Rush on the show Yellow Stone and the Broncos. / Interview 
HOUR 3 
Jefferson County School Board Candidates / Interview / Part 2 / 
Amara Hildebrand, amara4jeffcokids@gmail.com
Dr. Thomas Wicke, thomas@teamwicke.com 
Wayne from Castle Rock called in about Andy's comment that the Republican party is trending toward libertarianism. 
Jerzee Joe called in and discussed the stupidest thing he had heard all week, Jan 6, charges against Republicans.  Bidenomics has made first-time homebuying unattainable for 99% of the population. 
Jerzee Joe continued—Speaker of the House, Crime – Car Jacking in Washington DC, Fentanyl, Target closing stores, Democratic Leadership and the Destruction of Cities. Parking your car in the driveway and getting it stolen.