Show Notes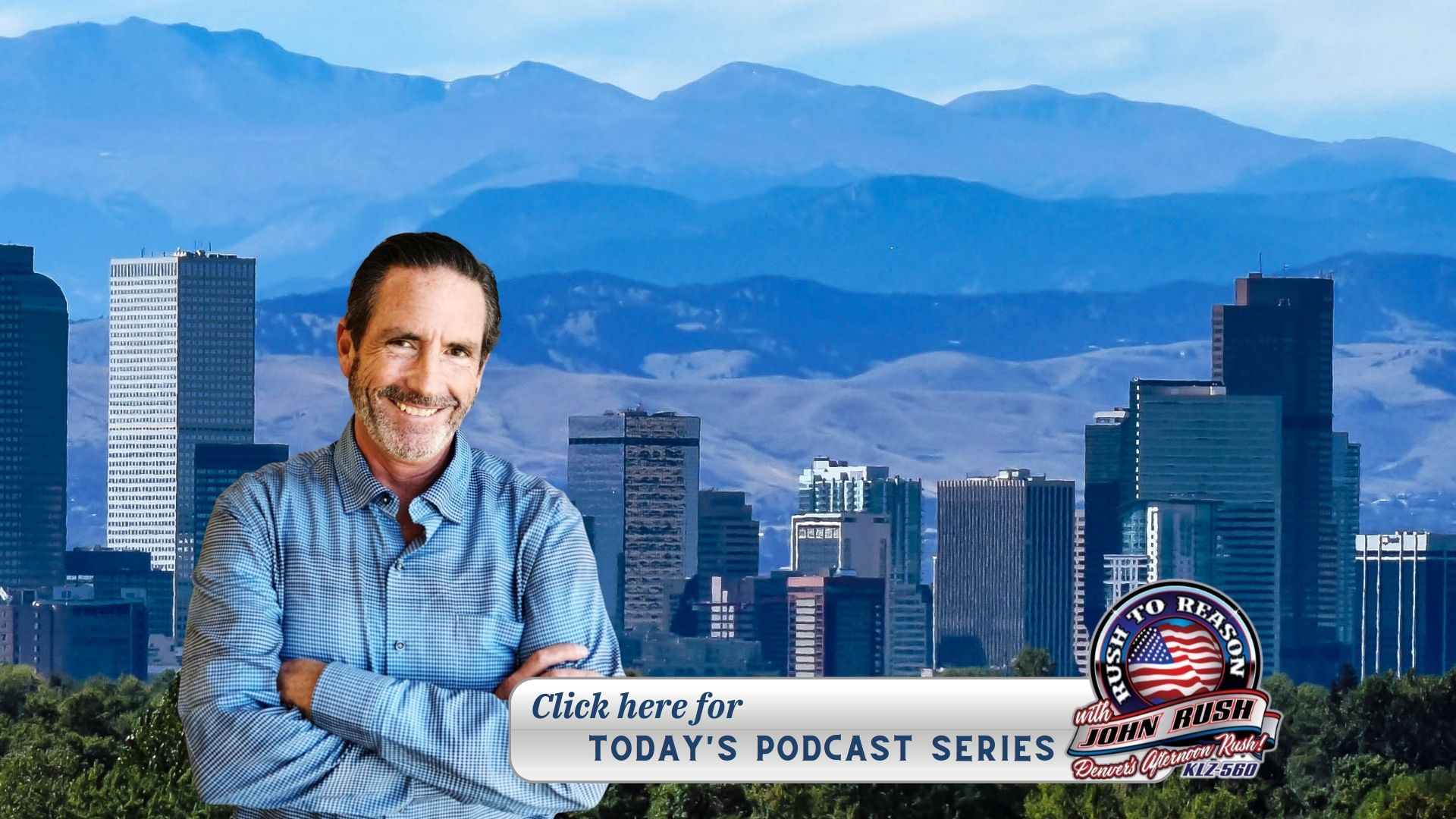 Dr. Kelly Victory & Steve House:
Interview 

Listener Questions
Do 5G cell networks have anything to do with biological PAYLOADS? 

Did the MRNA Shot have Lead in it, and if so, is there anything that can be done to mitigate this?

 

I haven't been keeping up with the legal news on the shot. 

 

Has the shot gotten on the infant vaccination schedule? 

Has there been or is there any significant litigation against the mandates or scrutiny of the efficacy of the shot? 

 

A related question to graphene oxide. Zantac has gone thru a recent (2020-2021) reformulation. There was a report that graphene oxide was effective against Zantac overdose since it attaches to the active ingredient, making it easy for the body to eliminate Zantac. Early in Covid, the CDC recalled Zantac and reformulated it. Would the original Zantac be useful for detoxing Graphene Oxide? Was this planned?

 

Listener asks if anyone sees links here to Agenda 2030 and the push for de-population.

American epidemiologists are feeling defensive – why are they, and what do you need to know?