Show Notes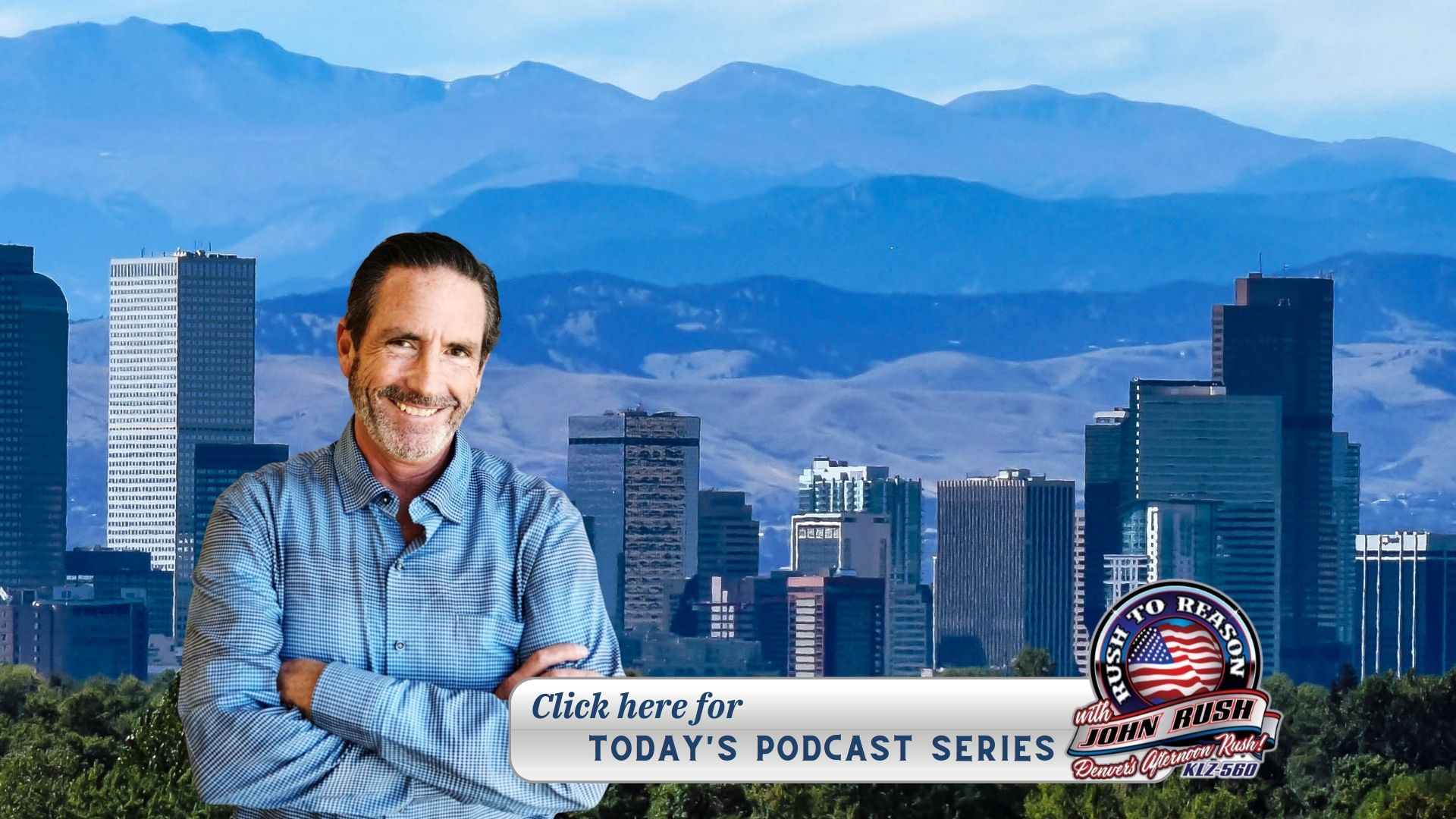 COVID: Facts Not Fear
Interview 
Dr. Kelly Vicotry & Steve House – Covid and Stoking up the Fear. Do not comply. FAA Regulations. How to push back. The virus is doing precisely what was expected.  How to handle a Covid Karen. There's no justification. 
Mask Mandates Return At Atlanta College, Hollywood Studio As Covid Cases Start To Rise (forbes.com)
Collin Rugg on X: "NEW: COVlD-19 mandates are coming back just in time for the 2024 election cycle as early signs are hinting towards what's to come. What impeccable timing! Just days after a TSA whistleblower allegedly reported that mandates would be coming back in October, Lionsgate, a… https://t.co/N8i6ldjQcW" / X (twitter.com)
Hospital exec says White race should be made to feel uncomfortable about its 'Whiteness': 'Dangerous' | Fox News
Secret Letter To CDC: Top Epidemiologist Suggests Agency Misrepresented Scientific Data To Support Mask Narrative | ZeroHedge
Listener Questions:
1. My husband and I got the first COVID vaccination and booster before we began hearing the truth about the vaccinations. We have taken no further boosters and continue to care for ourselves and take vitamins, etc.  
2. My husband is now convinced that it is unsafe to take the flu vaccine. It sounds crazy, but maybe not because of the lies the government has told us. He now believes they will put the COVID vaccine into the flu shots. Is that really something we should worry about? We are both seniors in our early 70's. Thank you for your help. 
3. Is there a safe TDAP available for Tetanus? I think mine's probably out of date. 
There are pilots, and flight attendants' unions are already planning a lawsuit on day 1 of an FAA mask mandate. 
4. Are there any studies that look at when/if the mRNA instructions to produce spike protein might stop when someone does not take any more jabs? And THANK YOU!  
5. Almost a year ago, you all talked about spike protein being spread from vaxed spouse to unvaxed. Does that include the mRNA instructions or will the spike protein go away in the unvaxxed? 
Hour 2 
GOP Debate Recap. Meet Kevin / Comments 
Hour 3 
National Debt Emerges as the Most Pressing National Security Threat. Adam Andrzejewski with OpenTheBooks. / Interview 
FEMA officials are staying at $1,000-a-night luxury hotels in Maui amid recovery efforts in Lahaina. Article / Comments 
Scott Garliss with Porter and Company Research: The job market, companies and their wokeness, the possible purchase of ESPN, Apple stock, China an American threat. / Interview 
David called in about tires and how to choose the right one.