Show Notes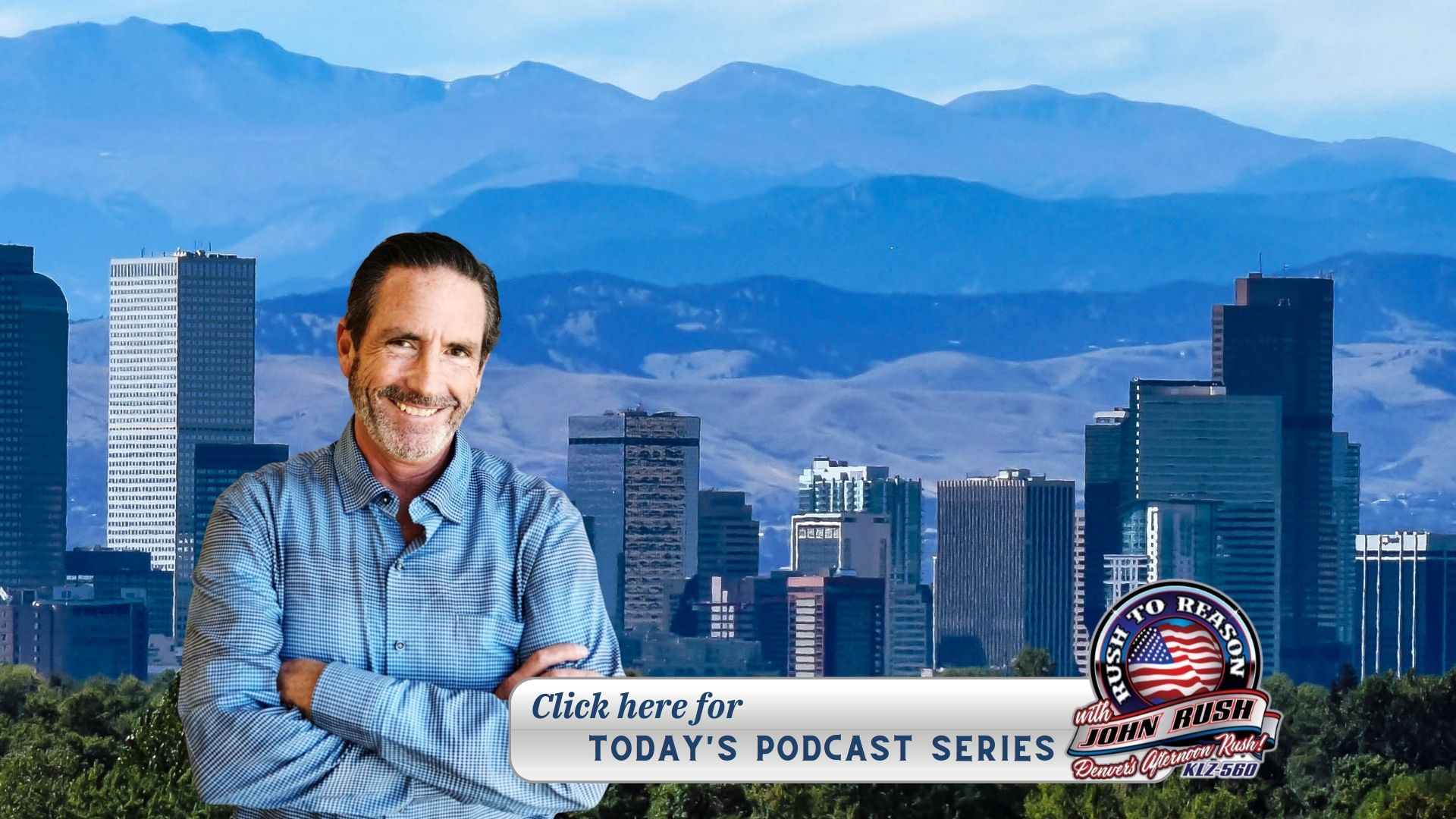 Seafood in Denver  / Comments 
When to change your tires in CO. / Comments
Maui Fire, Conspiracy Theories, and God / Comments 
A new study found tech-savvy teens are falling for online scams at a higher rate than seniors. / Comments 
COVID Lockdowns, are they really coming? The COVID Karens, / Comments 
Drought or mismanagement of Panama Canal / Comments / Part 2   
Hour 2 
Panama Canel Part 2 / Comments 
Tito called in. He's from Panama and talked about the ESG propaganda. / Part 2 
2024 Elections and Trump / Debates Tomorrow Night / Comments 
Ben from Evergreen called in about The Panama Canal & Trump.
Donald Trump is a great guy with one huge problem:  LOYALTY. / Comments 
Hour 3
Predictions on the Debates / Comments 
What does Trump need to change to win? / Comments 
Jersey Joe called in about who will be on the Supreme Court. 
Is Trump becoming less America first? / Comments 
After Trump's loss. / Comments 
We, the People, not I, the man.  Loyalty to the crown?  The biggest mistake Trump made. / Comments 
 David called in about Trump, Facui, lockdowns, and how Trump gave the country to the bureaucrats.