Show Notes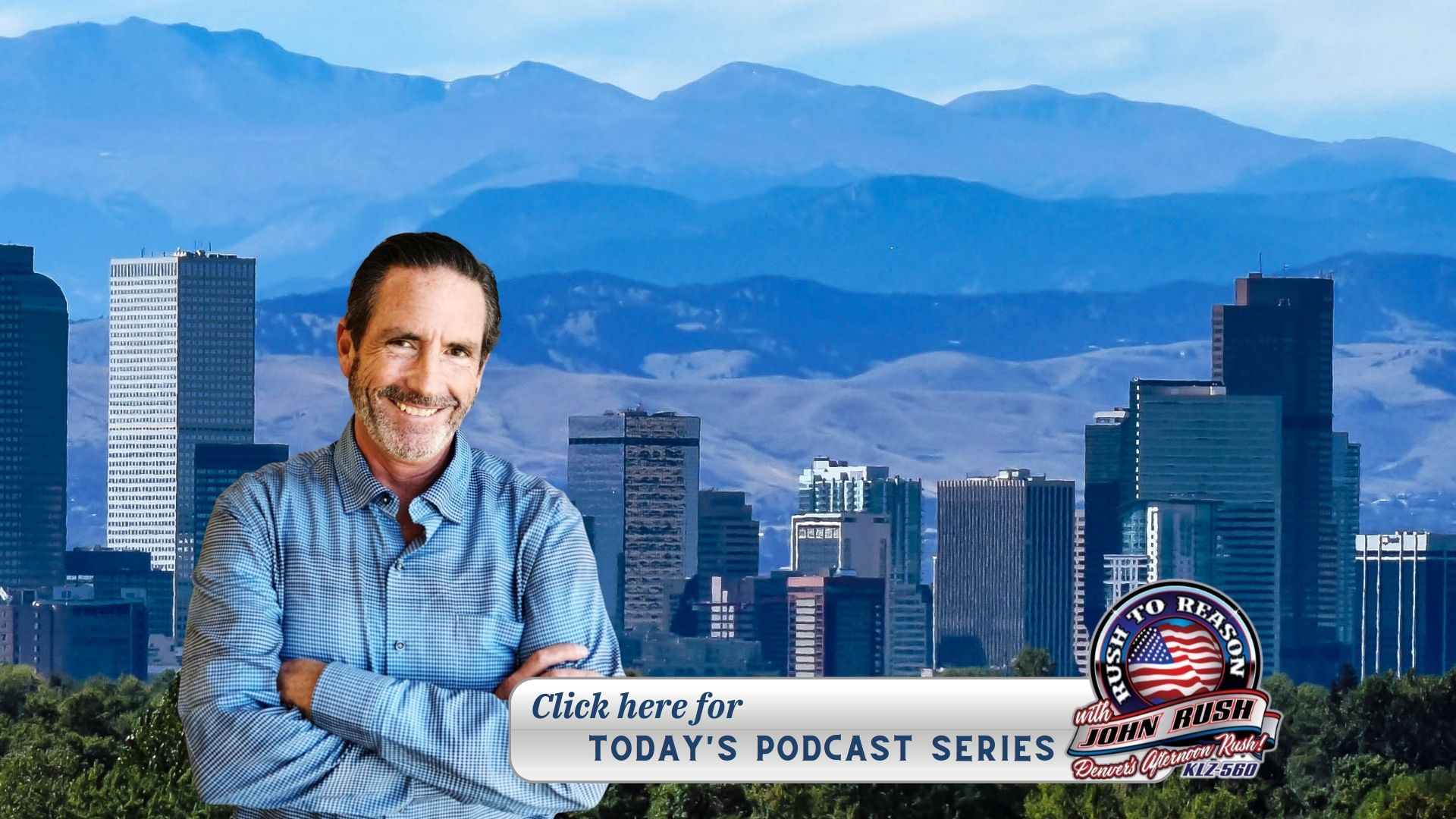 Jordan Goodman – America's Money Answerman: Judge rules against the FTC and allows Microsoft to acquire Activision-Blizzard for $75 Billion. Supreme Court decision to block President Biden's forgiveness of over $400 billion of student loans since they said he does not have the legal authority to do so.  China's economy is contracting rapidly, with consumer inflation at 9% and producer prices falling 5.4% in June. Likely that the Federal Reserve will raise interest rates another 25 basis points at their July meeting because they think inflation is still too high. The impact of rising rates on small and medium-sized banks is going to cause more failures and mergers. Oil prices remain around $70 even though the Saudis and Russians have cut oil production several times to boost the price of oil. / Interview  
Has Casa Bonita lost its family spirit? Article / Jimmy Jimmy Jimmy  …  Comments / Entitlement? Part 2  / Part 3 The Cliff Divers   
ESG Backlash doesn't hurt Corporations – really? Article /Wokeness and the Cost of Events /  Comments / Part 2 
Bill called in about the cost of the Taylor Swift concert & What type of engine to buy in his new vehicle.
Priced for all families? / Comments 
Chris Chmielenski, Vice-President with NumbersUSA on Immigration. Just before the Independence Day holiday weekend, the Department of Homeland Security expanded the number of appointments available through its CBP One app for unauthorized migrants to come into the U.S. to 1,450 a day. / Interview 
Brett called in about the drug cartels and illegal immigration. 
Jersey Joe called in about the evils of profit. And more on Casa Bonita. 
Anne called in about legal immigrants and prosperity. 
Bandimere Speedway – are Conservatives Crazy? / Comments  
Craig called in about the Bandimere's. 
Final comments on Bandimere Speedway.