Show Notes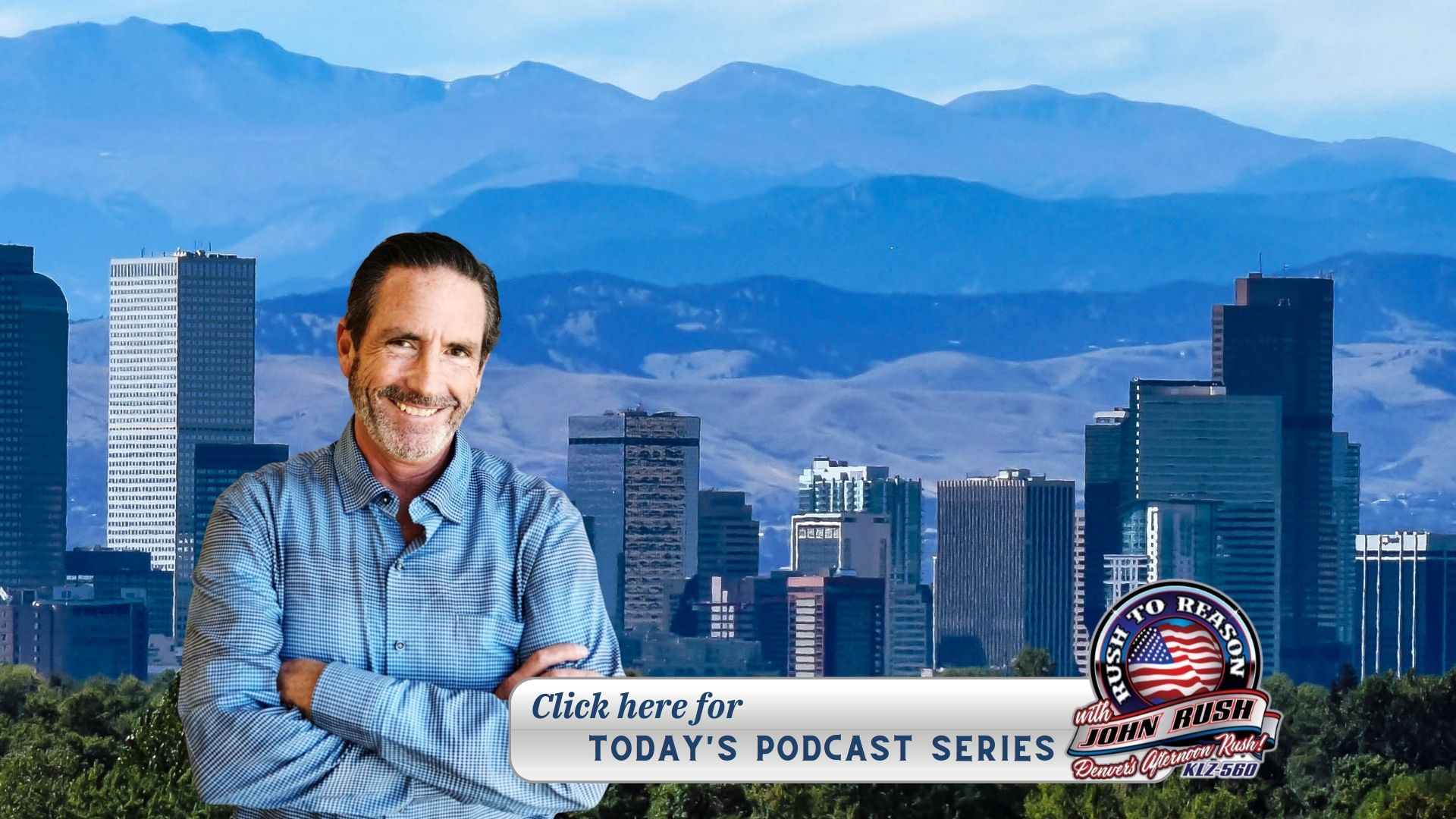 Submersible – that's lost in looking at the Titanic. /  Comments 
President Biden's son Hunter was charged with a gun felony and tax misdemeanors. Article / Comments 
Three Levels of Justice. Biden's above the law.  / Comments 
Unabomber's mind controlled, the need for Demo debate, Gavin's pooper scoopers, and Karen at the Gate. Article / Comments / Part 2 
Jersey Joe called in about the goals & Tactics leadership of the left and its foot soldiers. Thomas Sowell quote. 
Warren from Cheyenne called in about John's comments on Kamala Harris he made yesterday. 
Why does San Francisco matter to Denver? Panhandlers / Comments / Part 2 / Part 3 
Mark from Denver called in about homeless people and where to donate money. 
Craig called in about weaponizing the government & the deterioration of major cities.
Move the stadium & year-round business. / Comments  
Michael Letts, President, Founder, and CEO of InVest USA – The IRS May No Longer Be Able To Buy Guns and Ammo – And Have To Sell the Ones They Currently Have. / Interview 
 What happens when the government agencies get together?  Protect You vs. Get You and Who's in Charge. / Comments 
SCOTUS – Defining what income is and how the Left wants to change it. Income Tax. / Comments / Part 2