Show Notes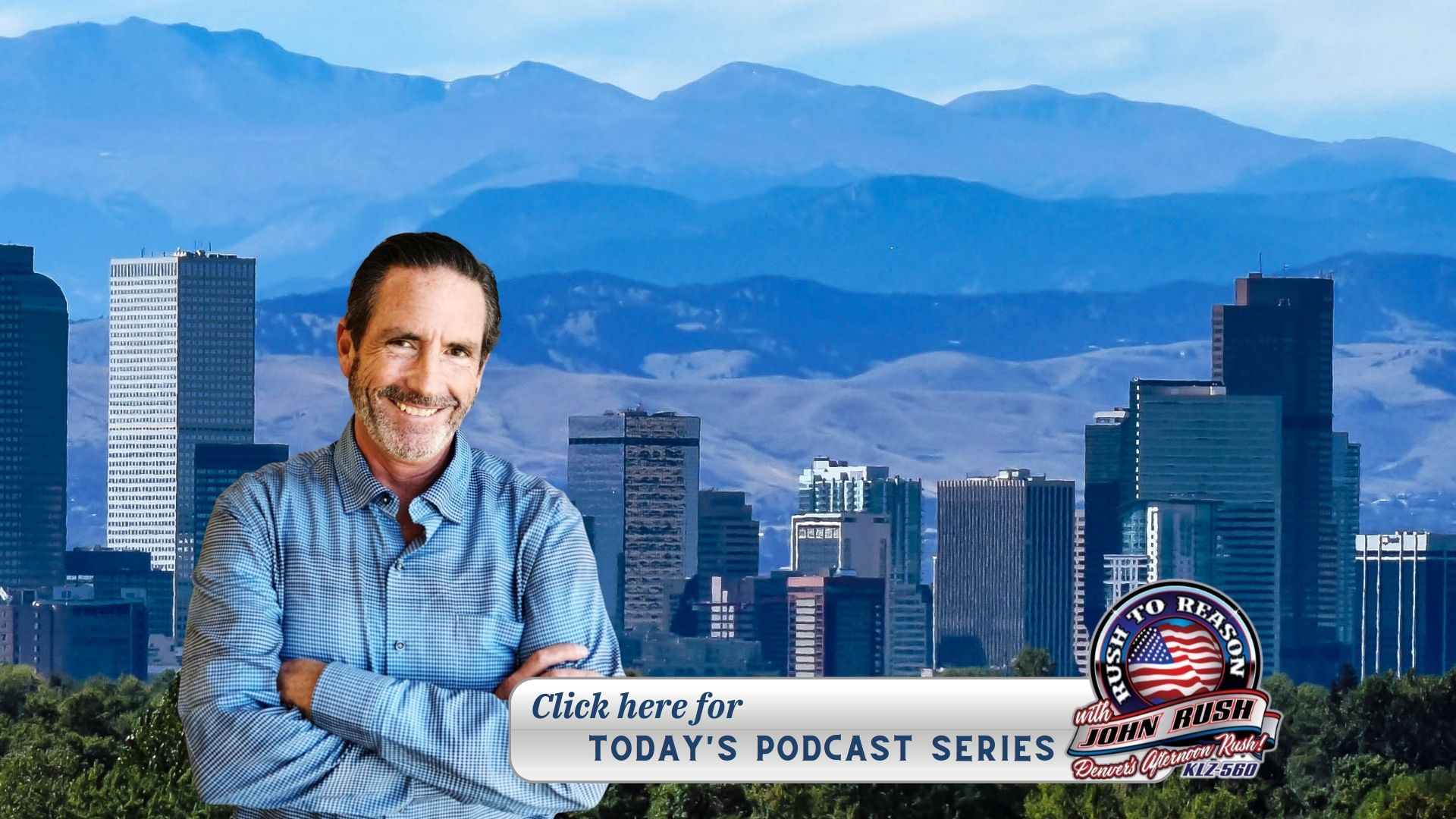 Hour 1 Topics  
Dr. Kelly and Steve House: Monkeypox, Crying Wolf, Vaccine Issues, Not Really a Pandemic, WHO, Follow the Money, Patents Before Covid /  Interview 
Hour 2 Topics
John on Today's White House press briefing – Biden Lies Article / Comments 
Jersey Joe called in about the massive amounts of mis and disinformation by The Press, Biden, and the White House. 
Mike called in about security at the schools and how it is affordable to protect the children. They are not interested in protecting people they are interested in disarming people. 
Bill in Lakewood called in about his wife who was a teacher for 45 years is trained to use a gun and how poorly the Uvalde school shooting was handled by the school and law enforcement.
Richard Rush called in about what the media is not covering on the Uvalde shooting and the responsibility of the school and the inaction of the police. 
Daryl who is traveling through from AZ called in that he is a security officer for a Jr. high in AZ and what they are doing to protect the children.  
Text Line: No new gun laws will stop this. Laws were already broken / Comments