Show Notes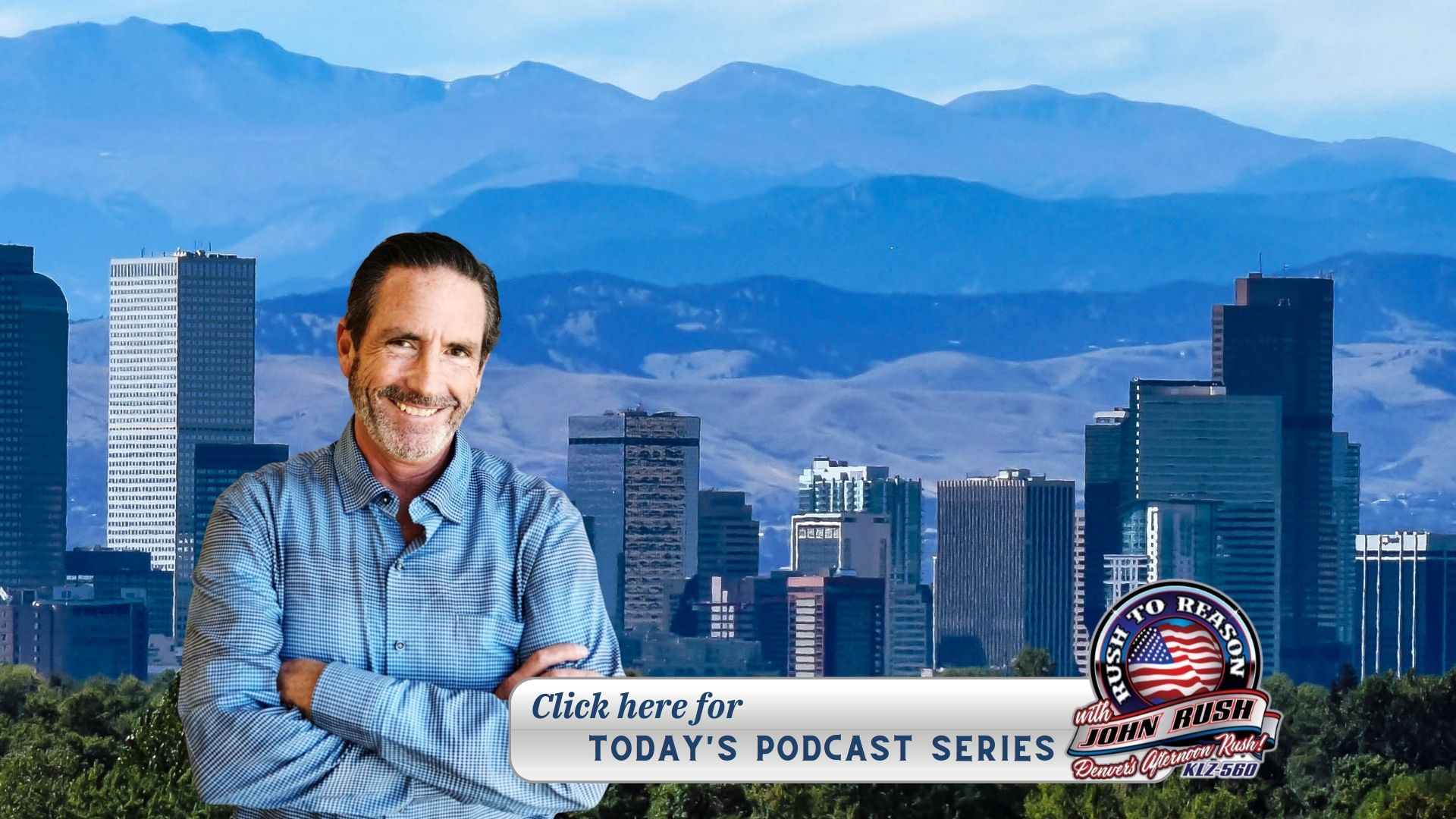 Jordan Goodman – America's Money Answerman 
Interview
Topics: 
*Dealing with the June 1 deadline for the debt ceiling and what happens if there is no deal. 
*Fed keeps raising rates and will probably keep doing it because they still think inflation is too high—implications for the markets and economy. 
*Trends from the latest jobs report. 
*Crisis in banking continues with First Republic being taken over and more banks' stocks plummeting.    
*Biden administration to impose new rules on airlines to compensate customers whose flights are canceled or delayed due to circumstances that the airlines control.  
Recap of the debt ceiling limit / Comments
Tucker on Twitter / Comments 
What can Fox do to stop the collapse? / Comments 
End to Tabor – SB-23-303 Article / Comments  
Homeowners on the property tax bill  Comments 
Laws that were Passed this Last Legislative Session / Comments   Part 2  Part 3  Part 4 
Tax on White Business Owners / Comments