Show Notes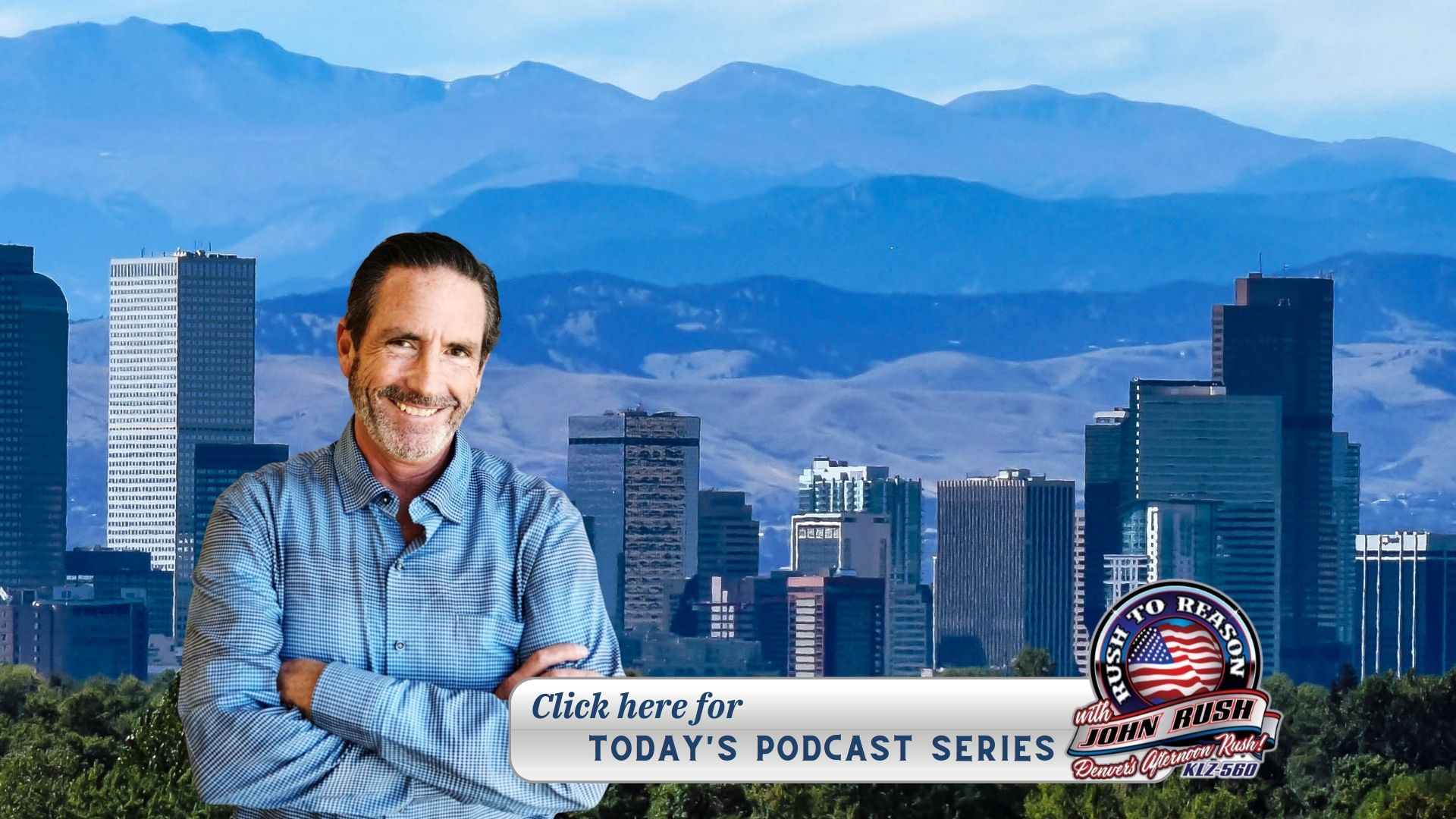 Guests and Articles
Leigh Bortins: What Does True Free Market Education Look Like? Leigh Bortins is the founder and chief visionary officer of Classical Conversations, which supports classical Christian homeschoolers in all fifty states and in thirty foreign countries. Leigh talked with John on why Universal Educational Vouchers is Not a Winning Policy. Interview 
Dan from Blackhawk called in about homeschooling his kids, and John added on private and public schools. 
Scott Garliss from Stansbury Research:  Bond Prices, Yields, and Market Rallies. Interview 
Guests and Articles
Kurt Rogers: Affordable Interest Mortgage 
FACT OR FICTION: You hear the media talk about home values are dropping 15-25% – Not Appreciating; they are now telling us we have an oversupply of homes. Foreclosures are up 150% and going to continue. Are there opportunities – even with the rates higher – to purchase a home?
TIPS: On how to get and maintain good credit scores and their value, and Your best mortgage may be the asset manager All-In-One Loan.