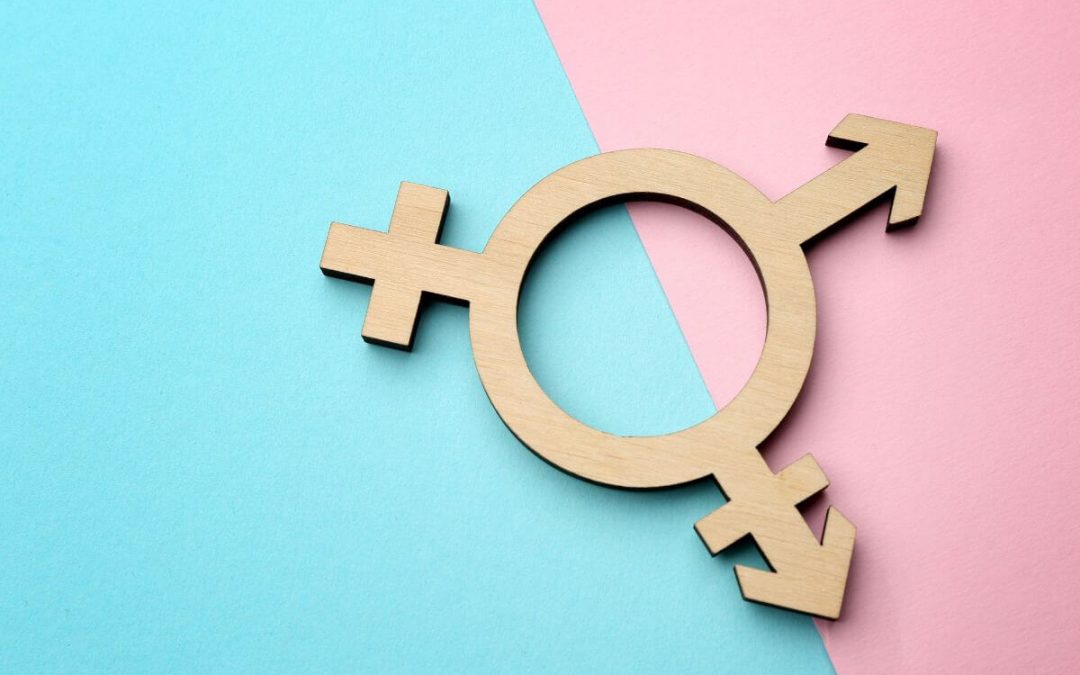 Debunking the Narrative That Gender Transition Is Necessary to Prevent Suicides.
An interview with Jarrett Stepman of the Daily Signal
Study Connects Jump in Youth Suicide With Transgender Treatments, Lack of Parental Consent
Heritage just released a big study this morning on the link between "gender-affirming care" for children (puberty blockers, hormone treatment, etc.) and suicide rates. The study found that in states that allow these things without parental consent there was a surge in suicide compared to other states. It completely debunks the narrative that gender transition is necessary to prevent suicides.