Cuba
Jarrett Stepman on Black Lives Matter Coming Out in Support of Cuban Regime, Blames America for Its Problems. Article here. 
Producer Anne was taking a vacation at Fort Meyers, FL over the weekend of July 17, 2021. While she was there she saw several small groups of people showing their support for liberty for the Cuban people.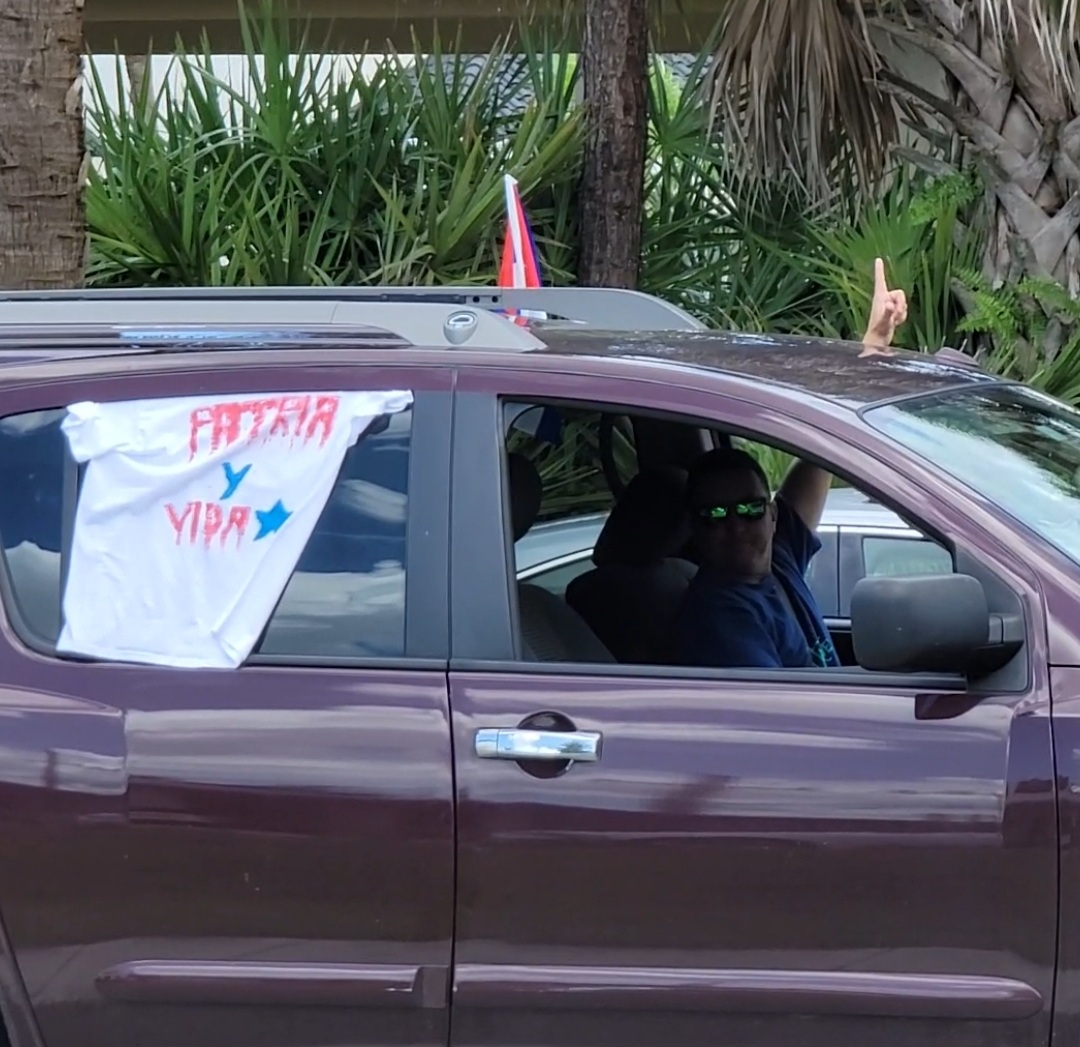 Ken called in about friends who were killed in Cuba during the last week
On New Years Eve, 1959
From Annette Plasencia Ruiz on July 15, 2021.
She wrote: On New Year's Eve, 1959, my parents-in-law were celebrating at a supper club in Havana, dancing into the New Year with hopes of happiness & prosperity. Just after midnight, the music stopped & the lights turned on. The man who got on the stage told the crowd that Batista had fled Cuba, Fidel Castro's army had won & was making its way into the city…