Show Notes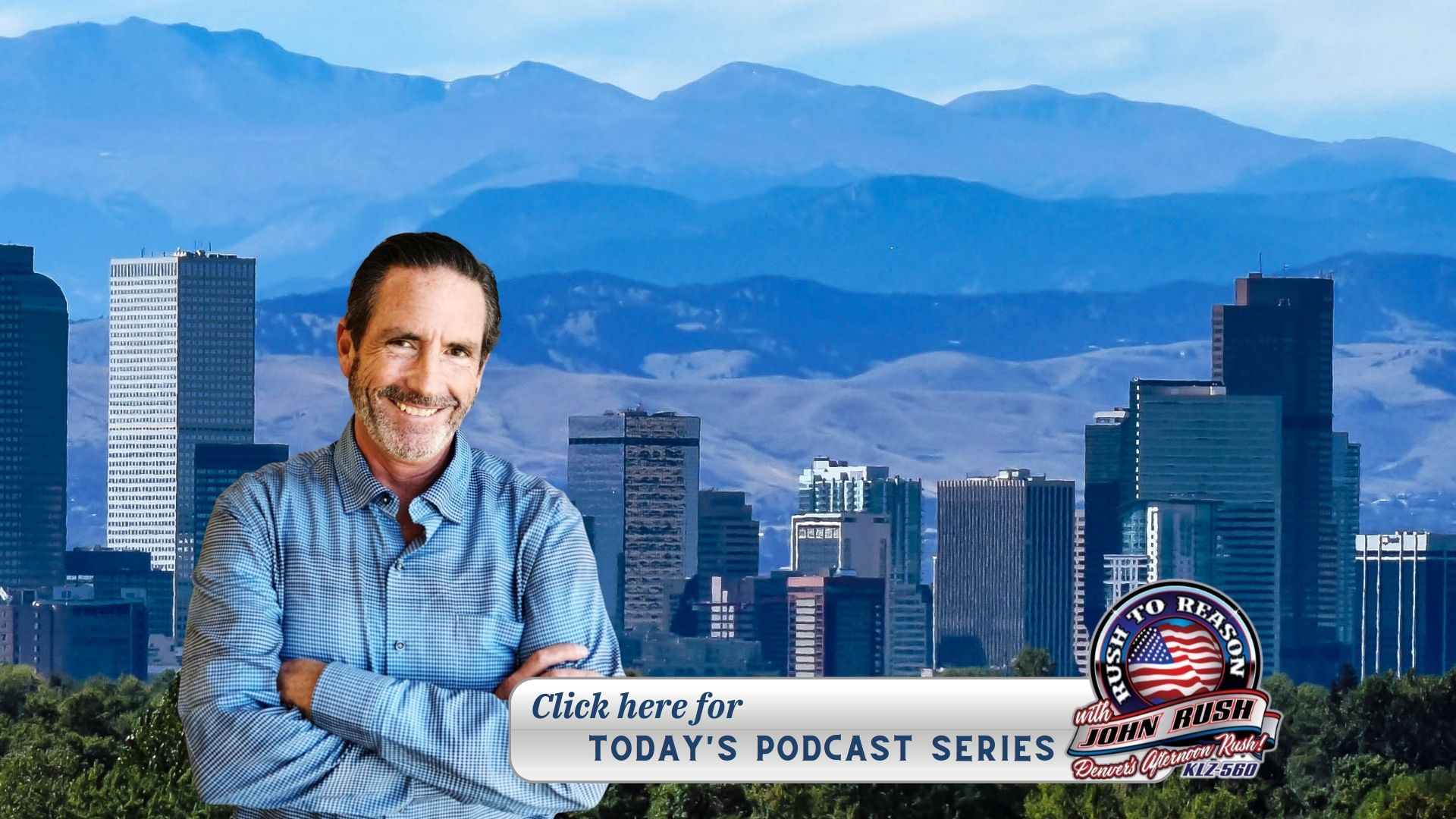 Al Smith – Golden Eagle with his guest Jeremiah Hanes. / Interview 
Shanisty Ireland, Food & Lifestyle Influencer. Topic: Holiday Recipes with LonoLife bone broths and how they make great stocking stuffers. Recipe / Interview 
Dr. Julie Gatza gave us a crash course in Healthy Holiday Eating 101. Learn the seven golden rules to navigate the holiday buffet and maintain your waistline easily. Plus, great Turkey Cooking Tips. Absoraide from Nature's Sources  800-827-7656 Discount Code: Radio / Interview 
HOUR 2
Richard Battle: I Want What I Want, and I Want it NOW! What do we do while we wait for things we want to occur? / Interview
Males pretending to be female in sports. Article / Comments  / Jersey Joe's Comments
Sunny Kutcher – Young Americans Against Socialism & Educate Freedom:   Newsom's overnight SF cleanup for Xi Jinping but not Americans. / Interview 
Craig from Wheatridge called in about the teacher's union-backed school board candidates. Increase the taxes on certain vehicles for "slush funds" – Bicycles / Comments
HOUR 3 
Jersey Joe: Schools and no more standardized testing. Immigration and the Safe Country Policy. Do the Chinese use Chinese or American Tools when building things? / Comments 
Dealers are not prepared for EV sales. Article / Comments 
Is your car spying on you? Article / Comments 
Scott Garliss – Porter and Company Research: More data pointing to a slowing economy and consumer spending. How AI will affect the job market./ Interview
Is your car spying on you? Tesla is in the data industry. Article / Full Commentary 
LonoLife Stuffing
Ingredients:
1 loaf cornbread
1 baguette, prepared according to package instructions
1 loaf French bread
1 whole large onion or 2 medium onions, diced
5 stalks celery, diced
1/2 bunch parsley, chopped
1/2 cup (1 stick) butter
6 cups prepared LonoLife Bone Broth of your choice, more if needed for moisture
1/2 teaspoon dried basil
1/2 teaspoon ground thyme
1 Tablespoon fresh rosemary, finely minced
Salt and pepper
Directions:
1. Cut all the bread into 1-inch cubes and lay them out on sheet pans. Cover with a dish towel and let them dry out for 24-48 hours until they're dry and crisp.
2. Melt the butter in a large skillet. Add the onions and celery and cook for 3-4 minutes. Add the prepared bone broth, parsley, rosemary, basil, thyme, salt, and pepper and stir.
3. Put all the bread cubes in a large bowl and slowly ladle in the broth mixture, tossing as you go until the dressing has the moisture level you want. Taste and add more seasonings as needed.
4. Pour the dressing into a large casserole pan. Bake the casserole for 20 to 30 minutes at 375 degrees F until golden and crisp on top.
Details
Date:

November 15

Event Categories: