Show Notes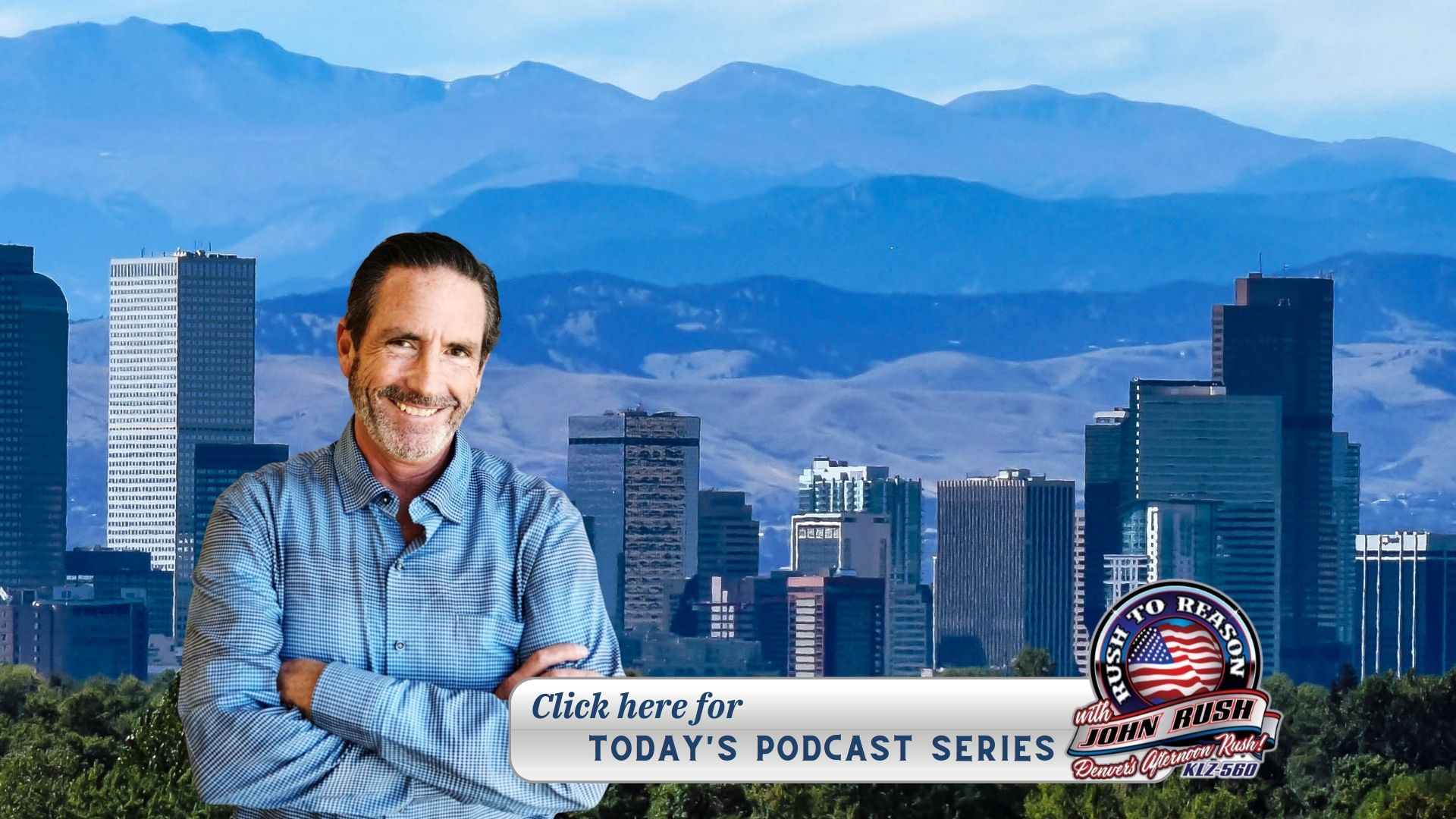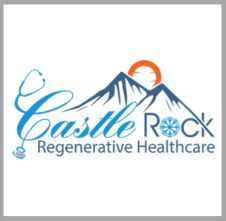 SCAN THE HAND
Antioxidant Scanner Event
Friday and Saturday, November 3 and 4
Castle Rock Regenerative Healthcare
751 Maleta Ln, 104, Castle Rock, CO 80108
Health and Wellness Wednesday
Dr. Scott Faulkner guest hosted. Find him at  Castle Rock Regenerative Healthcare
Guests: Sam and Erica's Introduction.   Jeff Walton's introduction.
Sam Peterson, owner of Mind Spa Denver. Mind Spa is veteran-owned and committed to accessible mental healthcare. They offer treatments for PTSD, Veteran Care, Ketamine Infusion Therapy, Transcranial Magnetic Stimulation, and Hyperbaric Oxygen Therapy. / His Story
Erica A. Pearson is an Independent Insurance Agent and Benefits Educator. Call/Text: 720-695-1656 or email epearson.libnat@gmail.com
Jeff Walton, Director of Preventative Medicine with MD Solution, helps people achieve optimal health through preventative health technology. Measuring antioxidants: a 30-second scan that measures Carotenoids while assessing a patient's antioxidant network. / Interview
Interview Highlights
Sam is Helping Veterans and Troops with PTSD. Mind Spa's comprehensive package. A new program opened through the VA in an inpatient setting called Patriot Powerup. NPI Number is 1003086653. Open to vets aged 22 – 40. / Interview 
Mind Spa's approach compared to regular primary care physicians. Step by Step. / Interview 
Ketamine Infusion Therapy for PTSD / Sam's Comments 
When to take the next step in treating PTSD and other conditions? / Sam's Comments   
Second Amendment and PTSD.  An insight into Erica's story / Sam's Comments 
Dr. Scott's Healthcare Services. / Comments 
Erica and the Columbine shooting. The real-life of now – America's safety.  / Comments 
Sam's story and how he came back from the brink of suicide. / Comments 
What if I'm not a Veteran and I have PTSD? / Comments 
Hyperbaric Oxygen Therapy and how it helps heal the brain / Sam's Comments 
Efficacy – what does it mean? How well do anti-depressants work?  Sam's Comments 
Standard VA treatment. Erica's Comments
HOUR 2 
What about the long-term effects of a concussion, and when symptoms reappear, what can be done? /Sam's Comments / Technical Explanation. Sam's Comments
Jeff with MD Solution and antioxidant scanner and the importance of antioxidants, and how food supply has been compromised. / Comments
 Dr. Scott – Finding the answers where other doctors fall short. Preventative measures. / Comments
Jeff – Traumatic Brain Injuries and Nutrition. / Comments
Will the antioxidant scanner tell you what you need? How healthy are we as a society? The Gut's Microbiome. / Jeff's Comments
Building a solid foundation with bio-availability. Dr. Scott's results of the scan. / Jeff"s Comments 
Concussions, Brain fog, and Hormones. Treating the whole person / Dr. Scott's Comments 
Adding IV Glutathione and how it changed Dr. Scott's scan results with no diet changes. / Comments 
Jeff's Life Pack supplements, and how well do they test out? Are your supplements working? How fast are you aging? / Comments
HOUR 3
Erica commented on how she helps individuals and small businesses select employee benefits and how they can provide tax breaks and free benefits from working with her. Life Insurance, Supplemental Insurance, Health, Accident. / Comments / Part 2
VA Community Care Network. Patriot Powerup. NPI Number is 1003086653. Open to vets aged 22 – 40. / Sam's Comments 
How Mind Spa can help the body and the brain for everyday people. / Comments 
Nutrition and Brain Health. Downregulation of genes. Supplements / Jeff's Comments
SCAN THE HAND Friday and Saturday, November 3 and 4, Antioxidant Scanner Event. / Comments 
Mike called in with a question regarding tooth decay, stomach acid, and the effects on the brain. How to keep his teeth healthy.
Healthy Teeth: Amy called in about Mike's question with suggestions to help his teeth.
Street Vitamin K and the distinction of Mind Spa's deliverance of Ketamine Infusion Therapy. / Sam's Comments 
 Erica's experience with Dr. Scott and her weight loss journey. Plus, Dr. Scott's Covid Survivor. / Comments