Show Notes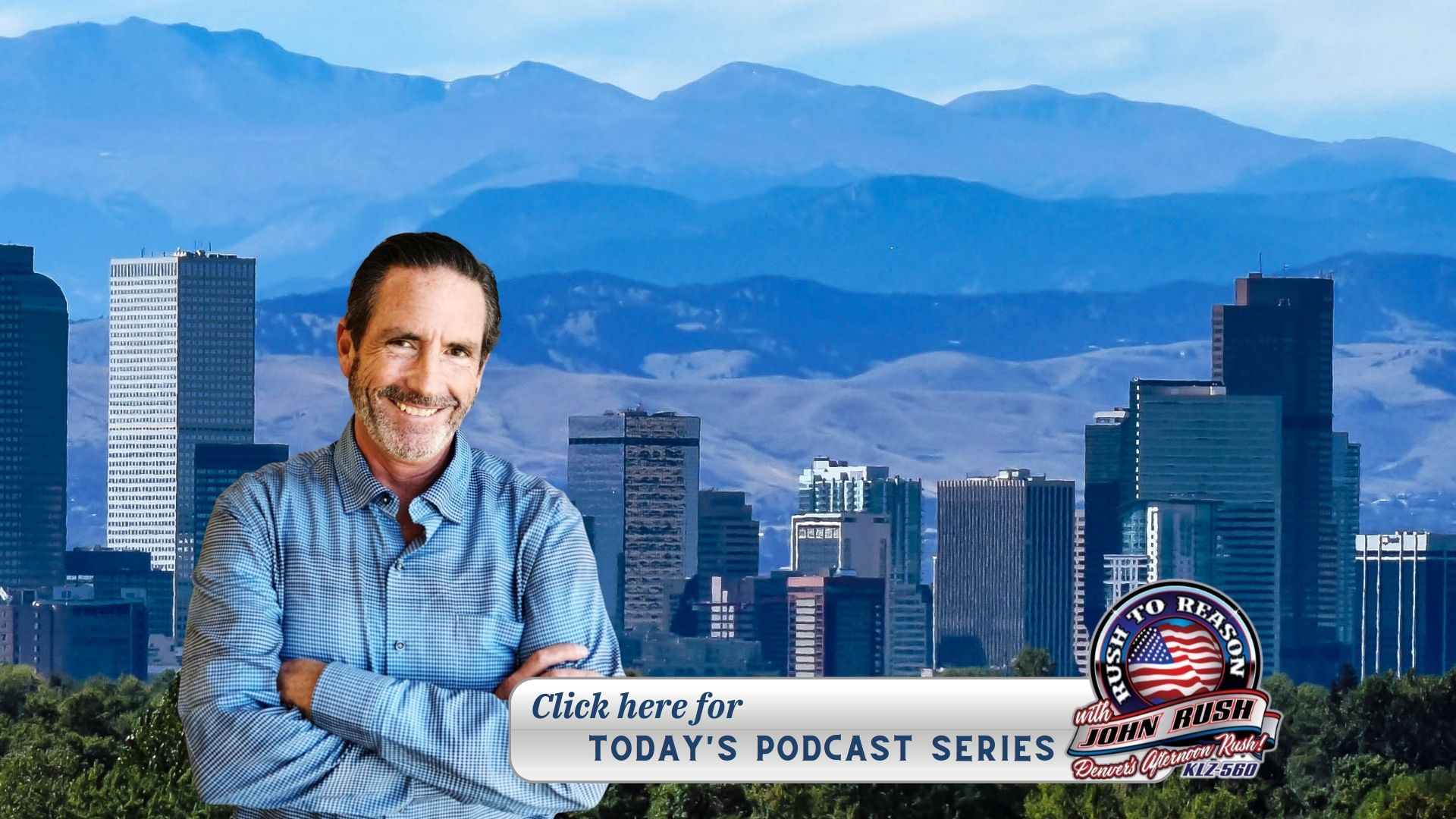 Veteran Windows and Doors: Top-tier energy-efficient entryway doors with a lifetime transferable warranty. Plus, Dave can beat any national competitors' prices by 30-50%. / Interview 
50-Year-Old Male Swimmer Vs. 13-Year-Old Girls. Article / Comments 
David Stryzewski, CEO of Sound Planning Group: The Government's unchecked printing and spending of money have greatly disrupted Fed Policy, yet Powell remains silent. / Interview 
Bob called in about taxes on unrealized capital gains, multi-generational mortgages, long-term leases in Hawaii, and participation loans on homes. 
HOUR 2
Canada's Pierre demonstrates how to volley a question with Leftist News Media. Video / Comments 
PROP HH / Comments 
John from Cheyenne called in about HH. Colorado's population. 
Richard Rush: Sports / Bronco's Win/ Interview
Car Reviews
2023 GLC 300 4MATIC SUV 
Richard Rush: Jim Harbaugh sign stealing / Interview
HOUR 3
Coming Soon!