Show Notes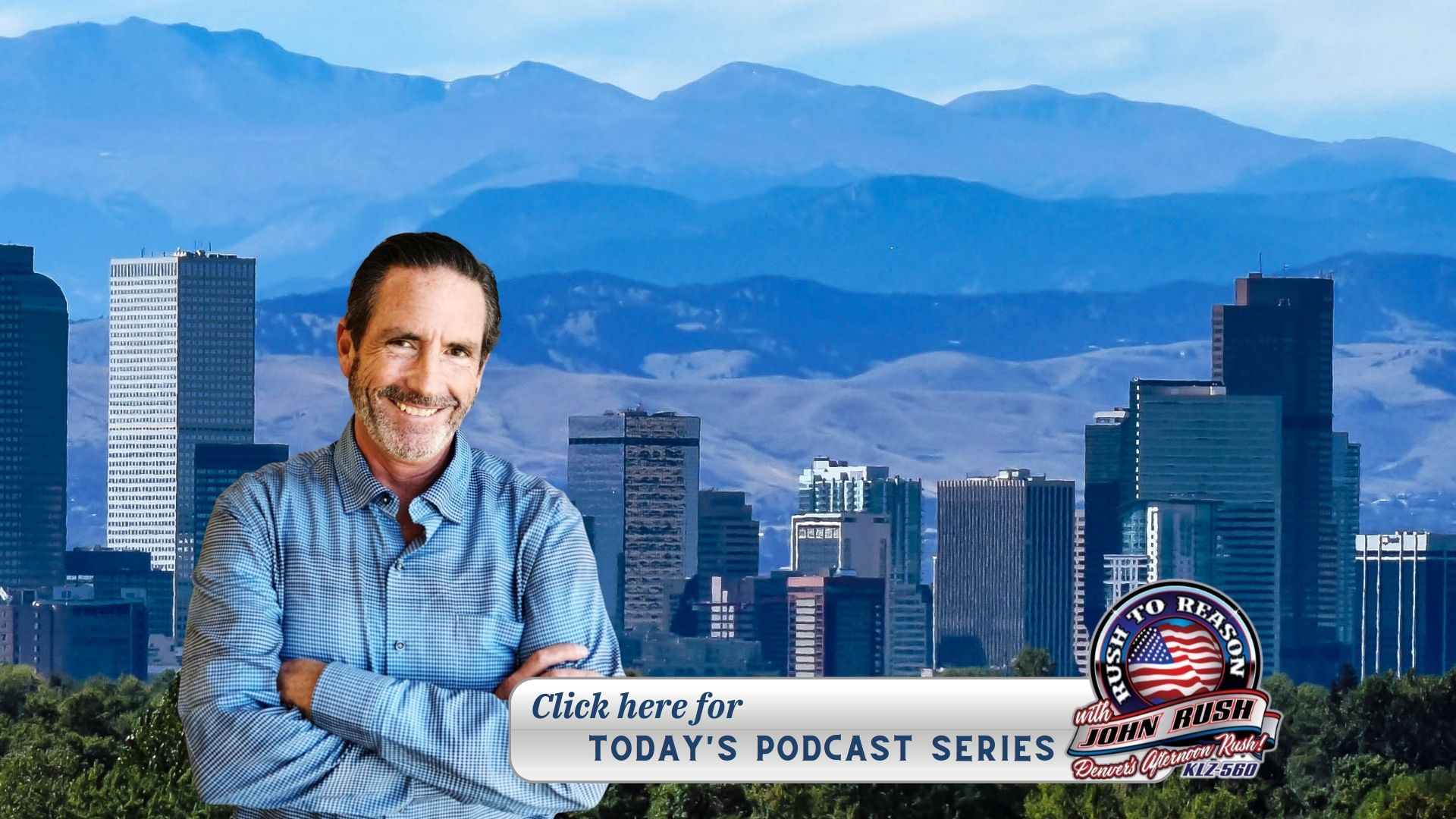 Guests and Articles
Diane Ferraro: Save the Storks 
Kim Gaebelein, Chief Marketing Officer, Bil-Jac Foods. Topic: Halloween Safety for your Dog.
Dr. Julie Gatza The Real Horror of Halloween? It's Totally Sugar! (Tips on How to Save Your Kids)  Candida albicans is a type of yeast that is naturally present in everyone's digestive tract, and because it is yeast, it needs sugar in order to grow.  Dr. Gatza says one of the most effective and efficient ways to curb yeast growth is a natural anti-yeast/anti-fungal herbal extract from New Zealand's horopito plant — available to U.S. consumers as Kolorex.  Digestive Enzymes:   Naturessources.com – 20% off with code – Radio  800-827-7656 
Elon Musk and Weight Control Elon Musk Rockets Weight-Loss Drug Into Public Eye (cuanschutz.edu)
Guests and Articles
Richard Battle: No Kid Ever Wanted to Grow Up to Be a Socialist. "When we're free, we taste the full measure of life. We dream, imagine, experiment, create, find and pursue purpose in life, desire achievement and impact from our efforts, revere the past, and leave our handprints on the future, returning the favor of liberty we inherited to the next generations." – Richard Battle
John explained the chip problem. 
Bob from Thronton called in 
Wayne from Castle Rock called in about 3rd Party