Show Notes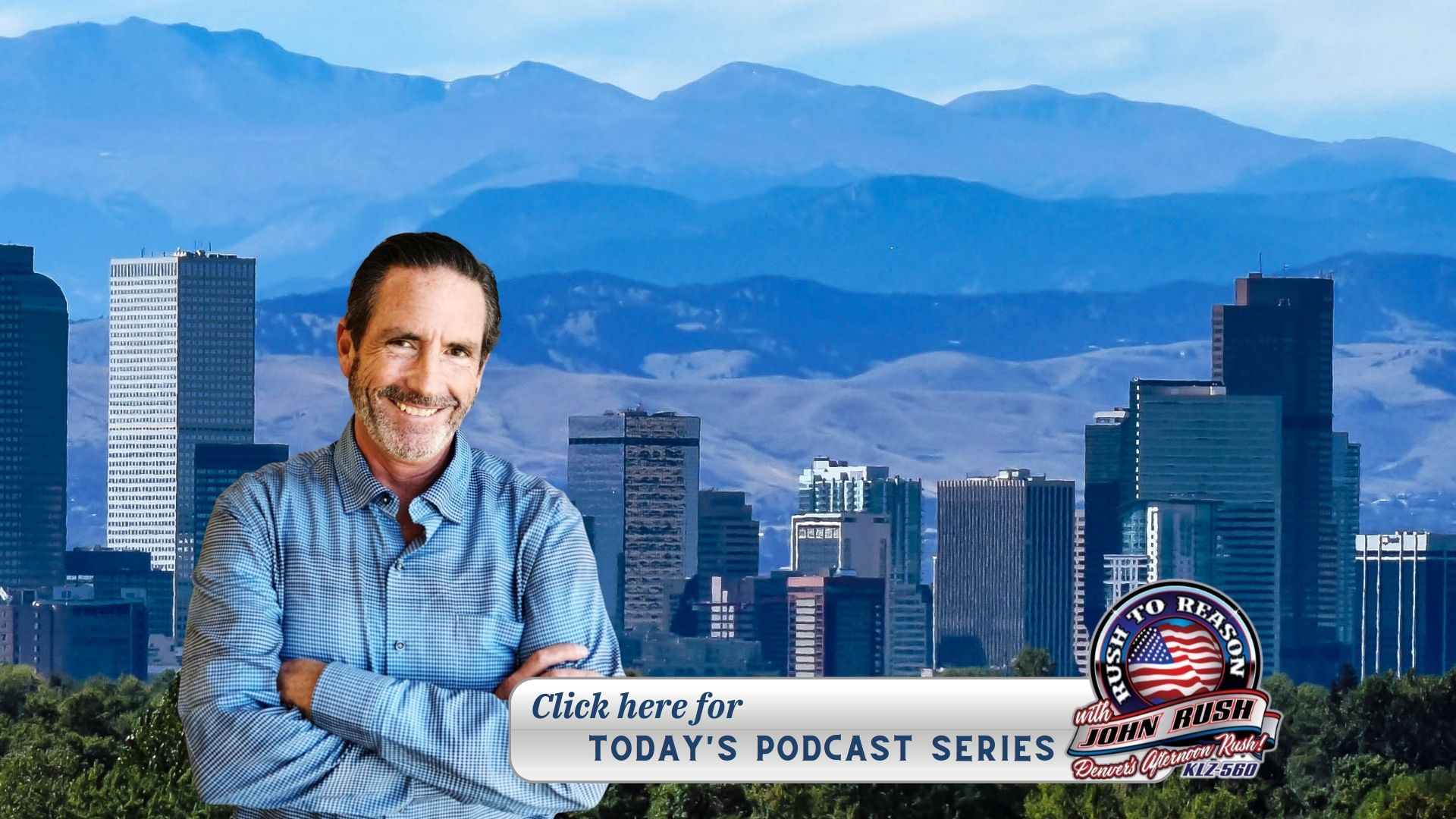 Health & Wellness Wednesday: 
Dr. Scott Faulkner, Castle Rock Cryo, IV, and Integrative Healthcare, Topics: Covid boosters, The distrust of the medical community, Dangers of skin cancer and types, stem cells & covid, inflammation, Eastern medicines, cupping, and alternative medicine, Chinese medicine, Big pharma. 
Listener Questions 
How did we get to the point where Ads tell us to ask our Dr? 
I'm still having neck issues from whiplash from my car accident. I can't bike or run. Biking on my road bike is painful because of how I sit on it and the position of my head and neck, and running because of the impact.  Can stem cells help with whiplash and a concussion?  
What kind of vitamin D is recommended? Lipisomal? – D3 
HOUR 2
Richard Battle: Constitution Day / Interview 
MGM Cyberattack – LinkedIn. Article / Comments 
Sunny Kutcher with Young Americans Against Socialism. Chicago mayor faces pushback from local leaders for plan to house migrants in tents: 'Help your people first.' Article /  Teaching younger children to embrace freedom – Ebook / Comments 
Lauren Boebert was escorted from the "Beetlejuice" performance in Denver. Article / Comments 
HOUR 3
Nathan Hecht, Founder & CEO of the platform  Cario Inc., which provides secure digitization of automotive vehicle titles for auto dealers, lenders, consumers, DMVs, and other organizations, an end-to-end, secure, and private distributed ledger technology solution for any vehicle title and registration transaction in minutes. It replaces current paper vehicle titles and manual processes, which have traditionally taken weeks or longer, with a digital record in the form of an NFT. / Interview   / Part 2 
Scott Garliss – Porter and Company Research.com The spread or difference between the rate on a conventional mortgage (30-year) and 30-year U.S. Treasury Bonds is worth keeping on your radar. The expense of borrowing money and how it slows the economy. / Interview 
Failing to Obey Colorado's New Roundabout Law Could Cost You $70.  Article / Comments 
Details
Date:

September 13

Event Categories: