Show Notes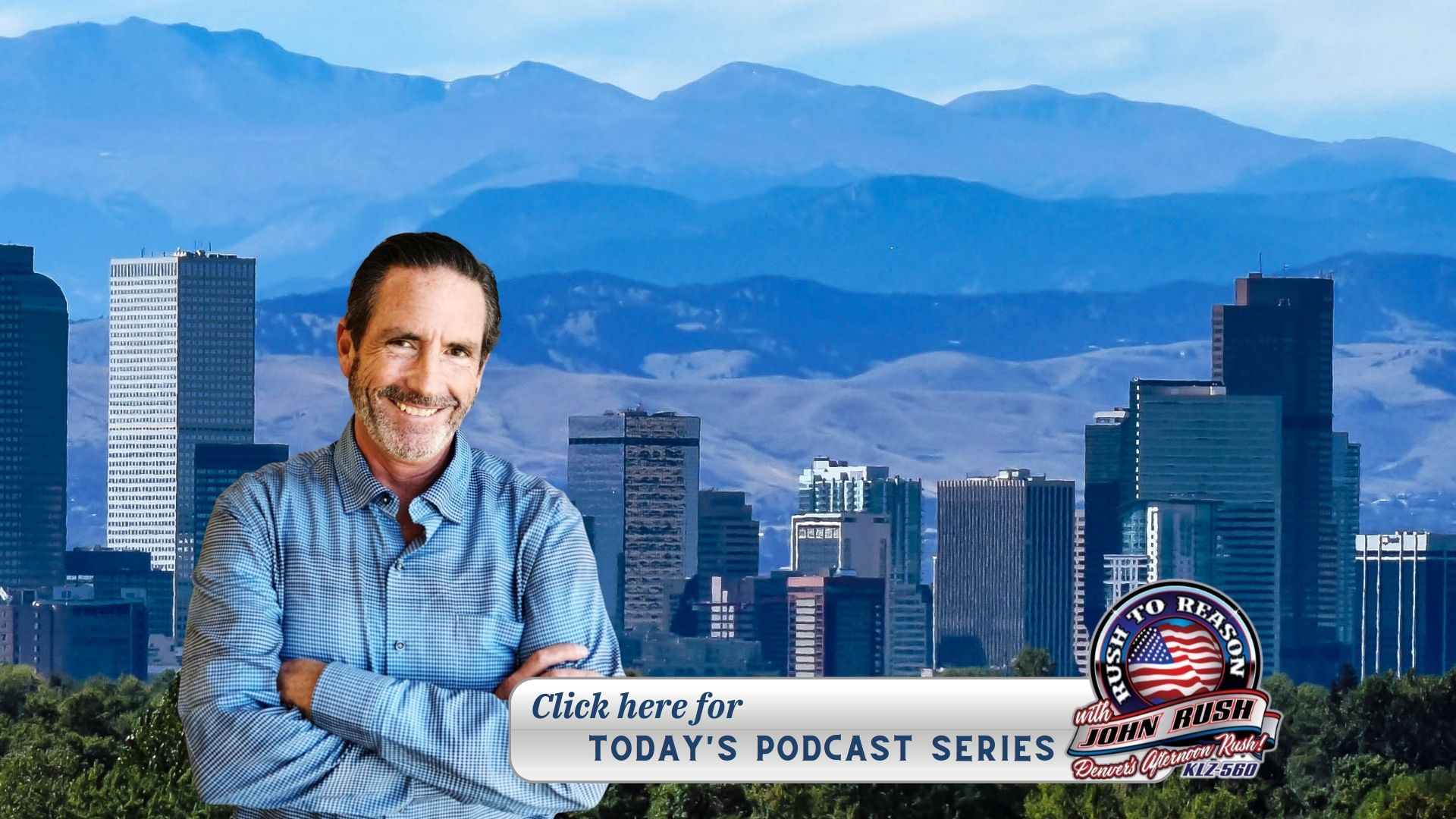 First Snow in the High Country. / Comments
Where were you on September 11, 2021?
Islam and the hate for the Western World was the cause of this – don't let anyone tell you otherwise. / Comments

The September 11 attacks of 2001 caused the deaths of 2,996 people, including 2,977 victims and 19 hijackers who committed murder–suicide.
Travel etc. changed from that day forward – not for the better. 
Listener Stories
Joe – Jersey
Bob – Thornton
Craig – Thornton
John – Cheyenne
Kathleen – Boulder
Chuck – Eaton
HOUR 2
Andy Ross is the founder and CEO of American Rebel, a leading manufacturer of gun safes and concealed carry apparel, comments on Liberty Safe and giving codes to the FBI. / Interview  
Gun safes, locks, backdoors, and the FBI. / Comments / Part 2 – Statment from Liberty Safe. 
Richard Rush: Liberty Safe, Sports: CU Buffs, The Colorado Economy.  / Interview 
Car Review: 2023 Mazda Miata 
HOUR 3 
Kurt Rogers – Affordable Interest Mortgage:  What to do about high-interest rate credit cards. / Interview 
Liberty Safe and what some legal experts reported. / Comments
The Governor of New Mexico has just declared the 1st & 2nd Amendments "does not exist" due to an "emergency." Article / Comments 
Conrad called in about 9/11, the rebuilding of the Twin Towers, and Bill Clinton's wall between the FBI & CIA. 
Go Fund Me – Why it started and where it's at? What about the Cats? Rover.com / Comments