Show Notes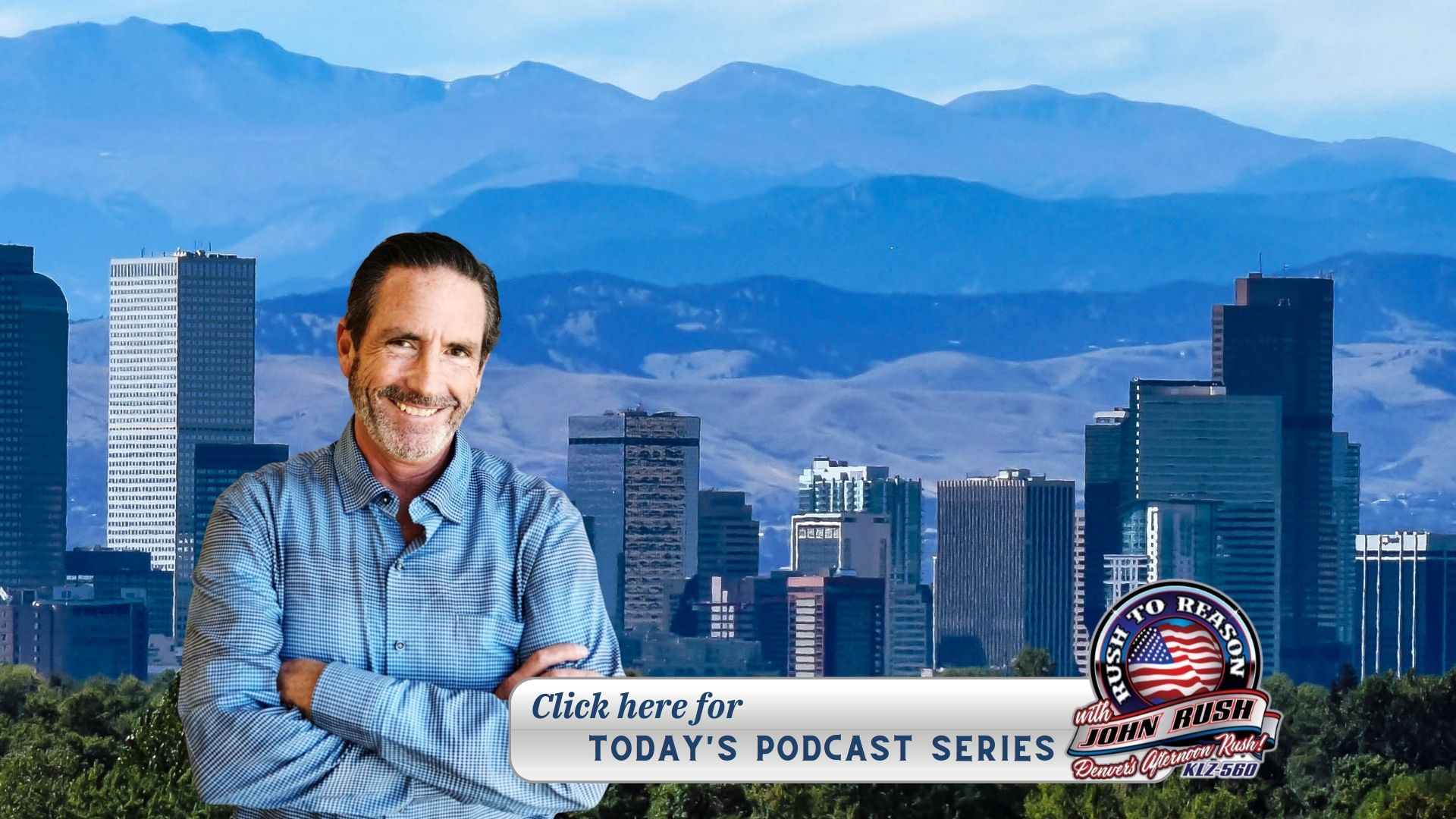 Al Smith – Golden Eagle Financial  Free Dinner with a Free Financial Analysis in September. / Interview
How to Keep Your Eyes Healthy. Article / Comments 
How to fix a paralyzed tummy, the causes and natural treatments for gastroparesis. Dr. Julie Gatza with Naturessources.com  To Order 800-827-7656 use Radio Code / Interview 
The latest trick the Cartel is using to smuggle drugs into the United States. Article / Comments 
HOUR 2
Richard Battle:  Common Sense Political Platform 2024 or Any Year. / Interview 
Liberal group files long-shot lawsuit to block Trump from ballot in Colorado. Article / Comments 
National Opportunity Project details how DEI hiring practices in K-12 schools require teachers to show a commitment to left-wing ideology. Kristen Williamson with National Opportunity Project.  / Interview 
Denver sandwich shop closes after 25 years. Article / Comments 
HOUR 3
Child Sex-Trafficking: Time to release the Epstein client list – Diane Bederman. Article / Interview 
_______________________________
President Biden's Budget Proposal
Biden Administration is planning on spending $53,000 per home to bring fiber optic high-speed internet service to homes on rural Indian reservations. Article / Jersey Joe Interview 

Attached is a copy of President Biden's budget proposal for the ten-year period starting with fiscal year 2024.  If you go to the summary table shown on page 140, you will find the following data: 
 Sum of the budget deficits 2024 – 2033 = $17.054 TRILLION. 
That figure is expressed in  2023 dollars, not adjusting for inflation.  If adjusted for inflation, the actual figure by 2033 is likely to be at least a Trillion more, if not two! 
https://www.whitehouse.gov/wp-content/uploads/2023/03/budget_fy2024.pdf  
Just one year prior to his 2023 budget proposal, he had that ten-year increase in the national debt at $14.4 Trillion (page 119 of that proposal).  
https://www.whitehouse.gov/wp-content/uploads/2022/03/budget_fy2023.pdf?fbclid=IwAR1XGU3BlLbfDRBr4fuNVH1v0KZQPOD9z8UaQYXw0J_JH8nRTd4e_zcyp-Y  
For those who don't have a calculator handy, that is an 18.26% increase in the projected ten-year increase in the National debt in just 12 months. 
And what happened in the interim between the FY 2023 budget proposal and the FY 2024 Budget proposal?  The so-called "Inflation Reduction Act" (IRA)  bill was passed and made law. 
Weren't the American people promised that the passage of the IRA would reduce the size of our annual budget deficits? 
___________________________________________
Bill from Lakewood called in about Century Link and fiber optics. 
The lion's share of politicians do not understand technology, and some don't even know how to pump gas. / Comments 
Fauci and Masks Article / Comments 

Ben from Evergreen called in about the Maui fire and helping.