Show Notes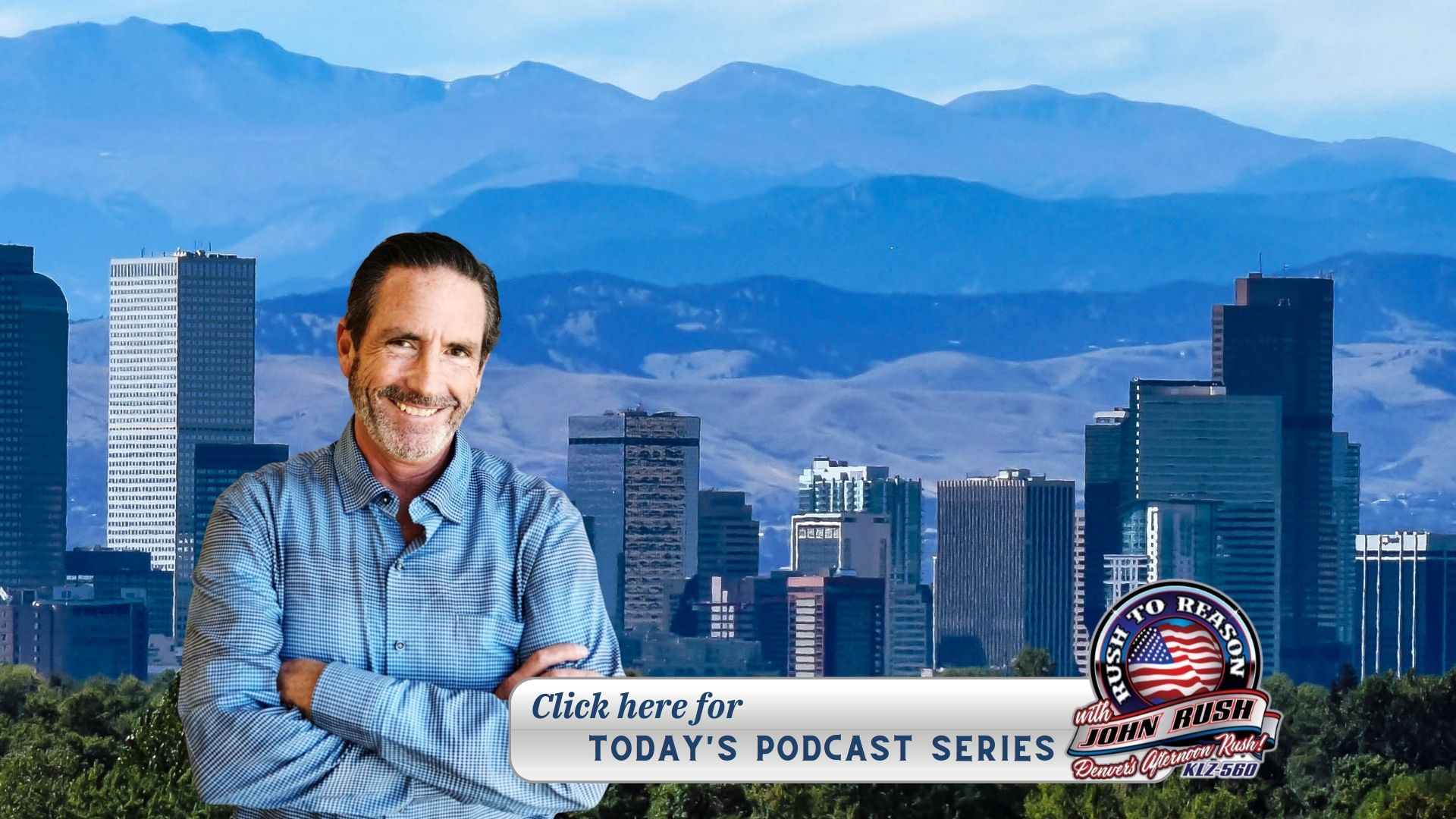 Health and Wellness Wednesday
Michael Bailey  – Mobile Estate Planner. / Interview  
Back-to-School Snacks by Raybern's Sandwiches with Lexi Levang. Recipe / Interview 
Boost and Bounce Back: Expert Tips to Combat Cold & Flu This Back-to-School Season. Dr. Udo Erasmus with Udo's Choice – supplement brand. / Interview 
Top 10 Daily Stressors / Comments 
HOUR 2 
Richard Battle: Labor Day Without Free Enterprise Wouldn't Be as Special. / Interview 
Is Michael Jordan cutting ties with Nike? Article / Comments 
Sunny Kutcher – Young Americans Against Socialism: American Library Association President Emily Drabinski is a self-avowed Marxist lesbian, and the American Accountability Foundation wrote a report on her that brings to light how ACTUAL communists are infiltrating our society and institutions. /
California school district settles with mother after school 'transitioned' daughter without her consent. Article / Comments 

HOUR 3 
Families that al Qaeda Leaders of Attack May Have Death Penalties Overturned. Therapist Dr. Carole Lieberman / Interview 
Conrad called in about the interview with Dr. Liberman and the Biden administration trying to replace 9-11 with January 6, Vivek as a candidate, RFK Jr. 
Where Are America's Flat Earth Believers? Report / Comments 
David called in about RFK Jr. and why Republicans can not support him. 
Tri-Color Pasta Salad Recipe
6 table salad seasoning mix
1 Bottle of Italian Dressing
2 Cherry Tomatoes
1 Green Bell
1 Red Bell Pepper
1 Yellow
1 Black Olive
Directions:
Cook Pasta and then mix together – Put in the fridge and let cool.
Asparagus Side Salad
Ingredients:
· 1 bunch fresh asparagus, trimmed
· ⅔ cup water
· ¼ cup olive oil
· ½ cup grated Parmesan cheese
· 10 grape tomatoes, halved
Directions:
1. Combine the asparagus and water in a 10-inch skillet and place over medium heat; cover. Allow the asparagus to steam until tender, about 10 minutes; drain. Reduce heat to low and return the skillet to the heat.
2. Drizzle olive oil over the asparagus; sprinkle with Parmesan cheese.
3. Add the grape tomatoes to the skillet and replace the lid. Allow to sit covered until the cheese melts and the tomatoes are slightly steamed, about 2 minutes.
4. Serve!
Details
Date:

August 30

Event Categories: