Show Notes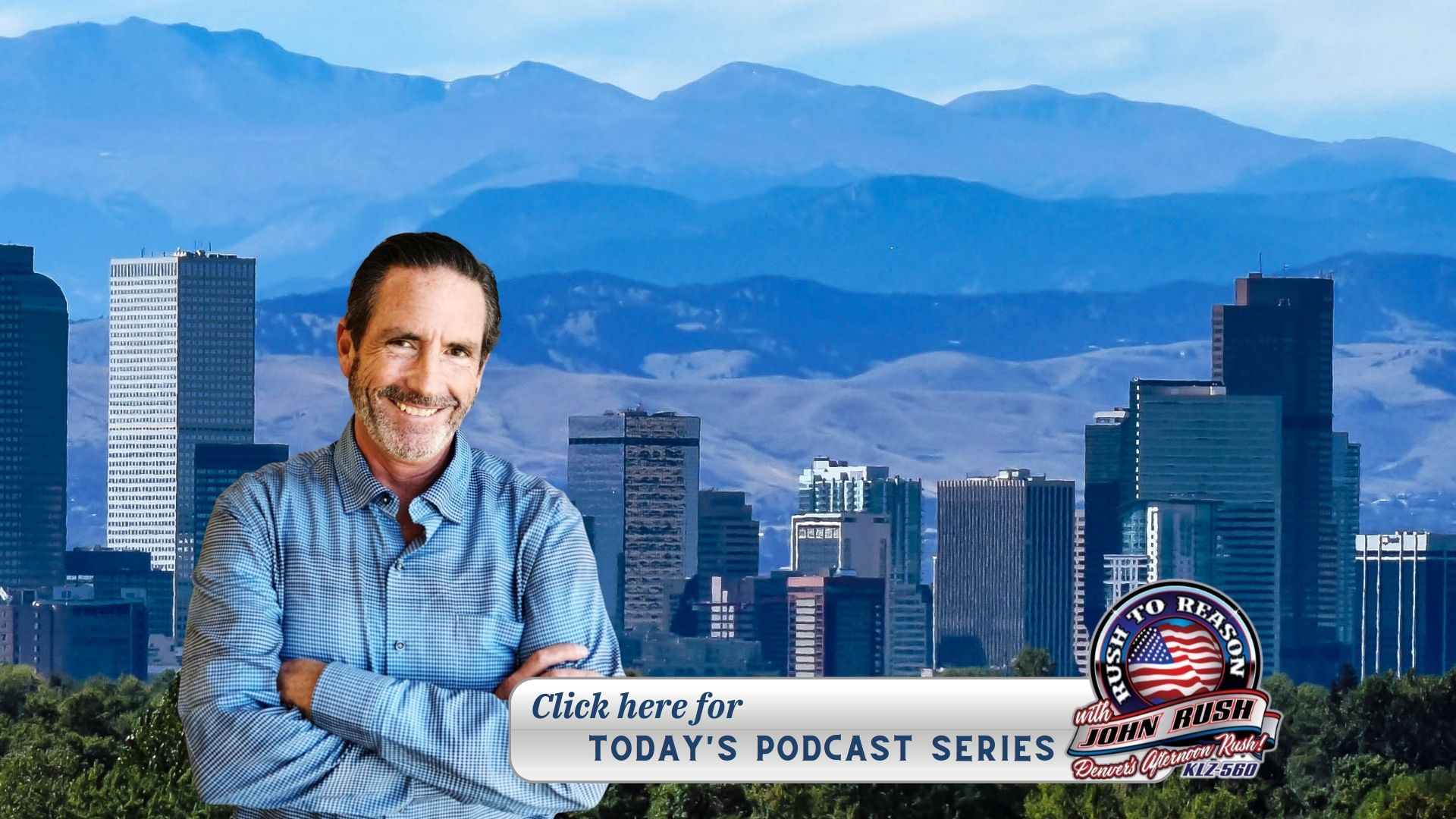 Jordan Goodman – America's Money Anwerman: unemployment numbers, The FED raised rates, earnings of the big tech companies, Hollywood strike of writers and actors, Artificial intelligence continues to grow dramatically, Growth in EVs is causing problems, the big 7 investments. China Exports Fall.  Pfizer COVID Booster – Crashes to Earth  / Interview 
DeSantis replaced his campaign manager. Article / Comments 
Tito called in about DeSantis and stated that Trump lost. 
What does Trump need to do to win? / Comments / Part 2 
Every talk show has an angle. / Comments 
A listener emailed about being a big Trump supporter and him losing the election. / Comments 
Andy called in about the biggest change the GOP needs to make. 
Recap on Trump and his base. / Comments  
CO GOP, automatic decision, proxy voting, and Robert's Rules. / Comments 
Conrad called in about the CO GOP meeting and the proxy vote. 
Open Primaries, how to use them, and how to win./ Comments 
Polis and Freedom. Why John disagrees with the author. Article / Comments 
Qualifying Colorado residents can get EV rebates. Article / Comments 
The government has no money. / Comments