Show Notes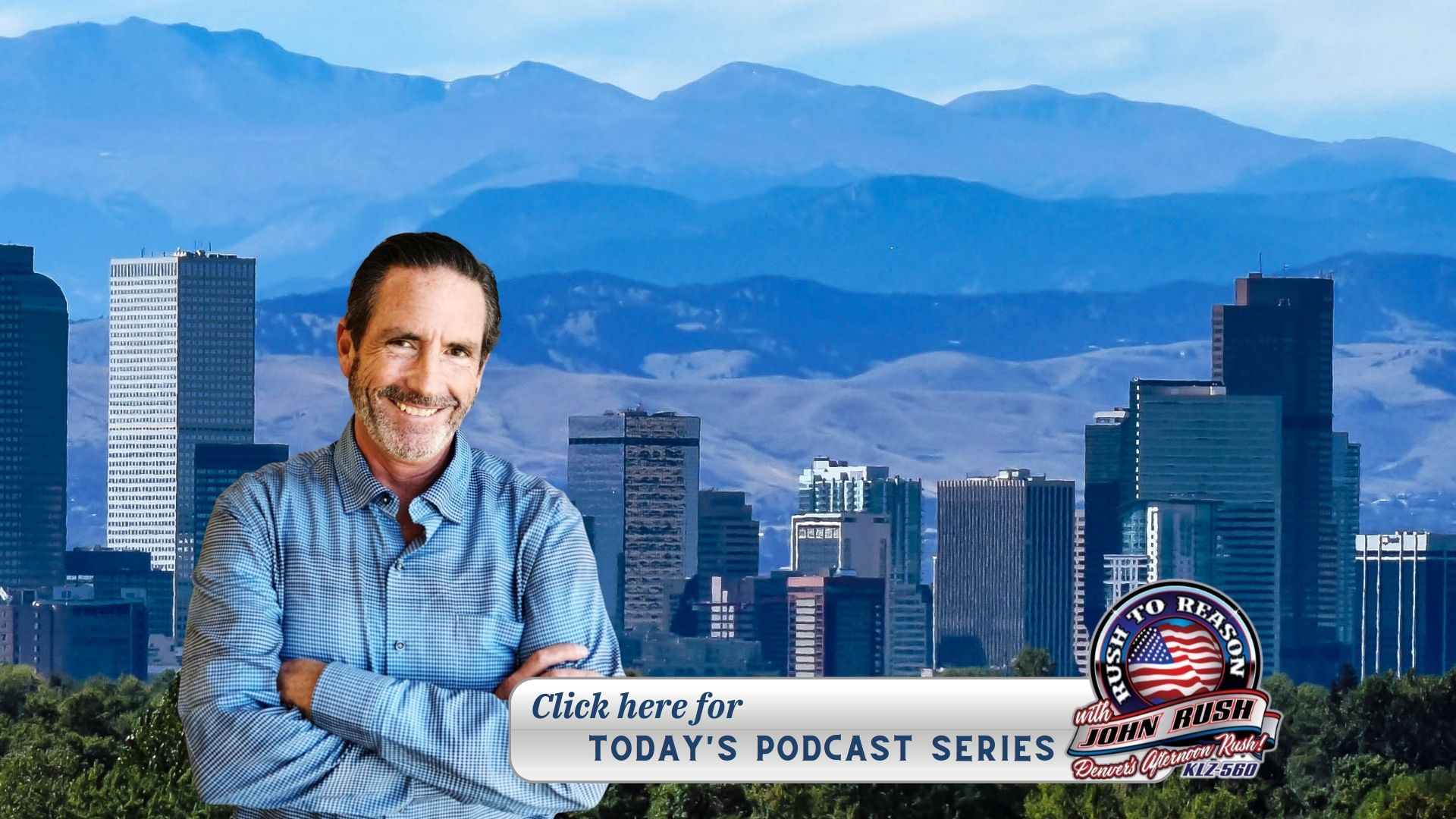 Covid-19 and The Lies My Government Told Me
Dr. Kelly Victory & Steve House discussed the CDC's failure to investigate the mounting safety data, the regulatory process, and how it has been breached not only for COVID-19 vaccines but also for others. The 1st Spike Protein Patent, and how the Coronavirus has been modified since the mid-60s. The real COVID timeline. They also touched on new reports of malaria cases in the US, plus a large number of TB-infected illegals are being spread around the country. Find out more about the long con. / Interview
Ron Fleming, author of Wuhan Unleashed: The True Story of Bio-Weapons and the Start of the Pandemic. Very few people know what really goes on inside the Wuhan Institute of Virology. Ron Fleming, an international trade representative, is an exception. He confidently shares fascinating, behind-the-curtain insights into the exotic and mysterious Chinese culture, the perils of gain-of-function research, and perhaps most importantly, a viable explanation for what most likely triggered the global pandemic / Interview. 
Jason Aldean's song went #1 / Comments  
Your Wife Enabled Smart Car is Spying on You! Will Congress Stop Them? Eric Peters a member of the International Motor Press Association and the Washington Automotive Press Association, joined John to discuss "Car Companies Think They Are Tech Companies: THEY ARE WATCHING YOU!" / Interview. 
Text message from Tesla owner on privacy. / Comments 
This is just Stupid. From Denver 7 . com  Article / Comments 
Kurt Rogers with Affordable Interest Mortgage – Cash is King, and how to reorganize to increase your cash flow. Look at you rover all debt and pay attention to what your blended rate is, FTHB Programs, and whether the Asset Manager loan right for you. / Interview