Show Notes
Impossible Question:
Yesterday's 
Q: You're more likely to do this on a Wednesday than any other day of the week. What is it? *
A: Go on a first date
Today's
Q: More men than women are distracted by this while driving. What is it?
A: Billboards
COVID Stats
Still flat or going down depending on the state
US Death – 584 – 7 day average – Colorado 10
JBS Cyberattack
FBI says Russia-linked REvil responsible for JBS cyberattack. Article here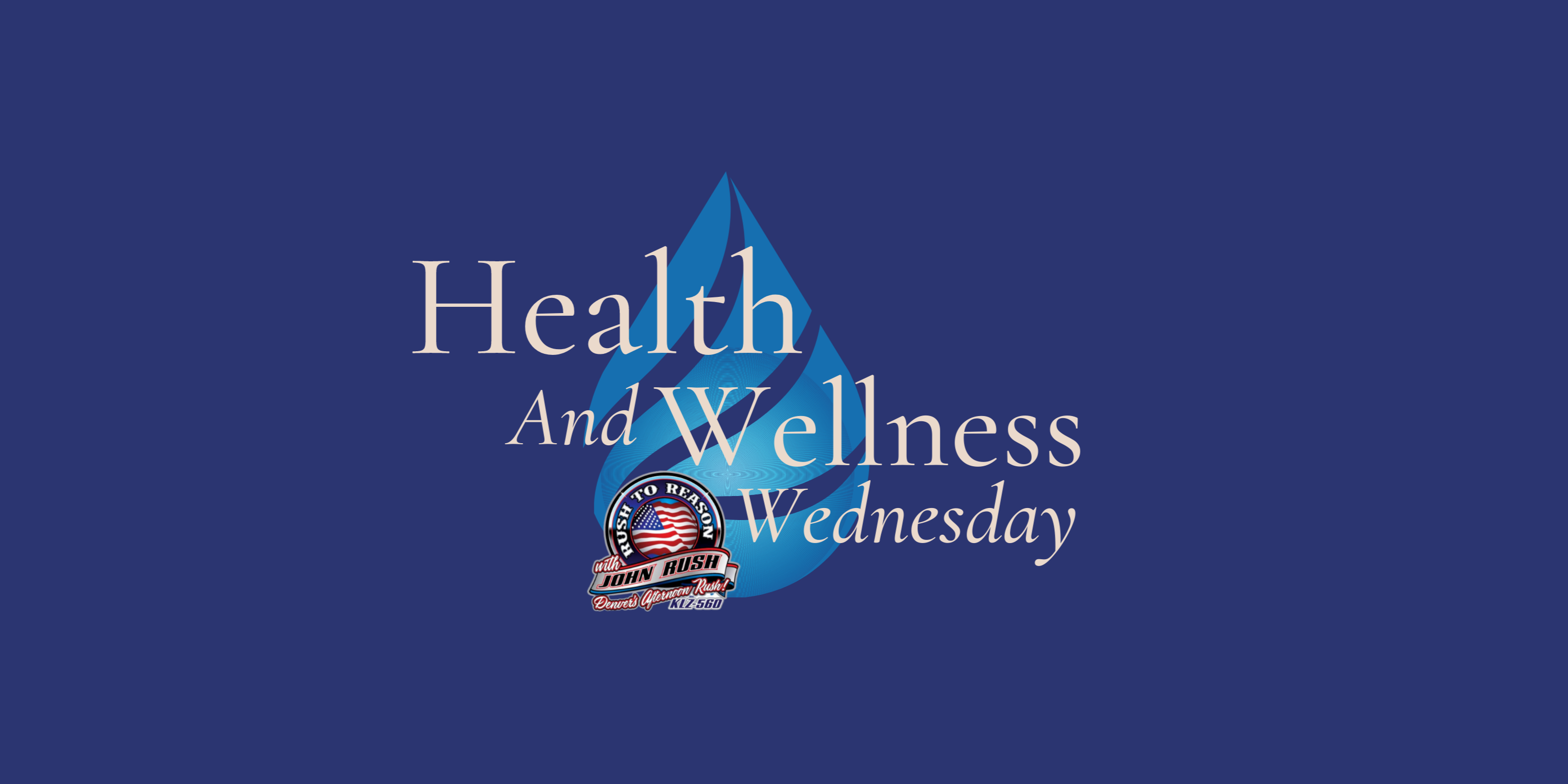 Matt Peale
How to do everyday things including golf and tennis preparation without creating a new injury.
Questions Answered:
Golf & tennis examples: 
What muscles need to be stretched to help a swing after guys are sitting for hours at work?

What are a few warm-up moves/exercises before a match?

How can I reduce back pain to help my swing?

Heavier lifting in the gym examples:
What warm-up stretches can I do?

How can I increase the weight I lift without hurting myself as I get older?

I'm over 60 and losing strength, how can I keep what I have?
Matt's website
Interview here. Mobile users begin at 9:02
Water  
https://www.healthline.com/health/is-drinking-cold-water-bad-for-you#cold-vs.-warm-water 
Sleep Sense Program
Dana Obleman – Founder of the highly acclaimed Sleep Sense Program, will talked about how many Americans are struggling to adapt to the increased anxiety and broken routines brought on by the COVID-19 pandemic. Recent reports state 58 percent of people are struggling with sleep, and there has been a 20 percent increase in sleep medication. Dana will be offering exclusive tips and insights to help people regain control of their sleep schedule.
Listen to the interview here. Mobile users begin at 34:43
Is There Any Difference in Being a Slave to Man or Government?
  "Anytime the government says they want to do something for us they are going to take our freedom away to do it" – Richard V. Battle
Slavery

Existed since earliest times and still exists.

All races have been enslaved.

Founders fought a war to end slavery/subjection to monarchy.

U.S. only country to fight a war to free slaves

Slaves to Men

Rules and whims of one man or organization

Some tyrants and some less harsh

Families were split when people were sold

Some people slaves and others not giving slaves hope for freedom

Slaves to Government

All but a few officials are enslaved

None or very limited hope for freedom

Individual subjected to collective of state

Can exist in
                                                    i.     Dictatorship
                                                  ii.     Autocracy
                                                iii.     Monarchy
                                                iv.     Democracy facades
No motivation to excel in socialist, communist, or slave societies.
                                                    i.     Social stagnation
                                                  ii.     Individual creativity squashed
Common traits

Stifled dreams

lost hope 

aimless futures 

Doesn't matter if authoritarian is leftist or rightist

Freedom lost is much hard to regain than initially won

Freedom is not only a state of existence and an American right, and it is a muscle that we must regularly exercise to strengthen for the tough times we all face in life.

President Ronald Reagan 

- 

"As government expands, liberty contracts."
Listen to the interview here.
The Story That Did Make the National News
  A military doctor who was a Colonel at Fort Belvoir in Virginia and his retired military wife were gunned down in the front yard of their home in Fairfax Virginia by two thugs, neither one old enough to legally possess a handgun.  Article here. 
John's comments here. Mobile users begin at 20:22
Gunowners of America
Mike Hammond with Gun Owners of America does not support the nomination of David Chipman, an anti-constitutional gun prohibitionist, and gun control lobbyist. Talks about Colorado gun laws and the red flag law.  More on Chipman on here. Hour 3.
Listen here. Mobile users begin at 26:42
800,000 Coloradans
800K Coloradans owe $29.3 billion in student loans.  Article here
John's comments here. Mobile users begin at 43:10
The Left Protecting Their Own
John's comments here. Mobile users begin at 51:22
MSNBC's @NicolleDWallace scores the first interview w/ Fauci since his emails were made public and uses it to say: "The true mark of someone is if they look good even when their personal emails come out, so you pass the test very few of us would pass." pic.twitter.com/SNMXBrXm5v

— Tom Elliott (@tomselliott) June 2, 2021
The Question of the Day Story
Producer Anne called in about Date Night and what's really going on if he never asks you out on a Friday or Saturday.
The Question of the Day:
Q: You're more likely to do this on a Wednesday than any other day of the week. What is it? 
A: Go on a first date
More on Covid with John.
Listen here.
John on Covid
Fauci and what he really knew, what he did, how we do unnecessary things for a "feel good" measure that only takes away freedom. Masks became a symbol of security but it was really just like wearing dirty underwear on your face and did nothing.  And what are we going to learn from covid.
Listen here.
Joined the Conversation
Toby called in about the vaccines not knowing what the long term side-effects will be and other covid related topics.
Listen here. Mobile users begin at 28:10
How Not to Handle Things
YouTube competitive foodie kicked out of Aurora pizza restaurant. Article here.
Great business advice from John. Listen here. Mobile users begin at 39:16