Show Notes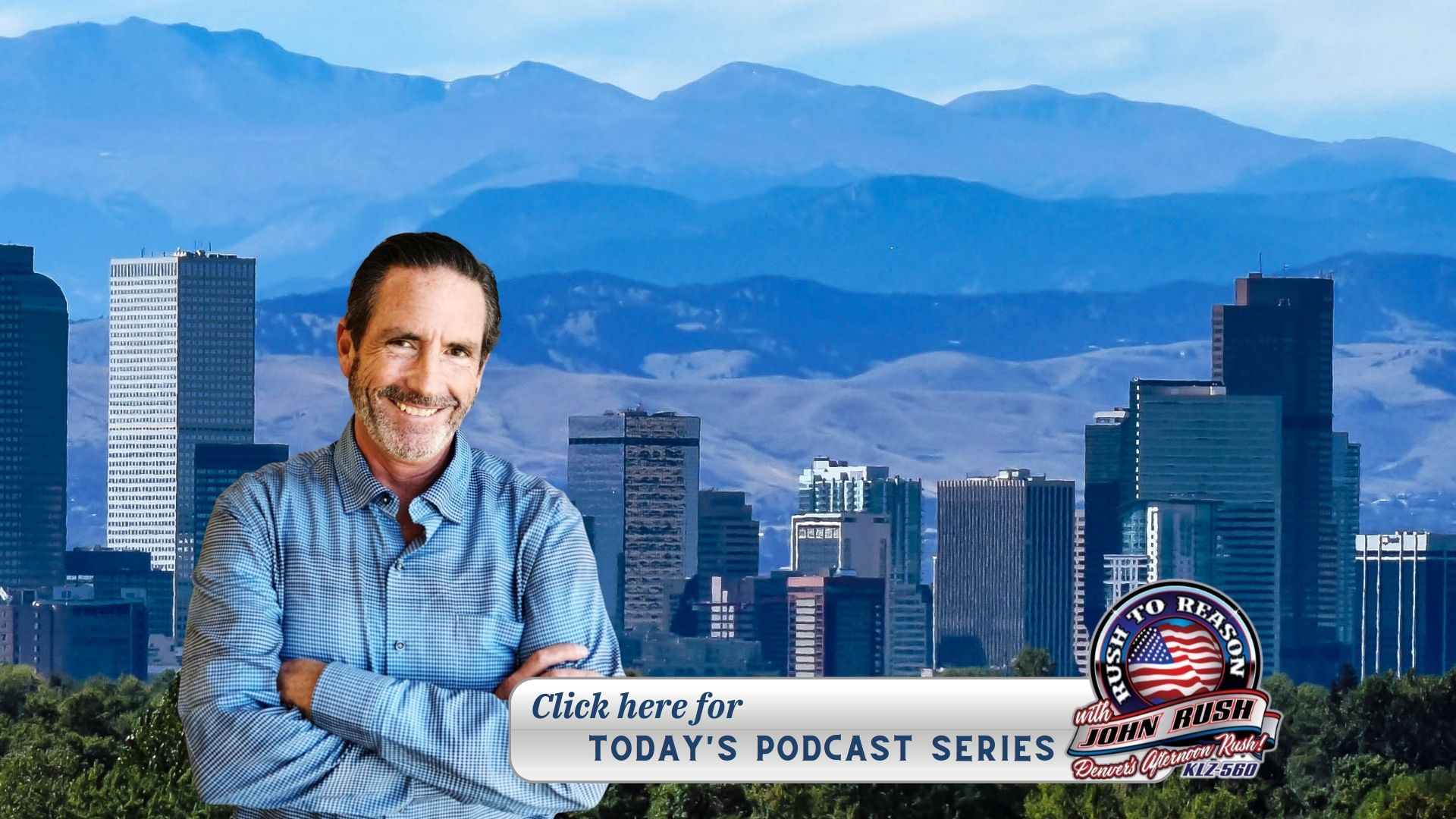 Guest Hosted by Andy Peth & Co-Hosted by Luke Cashman & Tanner Coleman
The Budget Deal. Article  Video / Comments Part 2 
Eric called in about Goodwill and the Arc Thrift Stores and their prices. 
Rand Paul Releases Alternative to Biden-McCarthy Debt Deal (townhall.com)  / comments   
Kristi Noem Versus Drag Shows Article / Comments 
Your Child's Education – Sex Education / Comments 
Gregory Wrightstone, author of Inconvenient Facts: The Science That Al Gore Doesn't want you to Know, and is a geologist and the Executive Director of the CO2 Coalition. TOPIC: Biden Makes the Debt Ceiling About Fighting Climate Change. Markey to Biden: Invoke 14th Amendment to save climate agenda. / Interview 
Go Woke & Go Broke –  DEI & Chick-Fil-A & Pride Month. / Comments 
People Are Not Buying LA Dodgers' 'Christian Faith' Event After Team to Honor Anti-Catholic Drag Queens  (townhall.com)  / Comments 
HR Departments are left-winged. / Comments 
Dan called in about how wokeness is being forced upon people. Christians & Boycots. 
Pride Month, Advertising, and a Businesses Bottom Line. / Comments 
Jersey Joe called in about the "Stupidest thing I heard all week."/  Health insurance / Comments 
Nothing to Cut out of the Federal Budget? Department of Homeland Security & Pyramid of Far Right Organizations, RNC, Fox News, PragerU.  / Jersey Joe – Comments 
Black Lives Matter Going Broke. Comments by Jersey Joe