Show Notes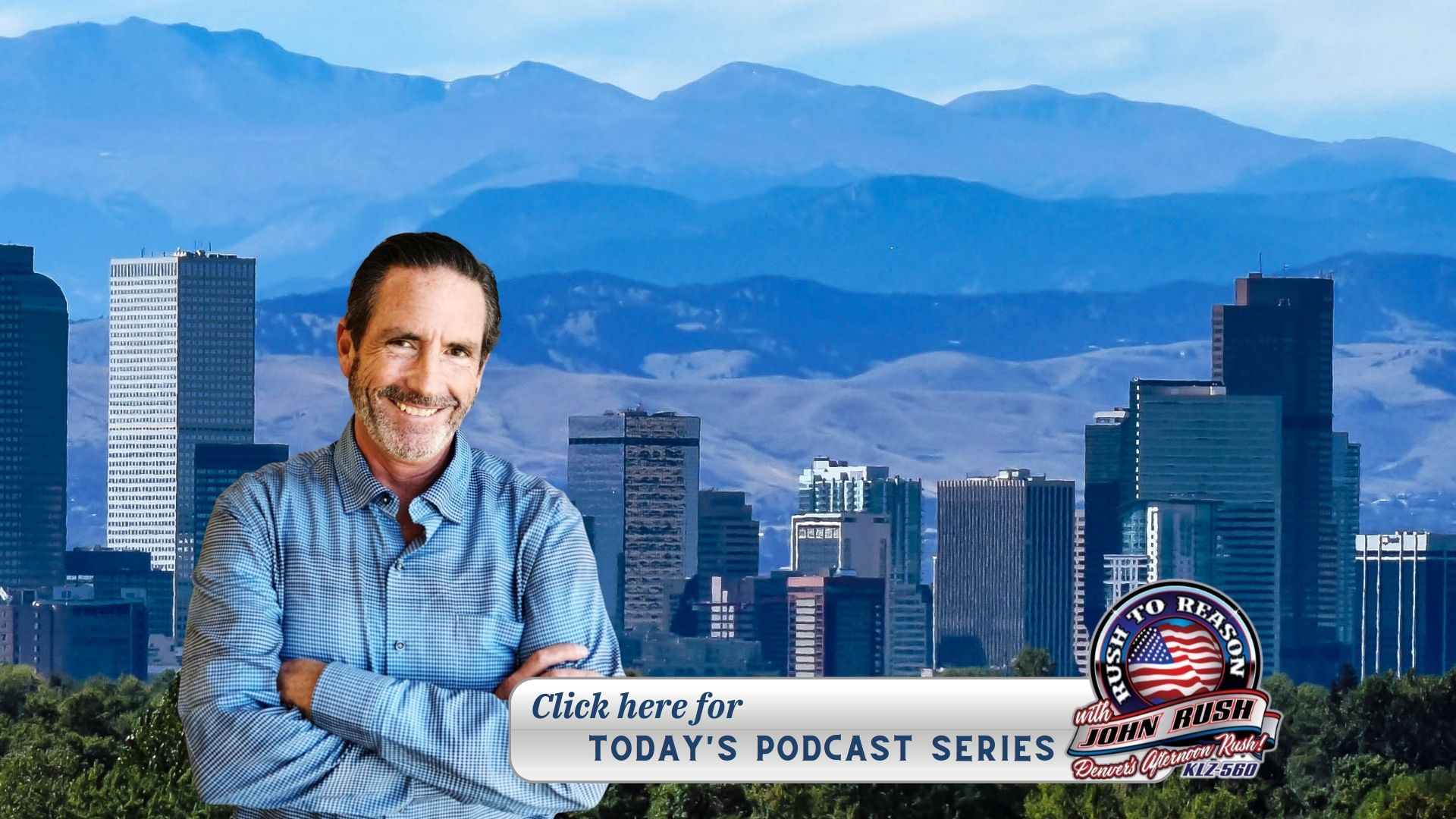 Hour 1 Topics  
Steve House: From the Continued Push of Remdesivir to Fauci's Bonus / Article / Interview 
Bob in Thorton called in about homemade baby formula, and why are our resources leaving the country. 
John's comments on how we can help everyone overseas but what about the homeland and who's to blame. 
Biden Administration has the FBI going after parents for speaking at school board meetings. Article / Comments  Part 2  
Hour 2 Topics
Katharine & Robyn with K&R Home Transitions: They aren't afraid to "get their hands dirty" to help clients in difficult financial situations position their homes to sell for a higher price.
How to use your home as a financial tool.
Facing a Foreclosure? 
Selling your home and how to avoid unnecessary taxes.
Home record keeping.