Show Notes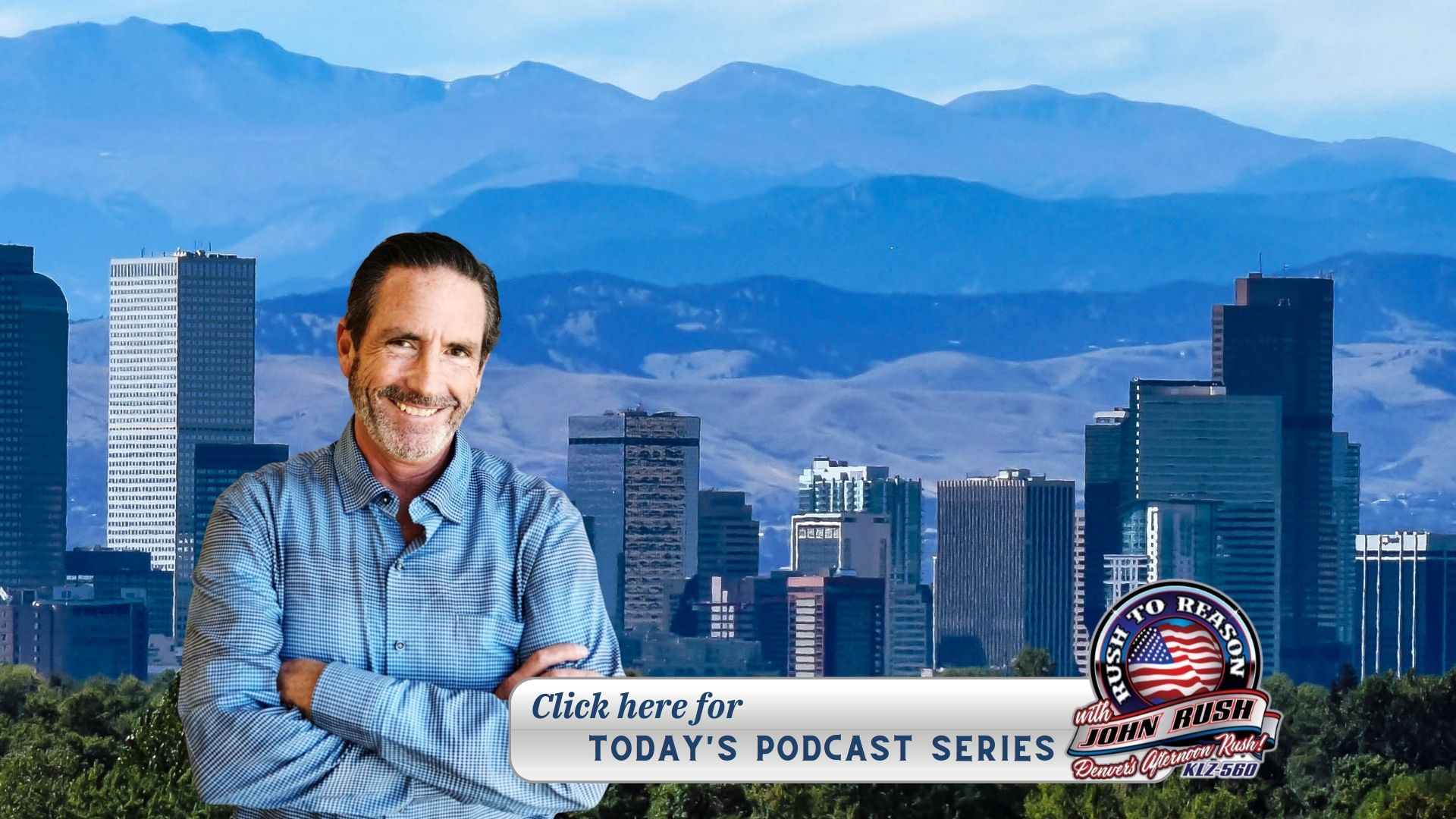 Macaroni Salad
Ingredients: 
16 ounce box macaroni noodles

 

1 cup shredded carrots

 

3 Tablespoons finely diced shallot (or sweet onion)

 

2 boiled eggs, diced

 

2 cups mayonnaise

 

1/3 cup whole milk

 

2 Tablespoons seasoned rice vinegar (or apple cider vinegar)

 

2 teaspoons granulated sugar

 

1 teaspoon salt

 

1 teaspoon freshly ground black pepper

 
Directions:  
Boil macaroni according to box directions until al dente; about 9 minutes. Drain noodles, rinse under cold water until cool then put into a large bowl.

 

Add in the shredded carrots, diced shallot and boiled eggs.

 

In a separate bowl, whisk together mayonnaise, milk, vinegar, sugar, salt, black pepper and celery seed. Whisk together until sugar is completely dissolved, about 2 minutes.

 

Pour over noodles and stir. Chill for at least an hour before serving.